9789814771153
Imagine All This
Publisher :
Imprint :
Pub Date :
Jan 9, 2016, 08:00 AM
CMS Pub Date :
How to write your own stories
Whatever you can imagine, you can write! But first, you must learn to imagine. This book will help you. It gives you a simple and fun process for developing all the stories that you want to write. Each chapter will focus on one specific creative task, such as figuring out your story concept, creating characters that feel alive and real, building momentum, organising your story as you write, editing your drafts, and handling different genres. There are also step-by-step instructions for developing your imagination, so that it becomes a wonderful creative playground which you can enjoy revisiting again and again. Besides explaining the basic story writing techniques, this book also draws upon recent brain science research to explain how to create more intimate and emotional story experiences for your readers.
Don Bosco is an award-winning writer and publisher. His own stories are inspired by Asian legends and pop culture. He started the publishing studio Super Cool Books in 2011. Two of his series Sherlock Hong and Lion City Adventures were co-published with Marshall Cavendish for international distribution. He is a local co-organiser for StoryCode Singapore, which promotes transmedia storytelling across multiple platforms. He maintains an influential blog, and has also been a featured speaker at content creation events. He used to write magazine features, TV scripts and film treatments.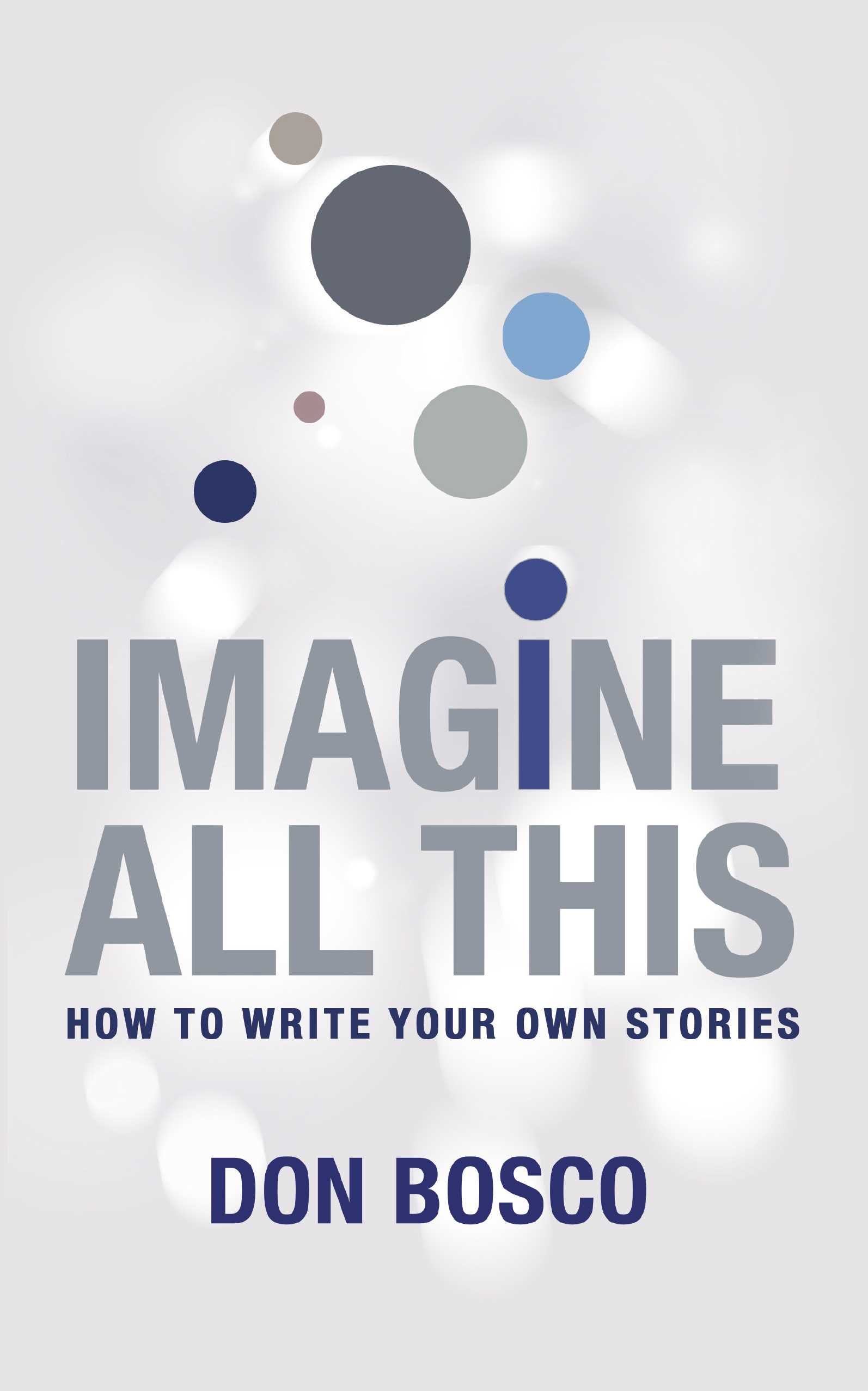 Related product authors