9789814751360
Island Of Legends
Publisher :
Imprint :
Pub Date :
Jan 5, 2016, 08:00 AM
CMS Pub Date :
Lion City Adventures Book 3
Island of Legends features eight of the greatest legends and folk tales from the Lion City. Read about: the ancient Chinese stories of Pu Luo Chung, island of mystery and danger; Badang the Great, who had the strength of a giant and the heart of a hero; Radin Mas Ayu, the beautiful and brave princess; the magical turtle of Kusu Island; and more.

Each chapter also contains part of a lovely picture puzzle, which readers can help to solve in order to find out the truth about a lost treasure from over 100 years ago. A most entertaining book not only for young readers, but the entire family.
Don Bosco writes mystery, fantasy, science fiction and thriller stories. He describes himself as "geeky and cheeky". His books are created around brave and curious young characters who are forced to face incredible challenges and take on horrid villains. The plots are fast-paced and spiced up with a tasteful dose of imaginative magic.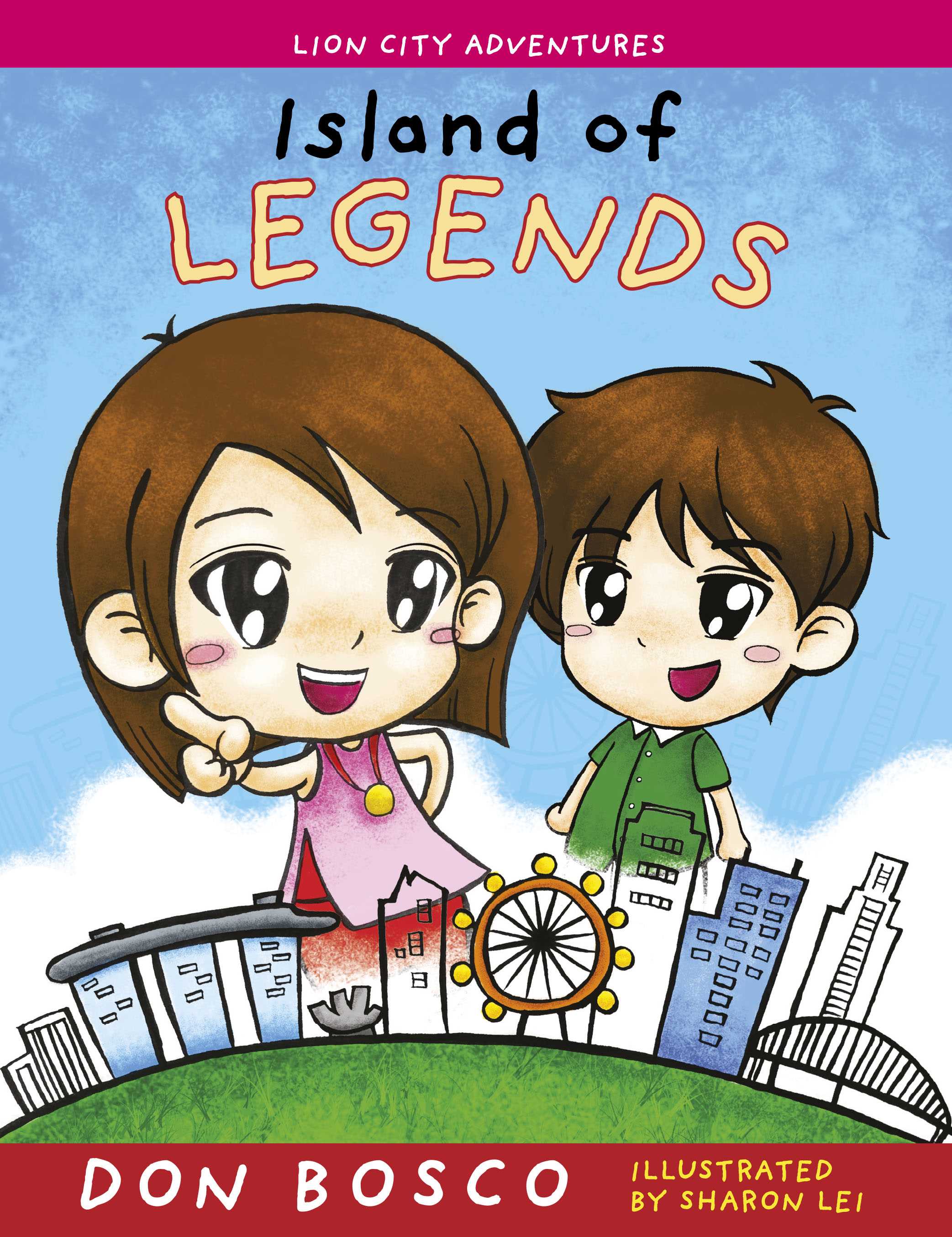 Related product authors