9789814779685
Mute (Exactly Foundation Book 4)
Publisher :
Imprint :
Pub Date :
Jan 8, 2017, 08:00 AM
CMS Pub Date :
Thoughts about Forgotten History in Singapore
Can a photograph show what is absent, what has been erased? Through this illuminating series of images, we get to "see" Singapore's forgotten Little Japan, a once-flourishing enclave with a red-light district featuring "karayuki-san" – right where Bugis Junction stands today... Mute is a uniquely moving collection of photographs. Photographer Chua Aik Beng gives a highly personal take on Little Japan's forgotten history, prompting us to ask, "Why do we not know?" The book also documents the responses of over 80 viewers from all walks of life. Their opinions, recollections and musings triggered by the photos offer us a fascinating, multifaceted look at memory, progress, and the nature of time.
Photographs by Chia Aik Beng, a prolific photographer with a cult Instagram following, and author of the monograph, Tonight the Streets are Ours. In 2015, the UK's Guardian newspaper invited Aik Beng to helm their Travel Instagram account for a 3-day special feature on Singapore. Keynote essay by Kenneth Tay, a Singapore-based writer and independent curator, and formerly assistant curator at NUS Museum. Kenneth has published many monograph essays on artists and was co-editor of Left to Right (L–R) 2016.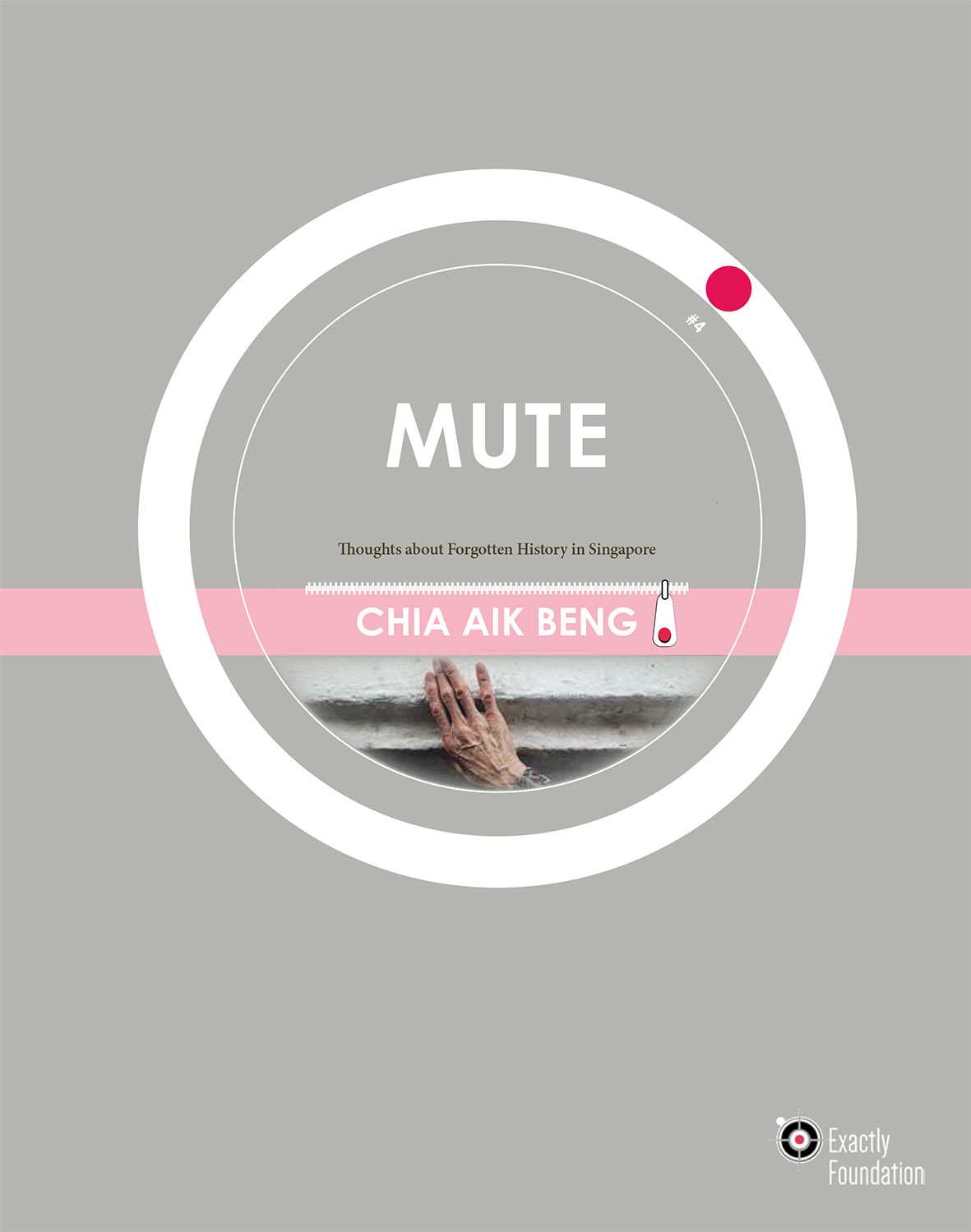 Related product authors