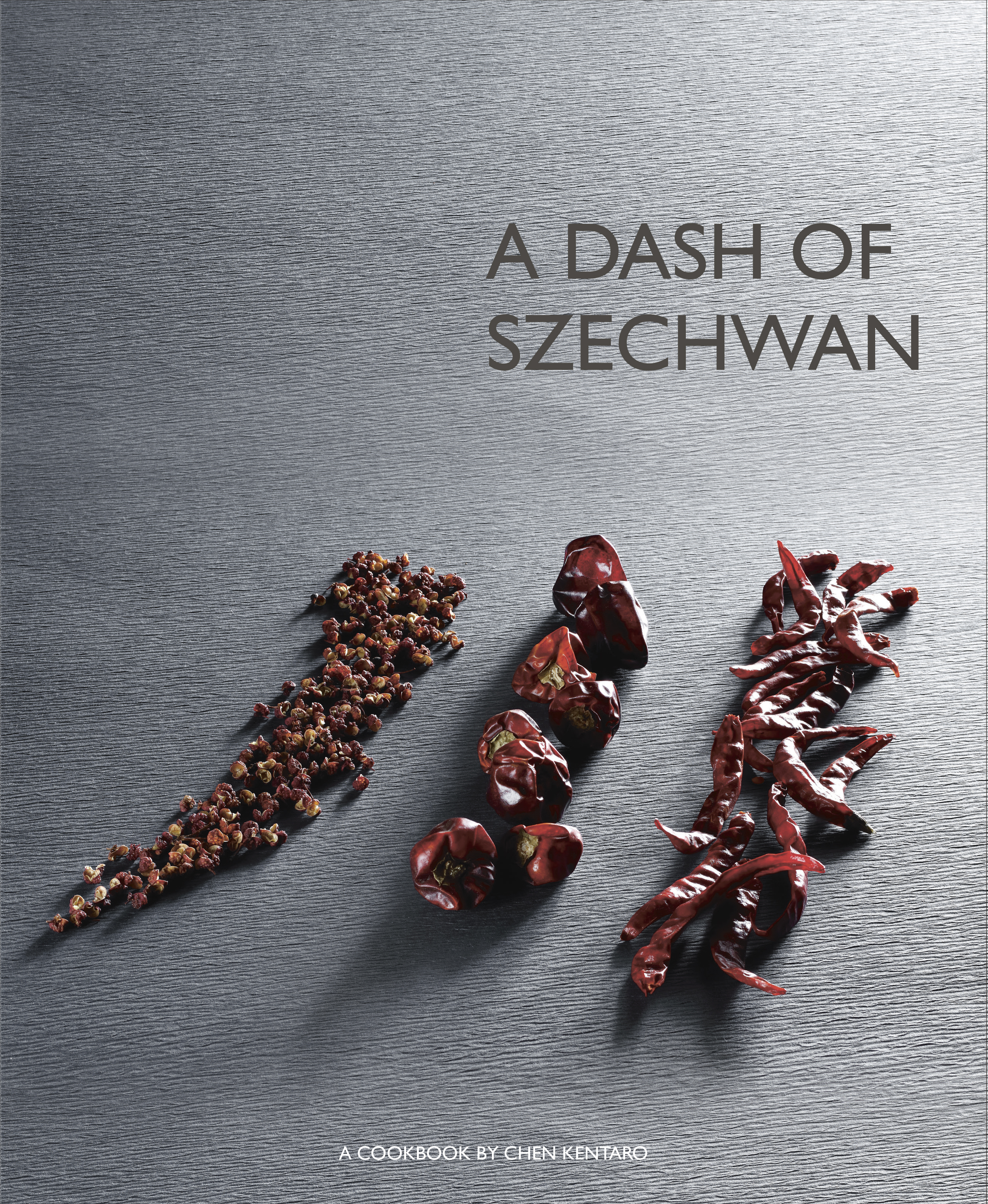 A Dash of Szechwan
Partner: Meritus Hotels & Resorts
This project saw 50 recipes by renowned Chef Chen Kentaro published in English for the first time. Featuring delectable Szechwan dishes from his multi-Michelin starred restaurant, Shisen Hanten, this was a spicy project to be part of.
---
The Project
Nestled atop the Mandarin Orchard Hotel in the heart of Singapore, Shisen Hanten by Chen Kentaro had been receiving rave reviews and awards for its unique style of Szechwan cuisine for several years already by the time we met to discuss a cookbook with their team in 2017. What made this project particularly exciting was that this would be the first time Chen Kentaro's recipes would ever be published in English.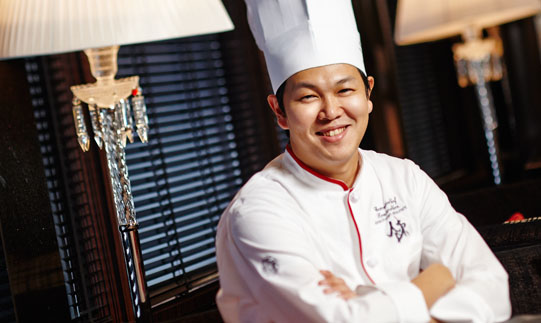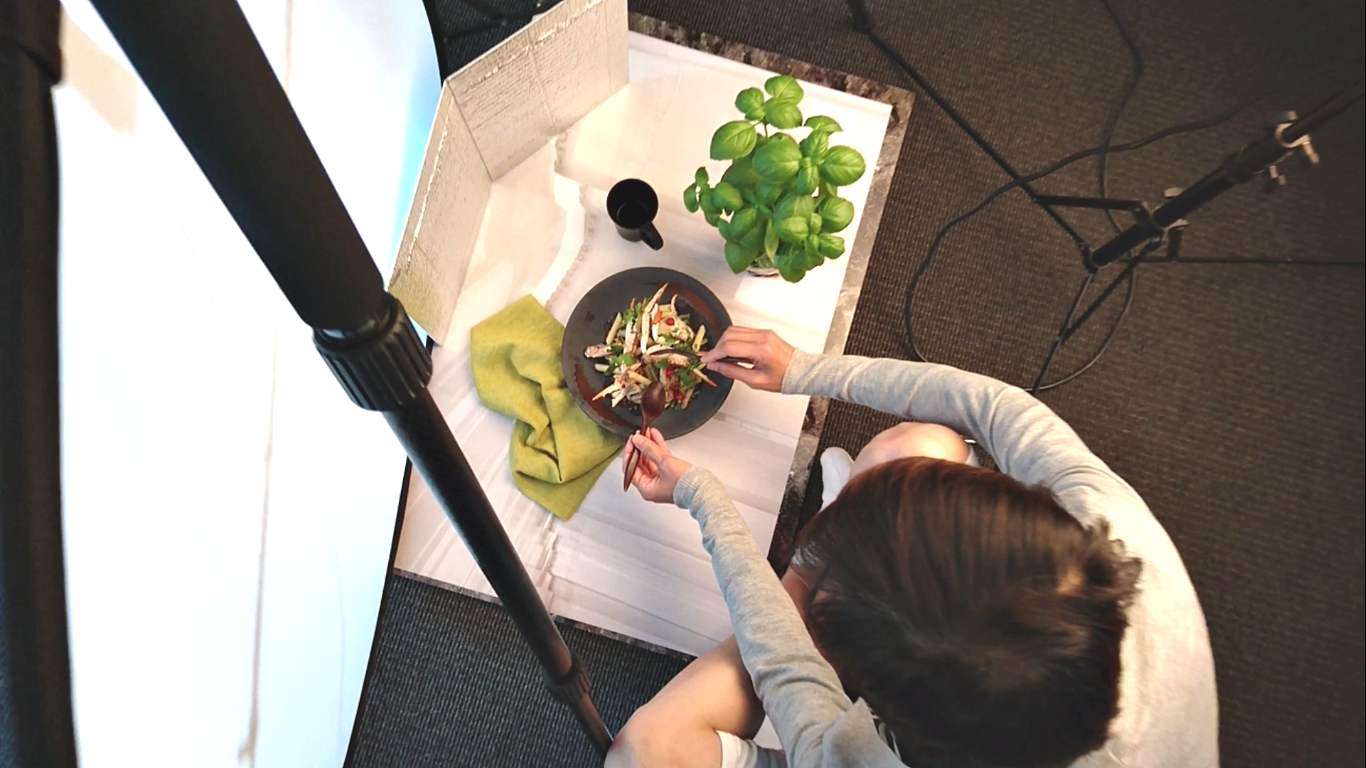 The Process
The project was being led on the client side by the branding and communications team of Meritus Hotels & Resorts. As this was their first time working on a cookbook, to get things underway we were happy to present them with past samples, discuss concept and structure ideas and generally walk the team through the milestones and practicalities of a cookbook publishing project.
In terms of content, the first thing to do was to set the team of chefs the challenge of deciding upon the recipes to include and get down to writing them. Skilled chefs often have much of their expertise stored in their heads and not on paper, so this process takes a lot of coaching and questioning from our experienced culinary editors to ensure the step-by-step recipes are understandable and repeatable to a home cook.
Design-wise, our Creative Manager worked closely with the client's own talented design team, who provided lots of exciting ideas, as well as guidance on sticking to the client's preferred visual aesthetics. This combined input helped develop a beautiful layout for the book.
With the recipes submitted and edited, and a design template on hand, we were ready for the photoshoot. We commissioned a partner food photography partner for the 4-day shoot and set up in a private dining room just off the restaurant. Following mock-up layouts we had prepared in advance, the 50 dishes, numerous step-by-step images and several mood shots were all captured like clockwork, as per our itemised schedule. As is standard for all of our custom cookbooks, the shoot was art-directed by our Publishing Manager and Creative Manager.
Once the content was in hand, the proofing process went smoothly . We had fun in pre-press choosing special materials for the paper and case wrap. Our eventual choices were very different from normal cookbooks and ensured we delivered to the client a genuinely unique and premium product.
The Result
As soon as it rolled off the presses, it was clear A Dash of Szechwan - just like the food and service at Shisen Hanten - was a class above the competition. Following a successful launch at the restaurant in 2018, the book received such a warm reception from readers that we soon afterwards decided to release a mass-market paperback version of the book in early 2019.
The best news of all came in July 2019 when A Dash of Szechwan placed second in the world(!) at the World Gourmand Cookbook Awards, in the category "Best Cookbook by a Restaurant Chef". We couldn't agree more.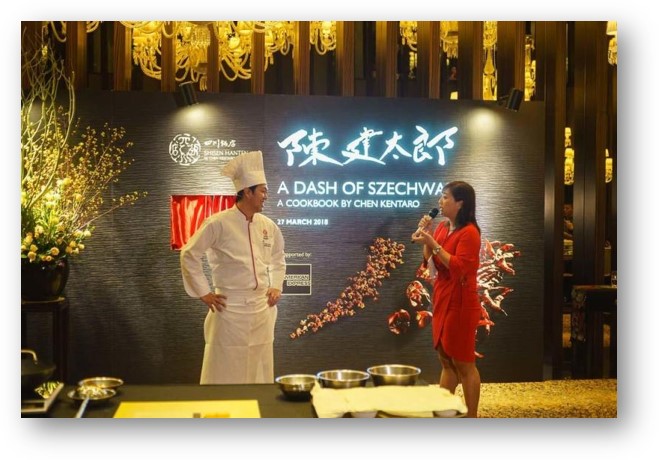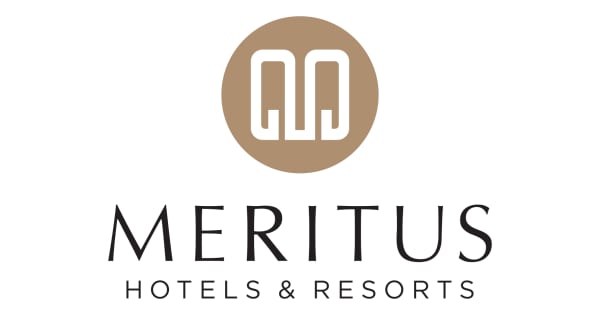 Janice Azupardo
Regional Vice President, Branding and Communications,
Meritus Hotels & Resorts
We made the best decision partnering with Marshall Cavendish on A Dash of Szechwan. That the book turned out as successfully as it did—even ranking amongst some of the world's best cookbooks—is the result of a collaborative journey that was seamless and thoroughly rewarding from inception to launch.
Publishing was uncharted territory for us, but we were set on what we wanted to accomplish. It was important to us to work with a publisher that not only had the expertise, but also understood and believed in our vision. The team at Marshall Cavendish fully engaged us at every step of the process, and were just as personally invested in the project as we were. It was their invaluable input and guidance that helped bring to fruition the heart and authenticity we envisioned for A Dash of Szechwan, and we couldn't be more grateful!