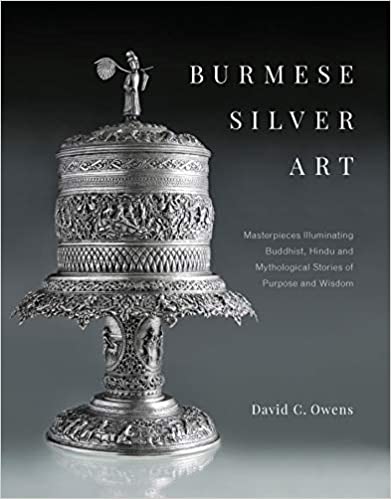 Burmese Silver Art
Partner: Noble Silver Pte Ltd
A true labour of love by the collector and writer David C Owens, this book captures the great, almost mystical, allure of Burmese silverwork and stakes a strong claim to be regarded as the definitive reference work on the Burmese Silver Age.
---
The Project
Mr David Owens made contact with us in 2019, in the hope we could help him publish and market a book on Burmese Silver Art. Not a subject you hear much about in everyday conversation, it must be said!
Our interest piqued, a meeting was speedily arranged and we started to pore over the content David had compiled over the previous several years. It didn't take long after seeing the stunning images of his beautiful collection to come to an agreement and get started.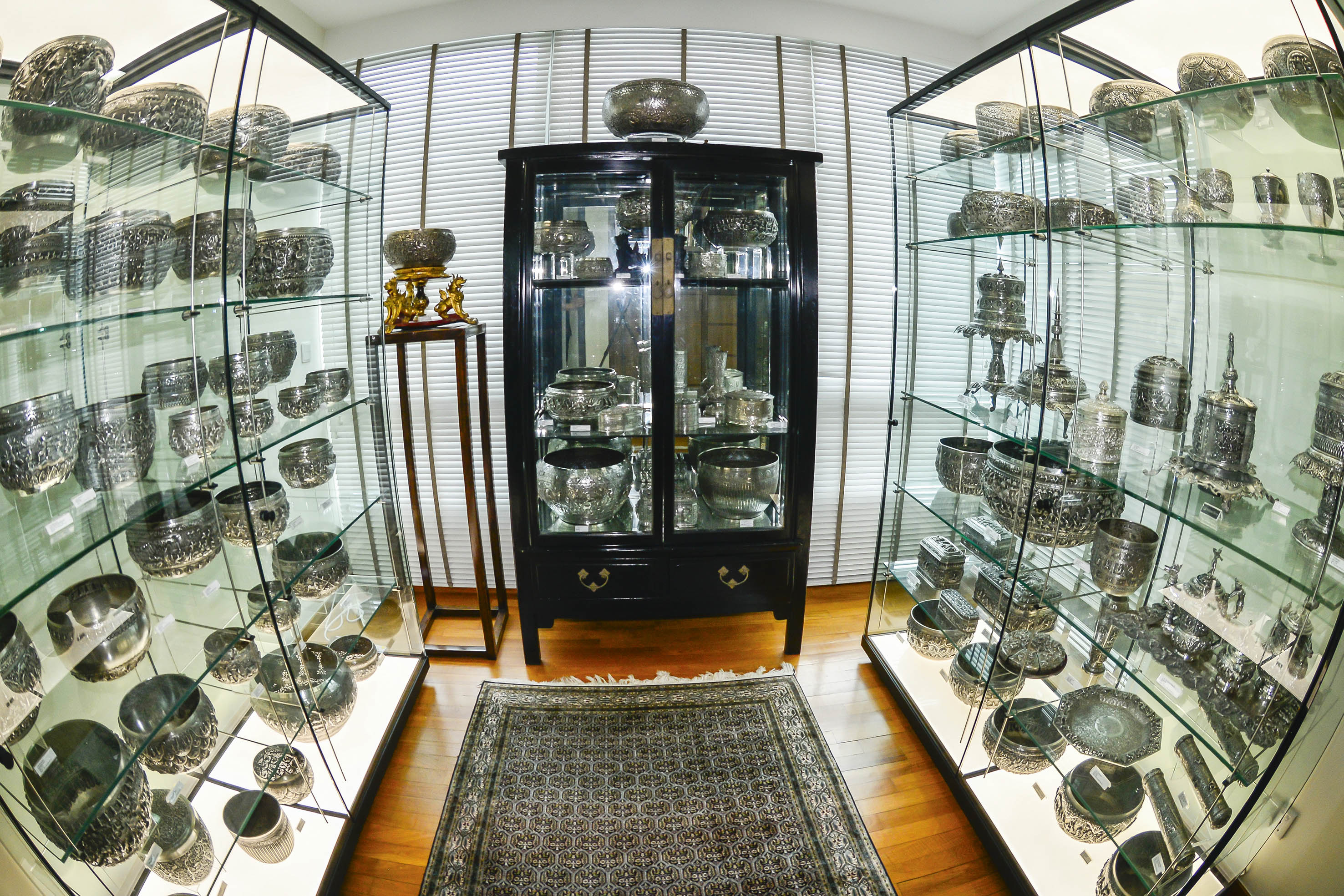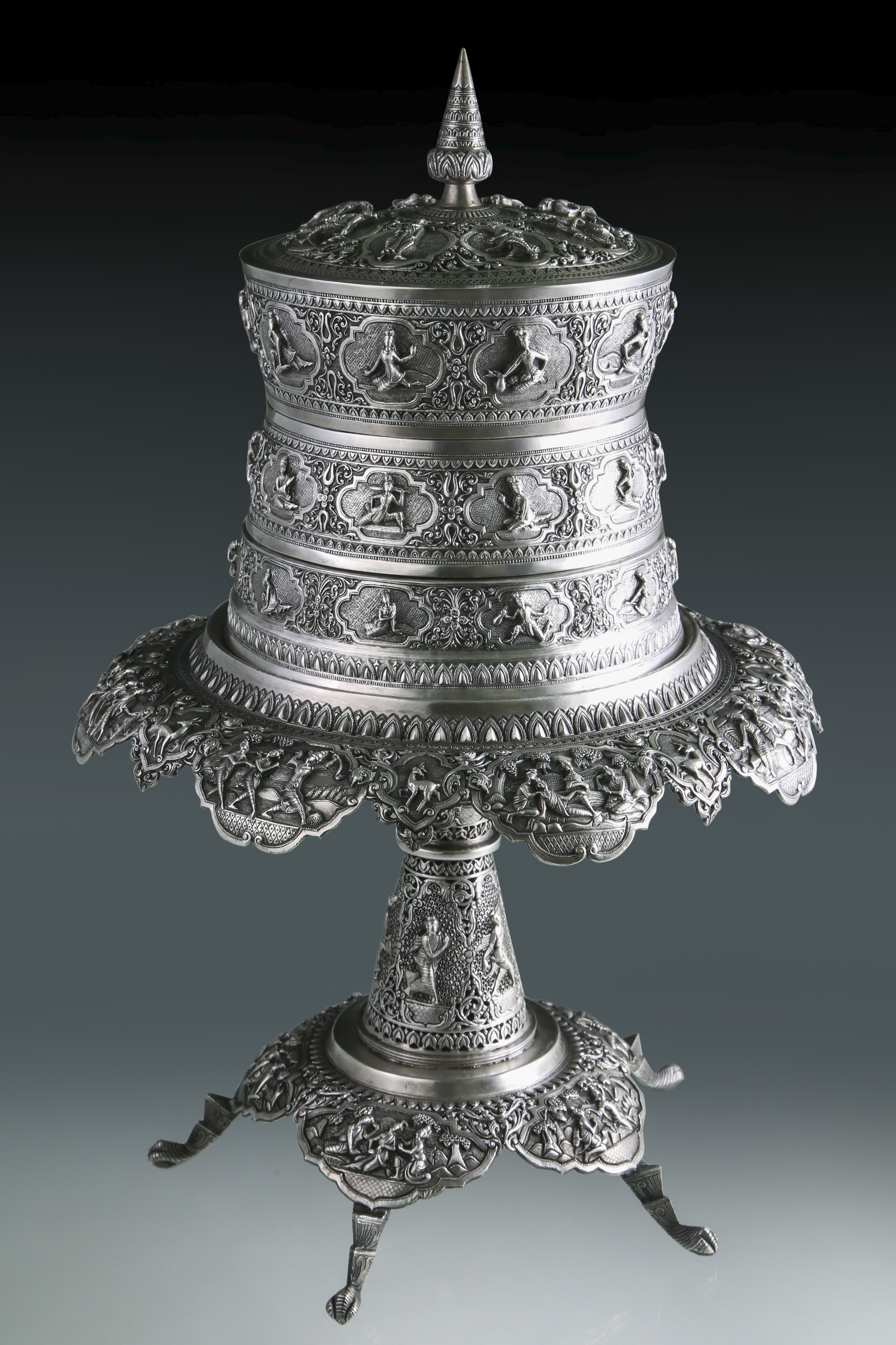 The Process
Despite this being David's first full-length book, he delivered to us an impeccably organised set of materials that included his manuscript and approximately 500 images, all meticulously catalogued and organised in an Excel document. This allowed us to move into the editing phase right away, while working on design mock ups concurrently.
Esoteric, specialist subject books like this present a challenge in that is practically impossible for an editor to have the same depth of knowledge of the subject as the expert author. Instead, it takes particular skill and awareness for a non-specialist to spot what could be wrong and therefore worthy of querying the author on, something we did well in this case. Several structural recommendations were also taken on board to improve the book's flow.
Pictorial reference books like Burmese Silver Art command a lot of technical editing. I.e. the boring stuff, such as: ensuring the image references are all correct and in order (and keeping track when some are removed, added or moved around); or sticking rigorously to the caption style; making sure that the footnotes don't go haywire and that the References are all formatted correctly. These are just some examples of the million things our editorial team needs to meticulously take care of.
The design and layout process was a challenging one too, given the 500 or so images to be positioned intuitively together with their mentions in the text, yet without it feeling 'forced'. Another challenge was how to display the 100 pieces of the collection, especially when there was a need to present multiple artefacts of different sizes on the same page. Even with the actual dimensions provided, we had to question what to do when a small artefact in size was of more significance than a physically larger piece shown on the same page.
The general design layout, inclusive of the cover, was worked out quickly in close consultation with the author. We created several different templates, using a variety of fonts, colours and styles, and from the preferred selection worked further on it to find an overall look we were mutually happy with. This close consultation continued all the way to production and the choosing of the paper, casewrap material and jacket finishing.
The Result
Burmese Silver Art is one of the finest books MCIA has published in the antiques and collectibles genre. Any challenges were adeptly overcome to produce a genuinely beautiful and accessible book - a difficult thing to do when dealing with weighty reference material.
Printing the book was far from the end of the story. Because we were marketing and selling this book globally, we also needed to deliver a wide scope of work on the commercial front. Working with the author, our energetic marketing efforts secured several high-profile positive reviews of the book, led to events and drove robust sales through our active international distribution. That this all happened during the Covid-19 pandemic in 2020 made these achievements even more impressive.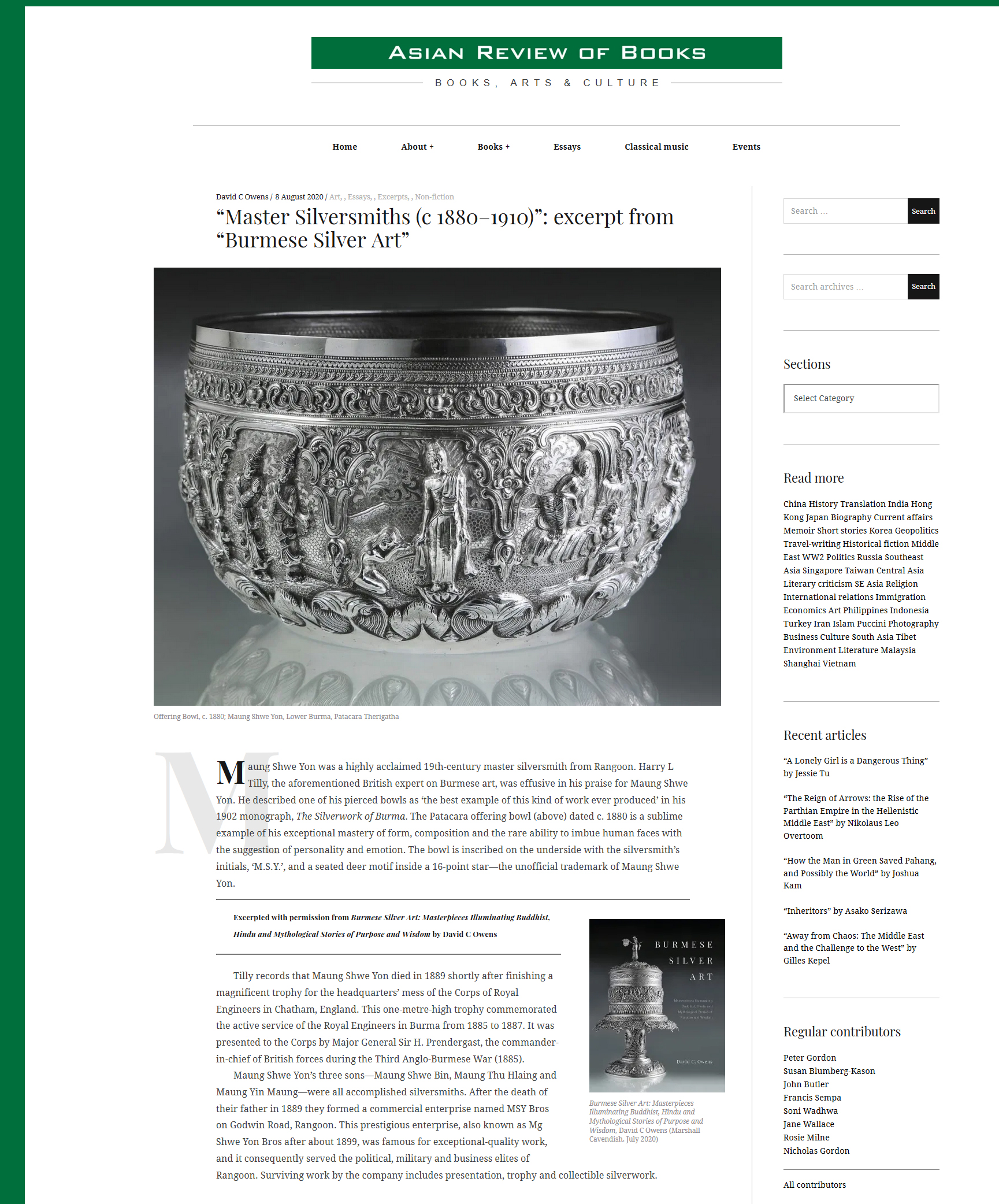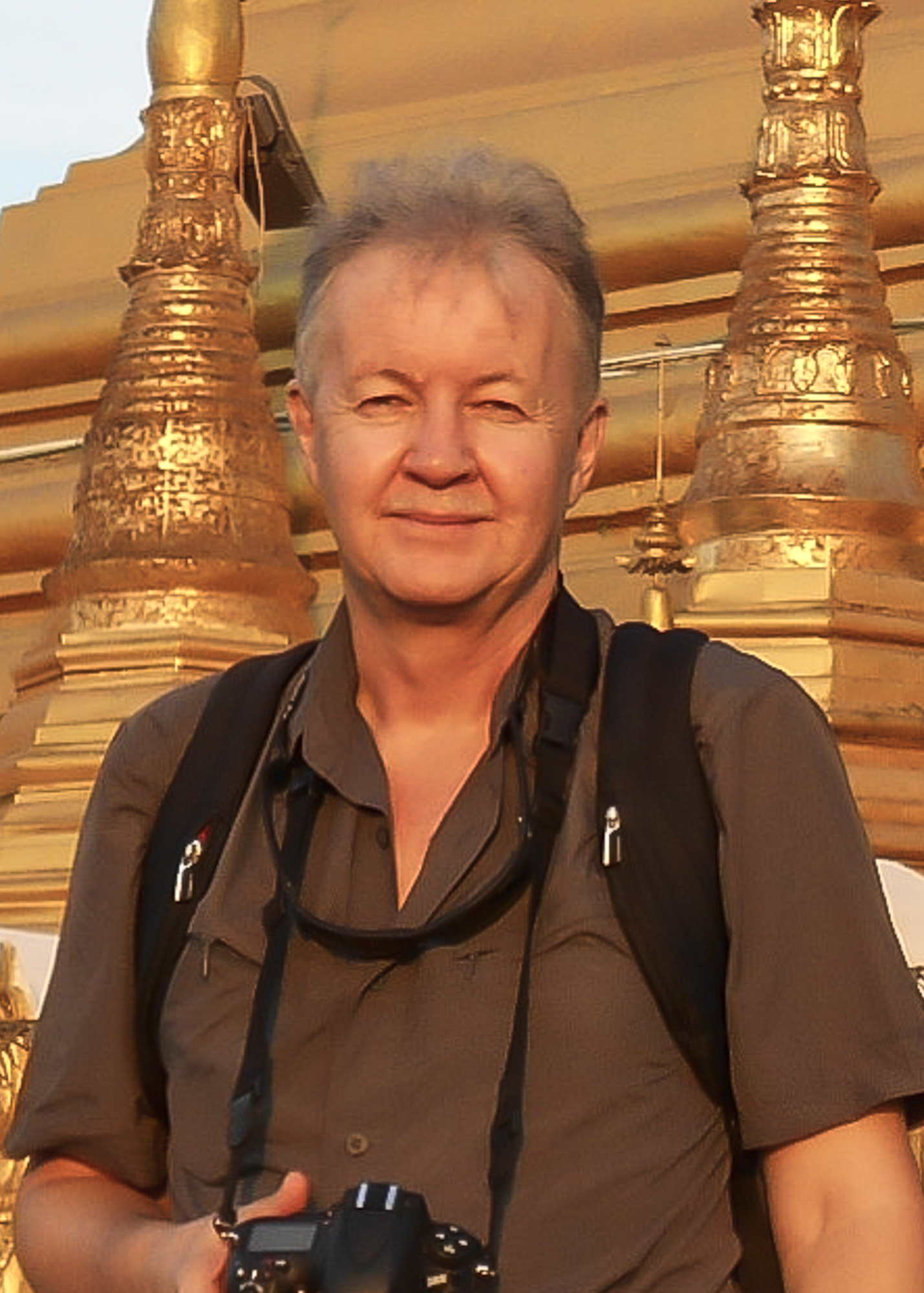 David C Owens
Author of Burmese Silver Art
Marshall Cavendish published my first book to my full satisfaction in all respects. Furthermore, it was easy and a pleasure to work with the publishing team. They quickly impressed with excellent communication, business professionalism and creative talent. The team also expertly guided me through each stage of the publishing process in a timely, dependable and friendly fashion. This resulted in a richly productive and rewarding publishing partnership.
In two important aspects Marshall Cavendish excelled. Firstly, their constant attention to the book's detail and quality; and, secondly, their understanding of my publishing objectives coupled with an ability and desire to meet or exceed them. In the final analysis Marshall Cavendish converted the author's dreams into a proud reality. Kudos to their publishing team.