From Kerala to Singapore: Voices from the Singapore Malayalee Community
Partners: Anitha Devi Pillai and Puva Arumugam (with support from NHB)
This ambitious book shone a light on the Malayalee diaspora in Singapore for the first time. Comprising a blend of ethnographic and diasporic study, oral history, archive images and portrait photography, From Kerala to Singapore was a uniquely content-rich and impressive publication that has left a lasting impact.
---
The Project
This project began as far back as 2015, when Dr Anitha Devi Pillai called for an open-ended discussion on publishing options for a book on Malayalee heritage she was writing.
We were happy to advise Anitha as best we could and provided her with the information she needed. When she came back to us a year or so later with the good news that funding from the National Heritage Board, Singapore, had been secured, we got down to work soon after.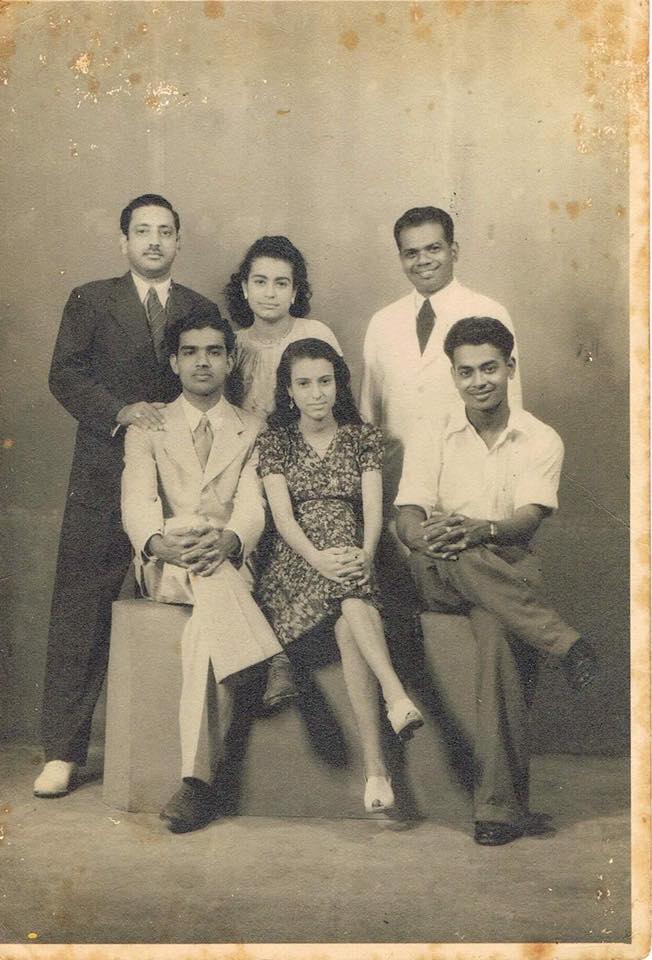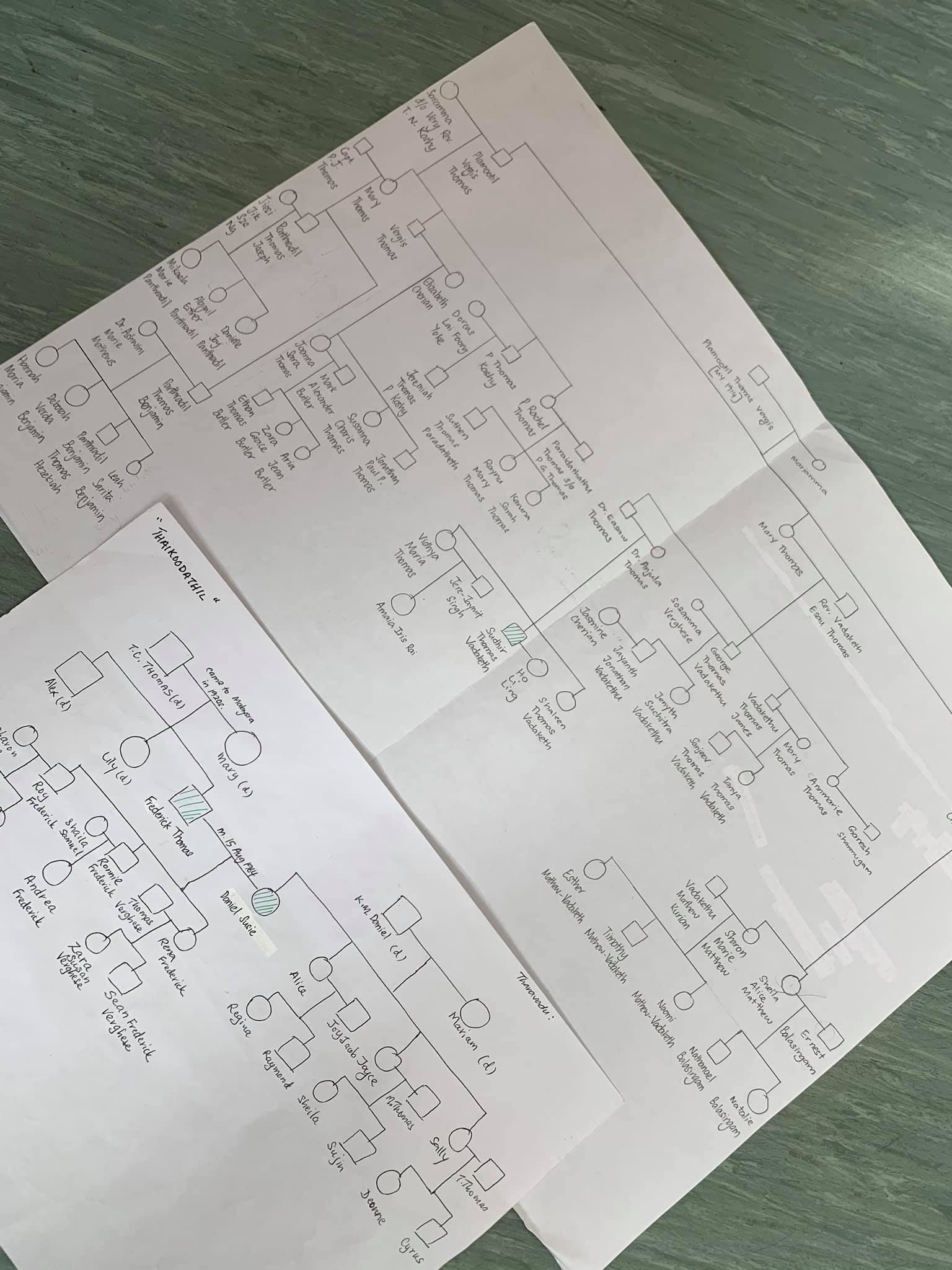 The Process
Anitha's aim was to produce a book that traced the origins of Singapore Malayalees through a cross-section of the existing community, mostly through interviews. Her research left no stone unturned and in the end, more than 100 Malayalee families were featured, with each one comprising (minimally) an oral narrative, a portrait photograph, a handful of old family photographs and mementoes, and a family tree.
On top of this were research essays, an introduction, messages and Appendices to bookend the book. It was a lot of content to try and organise into a planned-for 200 pages (a moot target that soon went out the window!).
The editorial and design process was intense. The sheer weight of words was an editing challenge in its own right, before factoring in that the oral narratives were all in a diverse range of voices and styles. Design-wise, before we could even think about layout, painstaking work was needed to digitally redraw the 70+ family trees from hand-drawn originals, and 400 old photos needed to be scanned and touched-up.
Over the course of two years, as the planned for 200-page book became a 340-page one, mindful project management was employed to keep things on track and ensure that all parties stayed on the same wavelength (and kept their sanity!).
Throughout the book's journey we enjoyed working in close consultation with Anitha, helping to advise her on the best way to shape her research for the betterment of the book, and to reassure her when things got tough. We applied flexibility and understanding when the page extent and timeline exceeded what we had originally planned for, and kept our focus on making sure the final book would be as good as it possibly could be.
The Result
We were proud to deliver a book where the design and production elegance matched the quality of the research and writing it contained. With so much content to include, it would have been easy for mistakes to creep into the text, or for the layout to look crammed, but we avoided these pitfalls by being meticulous in our approach and creative in our thinking.
After a successful book launch at the Arts House in 2017, the book received a rapturous response from readers. Among many platitudes, Ambassador K Kesavapany said of the book, "This labour of love will stand out as a gem in the literature of diasporic studies." Since then, the book has had very healthy sales and become generally regarded as one of the best books of its type to emerge from Singapore.
And just as Anitha hoped at the outset, the book has both prompted and accelerated the study and understanding of Singapore Malayalees in multiple channels.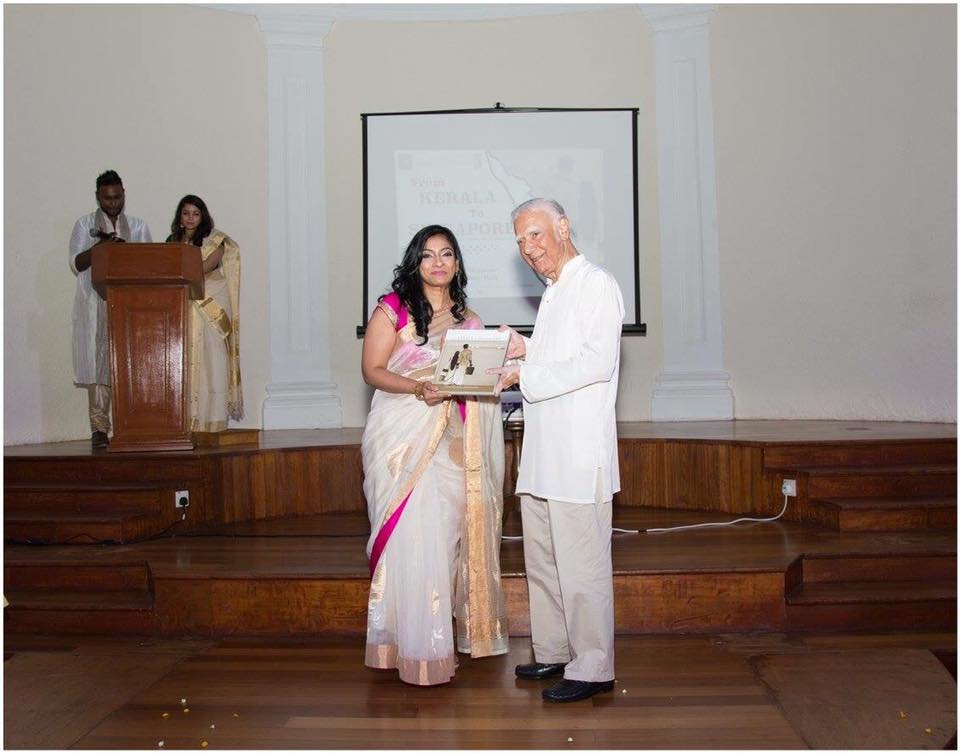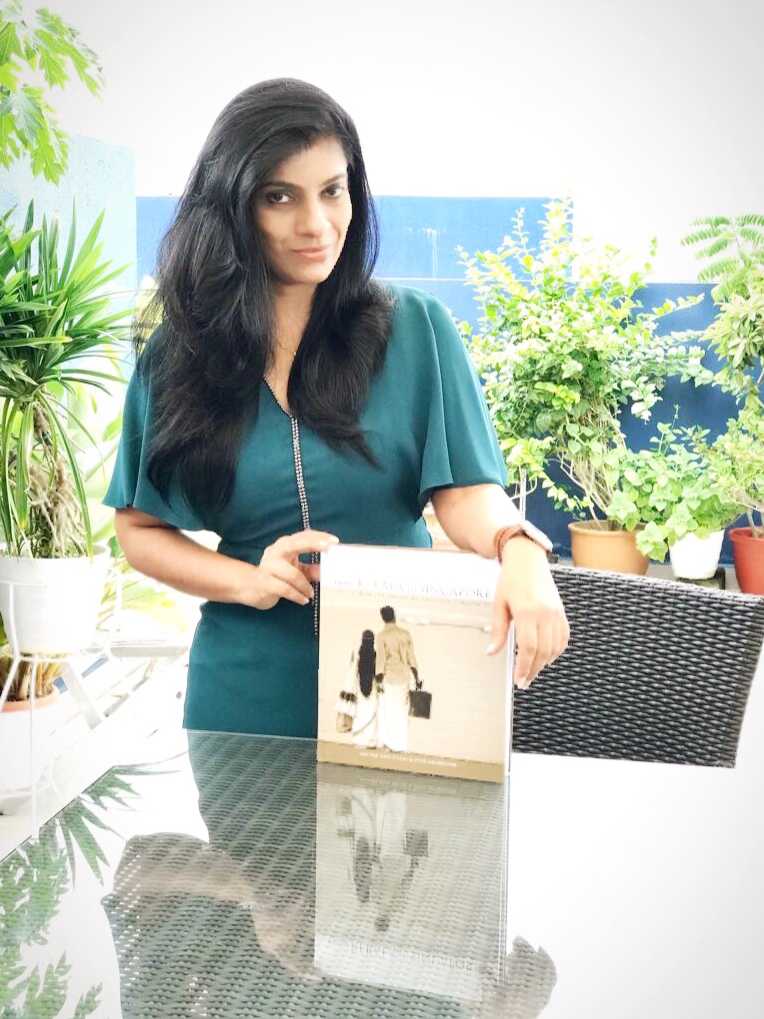 Dr Anitha Devi Pillai
Author of From Kerala to Singapore
From Kerala to Singapore: Voices from the Singapore Malayalee Community was a mammoth project spanning more than three years and was supported by the National Heritage Board, Singapore. By the time I was ready to publish my findings, I found myself with over 400 photographs that needed to be scanned and processed, a 90,000-word manuscript, 100 hand-drawn family trees and tons of other memorabilia that somehow needed to be captured and organised in the best form for a book.
The team at Marshall Cavendish did not bat an eyelid at the challenge. They are efficient and have an excellent team who work very closely with the authors. I am grateful they were the publishers for this dream project of mine.