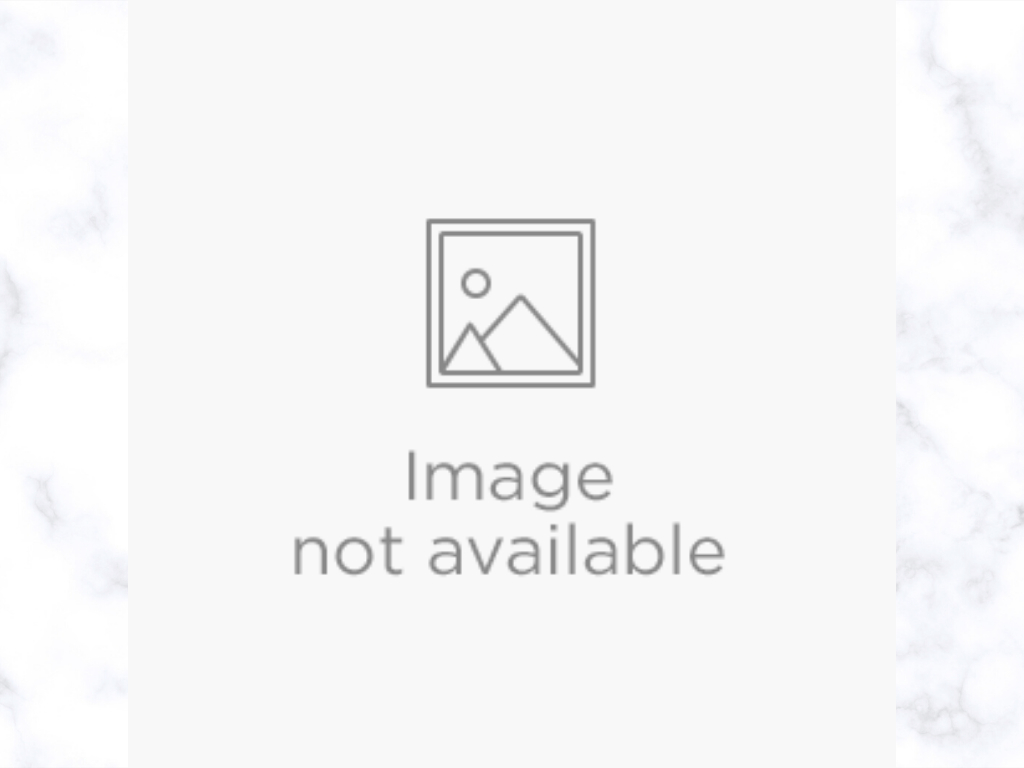 Dr Ben Fok is an industry veteran with more than 30 years' experience in the financial services industry. He was an investment adviser for eight years before joining the stock broking industry as a dealer for five years. He joined the financial advisory industry in 2003. He is currently the Chief Executive Officer of Grandtag Financial Consultancy (Singapore) Pte Ltd, a financial advisory company licenced by the Monetary Authority of Singapore.

Dr Fok is a Certified Financial Planner (CFP®), Chartered Financial Consultant (ChFC®) and Trust and Estate Practitioner (TEP), and he has a doctorate from the University of Canberra. He is also an associate lecturer at a local university for graduate and undergraduate programmes.

Dr Fok is much sought after for his expertise and wealth of knowledge in the financial industry. He has been on television and radio talk shows and has also contributed articles to The Sunday Times, The Business Times and other financial magazines. He is the co-author of Make Your Money Work For You (Marshall Cavendish, 3rd Ed, 2011).