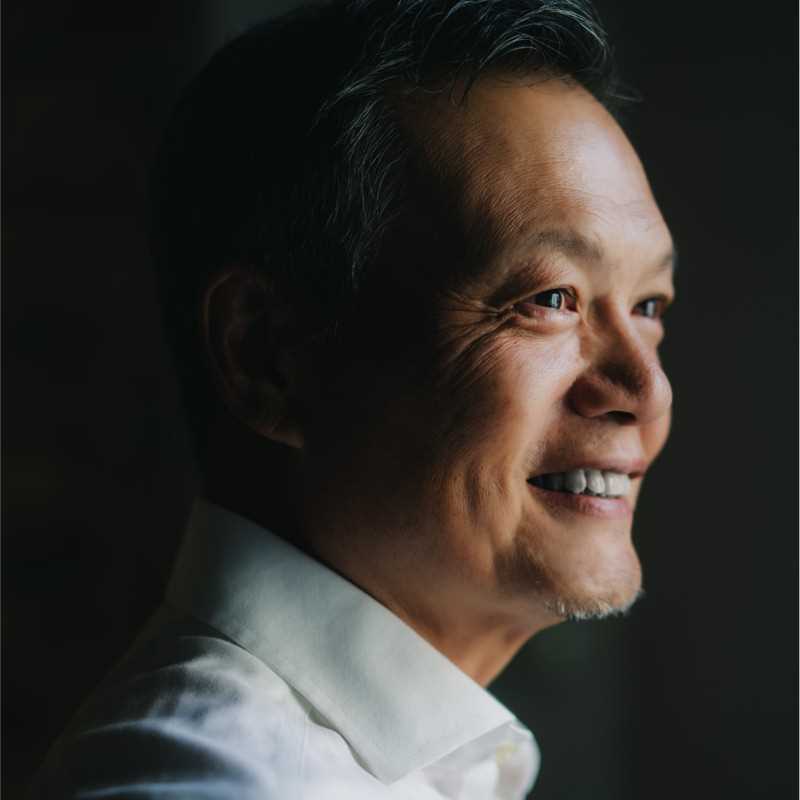 Kenneth Chan is a seasoned CEO and Organisation Leader with over 30 years of hands-on experience in Fortune 500 consumer and retail multinational companies such as McDonald's, PepsiCo, Procter & Gamble and Singapore Airlines.
Kenneth was McDonald's Chief Executive Officer for China and Division President for the Greater China region between 2009 to 2015. He led an organization of 150,00 employees and oversaw the fastest period of expansion at that time (opening over 1,000 restaurants in the span of 5 years) and more importantly laid a strong foundation – organisation, talent development, supply chain, systems and tools, IT and digital transformation, brand – that has paved the way for continued, sustainable growth.
More recently from 2016 to 2021, Kenneth served as an equity and operating partner (as part of the Lionhorn Group – McDonald's licensee) for McDonald's Singapore and Malaysia, and the Managing Director of McDonald's Singapore. Under his stewardship, the business saw a significant turnaround following the award of the market franchise at end of 2016, behind a solid focus on restaurant expansion, operational excellence, digital transformation, organisation upskilling and the customer. With his vast experience in crisis management, Kenneth also guided the organisation successfully through the Covid-19 pandemic with a grounded resilience plan that has resulted in keeping everyone safe, jobs and wages secure, and customers loving and appreciating the brand even more, all culminating in a business and organization that has emerged stronger vs pre-Covid.
Kenneth had previously also led the McDonald's Singapore business prior to China as its Managing Director (2004- 2008) while having simultaneous regional responsibilities for Korea, Taiwan and Malaysia. In his time in Singapore, McDonald's was also recognised as the Hewitt Best Employer 3 consecutive times, and Kenneth led this winning local organization in achieving record revenue, profit and share growth since its 20 years of business inception.
Kenneth has also held regional and in-market brand positions in PepsiCo International and Procter & Gamble, grounding his foundation in consumer facing businesses. He started his career in Singapore Airlines in International Relations, after completing his national service responsibilities as an officer in the Singapore Armed Forces.
Kenneth was conferred the prestigious Overseas CEO Award at the Singapore Business Awards (2014), as well as the Leading CEO Award by Singapore Human Resources Institute (2007) and Champion of HR by HRM Magazine (2008). He now serves as a strategic advisor and executive mentor.
From The Same Author