9789814928441
The Future of Real Estate: What's next after new tech and Covid-19?
Publisher :
Product Binding :
Paperback
Imprint :
Marshall Cavendish Business
Pub Date :
Feb 15, 2021, 00:00 AM
CMS Pub Date :
Feb 15, 2021, 00:00 AM
Feature Priority :
The global pandemic has delayed many real estate plans while accelerating the adoption of many technology challenges. In turn, these technologies will disrupt the real estate industry, causing some to become irrelevant and useless. Combined with the increasing numbers of ageing baby boomers, what is Singapore's future going to look like? What plans should we make for our properties?
Market commentator and respected real-estate expert Ku Swee Yong weighs in on some of these questions and shares his insights on the opportunities for investors and what is the future of real estate in Singapore.
Ku Swee Yong is the CEO and the Key Executive Officer of International Property Advisor Pte Ltd. From Nov 2013 to Nov 2016, he was concurrently the CEO of Century 21 Singapore. Prior to running his own practice, he was a Director in the Real Estate Centre of Expertise at Societe Generale Private Banking, responsible for advising clients on real estate investments, the Director of Marketing and International Business at Savills Singapore and the General Manager at Far East Organization's Indonesian office.
He has written 5 books on the property market and is also an adjunct faculty at Lee Kong Chian School of Business at Singapore Management University. Between 2016 and 2020, he also taught at the Department of Real Estate in the National University of Singapore and the School of Design and Environment in Ngee Ann Polytechnic.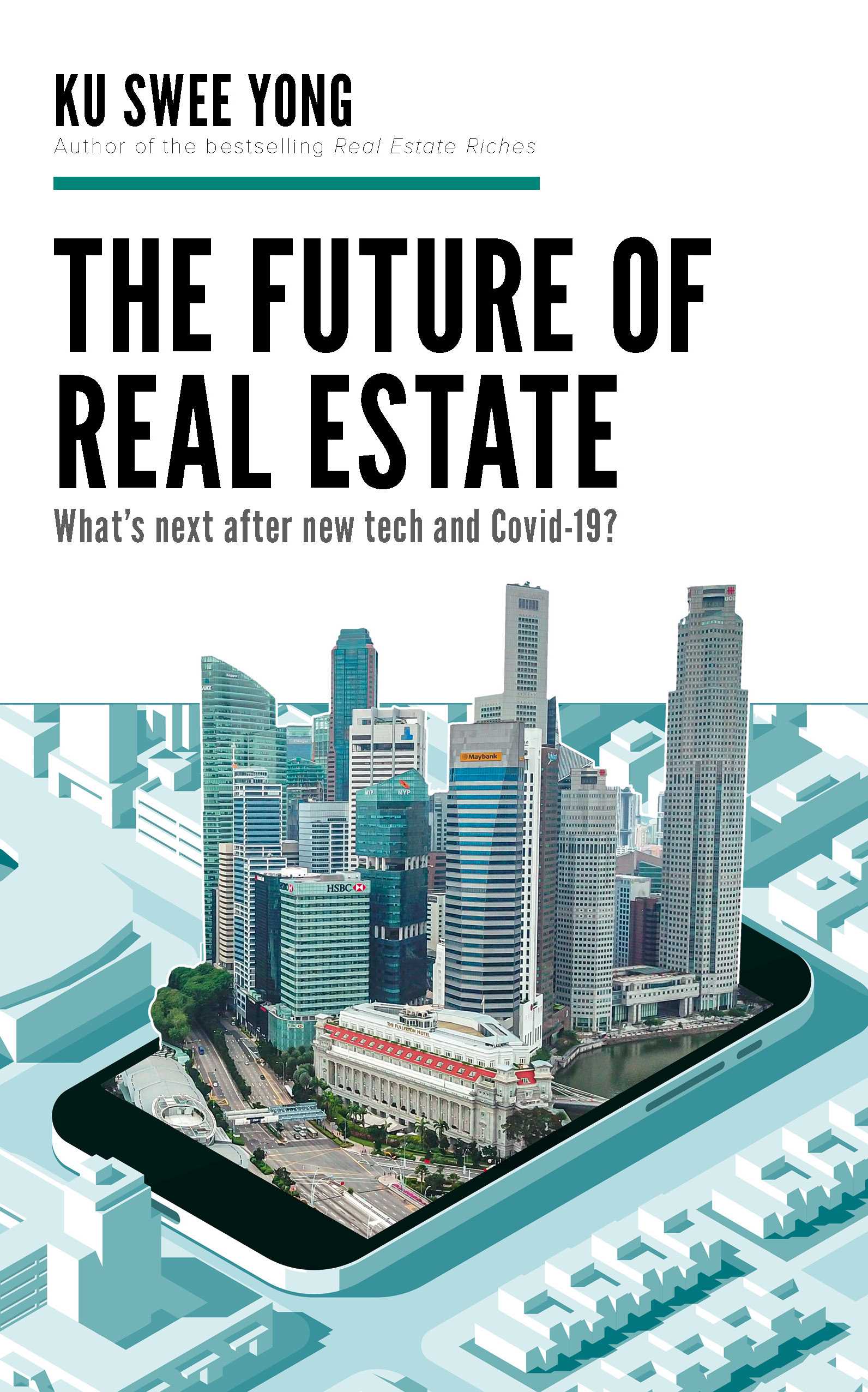 Related product authors