9789814928656
Captain Cake (Book 3): General Rock's Secret
Publisher :
Product Binding :
Softcover
Imprint :
Marshall Cavendish Children
Pub Date :
Dec 13, 2021, 00:00 AM
CMS Pub Date :
Dec 13, 2021, 00:00 AM
Feature Priority :
The Candy Crew travel to Planet Lava in search of hidden treasure. There, they find out a secret about General Rock. What should the crew do with what they have learnt?
The Series
Join Captain Cake and his friends, Lieutenant Chocolate, Sergeant Jelly and Private Potato as they journey through space. The Captain Cake stories will keep young readers engaged as they explore important character-building lessons.

Chris Skinner is a financial technology expert and author of Digital Bank and its sequel ValueWeb. As a doting father, he would read stories to his twin boys every night. But when the boys got older and it became a challenge to find age-appropriate adventure stories for them, Chris came up with the stories himself. Inspired by the twins' imagination, bedtime storytelling became a dive into the exciting universe of Captain Cake and the Candy Crew as they explored space. Captain Cake is the bestselling author's first series of children's books.
Captain Cake's space adventures will captivate young readers as they learn key principles of integrity and honesty, and about taking responsibility for everyday actions.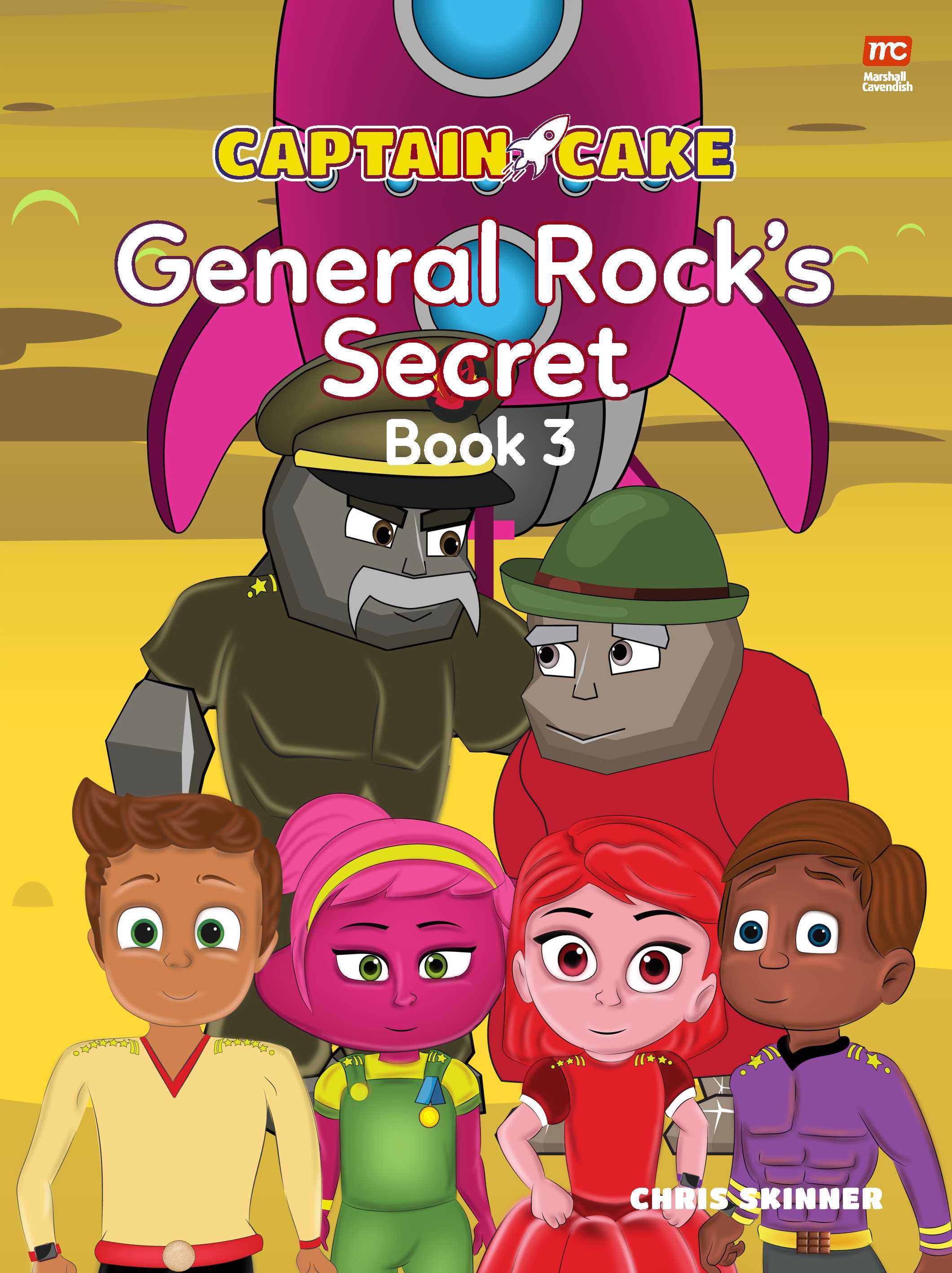 Related product authors