9789815044805
Honey Trouble
Publisher :
Product Binding :
Hardback
Imprint :
Marshall Cavendish Children
Pub Date :
Jan 17, 2023, 00:00 AM
CMS Pub Date :
Jan 17, 2023, 00:00 AM
Feature Priority :
Little Pip loves bee school but she is sad that she doesn't seem to have any special talent. Her waggle dance isn't waggly enough, her buzz is too quiet and even little Alfie can fly faster than she can!

When Pip's teacher announces a honey-making competition, Pip wonders whether honey-making could be her special skill. But when her honey goes missing, she makes a surprising discovery about herself…
About the Author
Astrid Keir-Stanley is a writer and lawyer. She lives in Melbourne, Australia with her husband, two children and a delinquent dog. When she's not writing, reading copious quantities of legislation or stepping on pieces of LEGO, Astrid can be found in the garden among the bumble bees.
About the Illustrator
Tasneem Amiruddin is a multi-disciplinary illustrator. She started work as a graphic designer before venturing into children's book illustration where she found her true calling. Tasneem's art style is bright, vibrant and playful, and she draws inspiration from reading fantasy fiction books and observing the things around her, including watching children play.
A heart-warming story of kindness and community that demonstrates that we all have talents, and sometimes it just takes time to discover what they are.
authors :
Astrid Keir-Stanley
Tasneem Amiruddin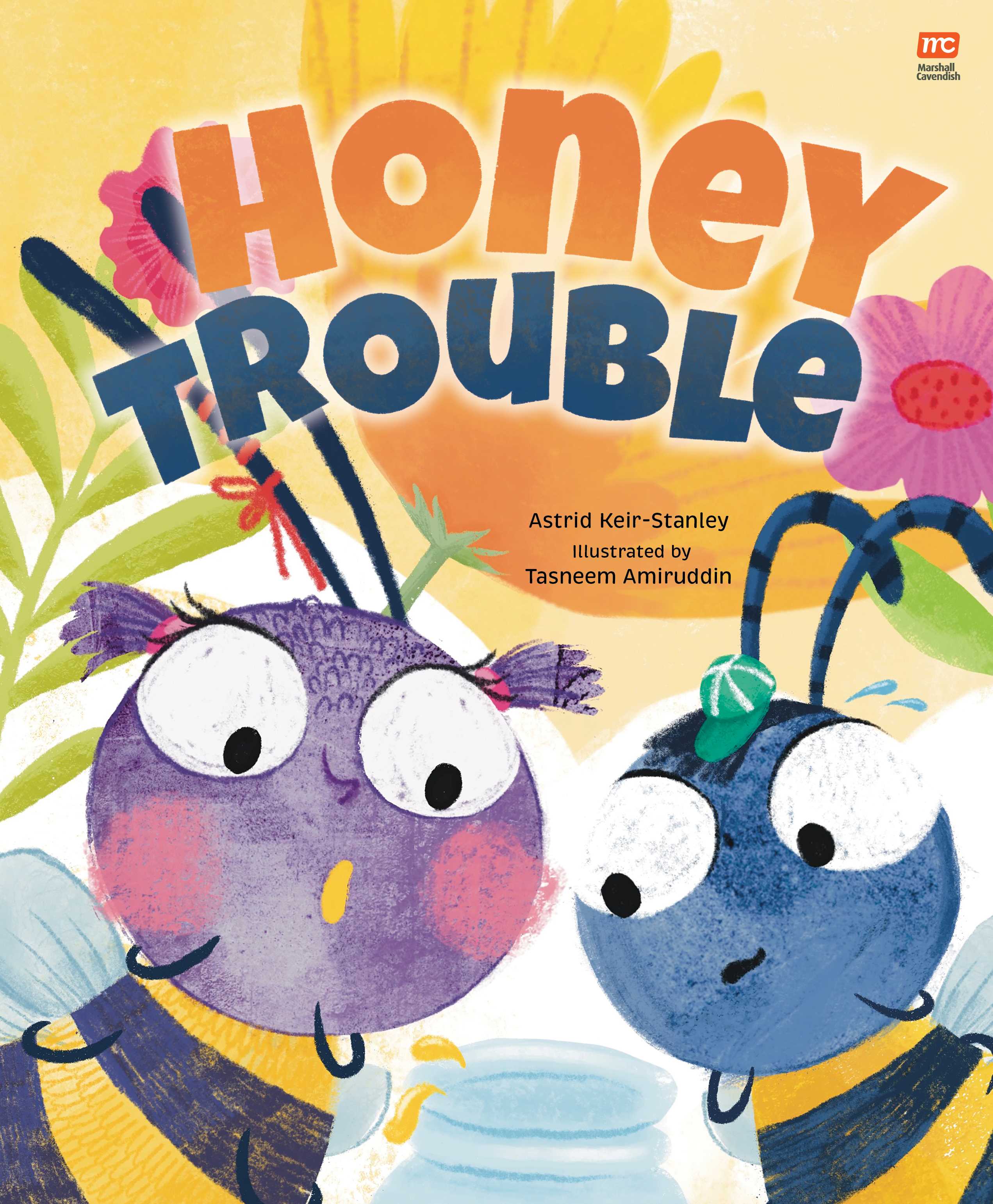 Related product authors