9789815044843
Orange Porange: The Missing Ball (Paperback)
Publisher :
Product Binding :
Paperback
Imprint :
Marshall Cavendish Children
Pub Date :
Oct 3, 2022, 00:00 AM
CMS Pub Date :
Oct 3, 2022, 00:00 AM
Feature Priority :
A ball is missing and no one has seen it. Not Blue. Not Red. Not Yellow. No one has seen the ball. At least that's what everyone says. Is the ball really missing? Or is someone not being honest?

Young readers will discover the truth -- and a valuable lesson about honesty -- in The Missing Ball: An Orange Porange Story.
Howard Pearlstein is an advertising creative director. He has spent his entire career writing ads for some of the world's most popular brands, including Toyota, Verizon and Mitsubishi. A California native, Howard now lives in Birmingham, Alabama with his wife, Debi. Howard has three daughters, Amanda, Jacquie and Emily, who now live across the country, and one dog, Maeby, who still lives at home.
Rob Hardison is an award-winning graphic designer and illustrator based in Birmingham, Alabama. After a career creating advertising campaigns, logos and package designs, he's thrilled to be illustrating children's picture storybooks that his children will soon be old enough to read.
A read-aloud story where children will learn that they need to be truthful in their words and actions, and the consequences of telling a lie.
authors :
Howard Pearlstein
Rob Hardison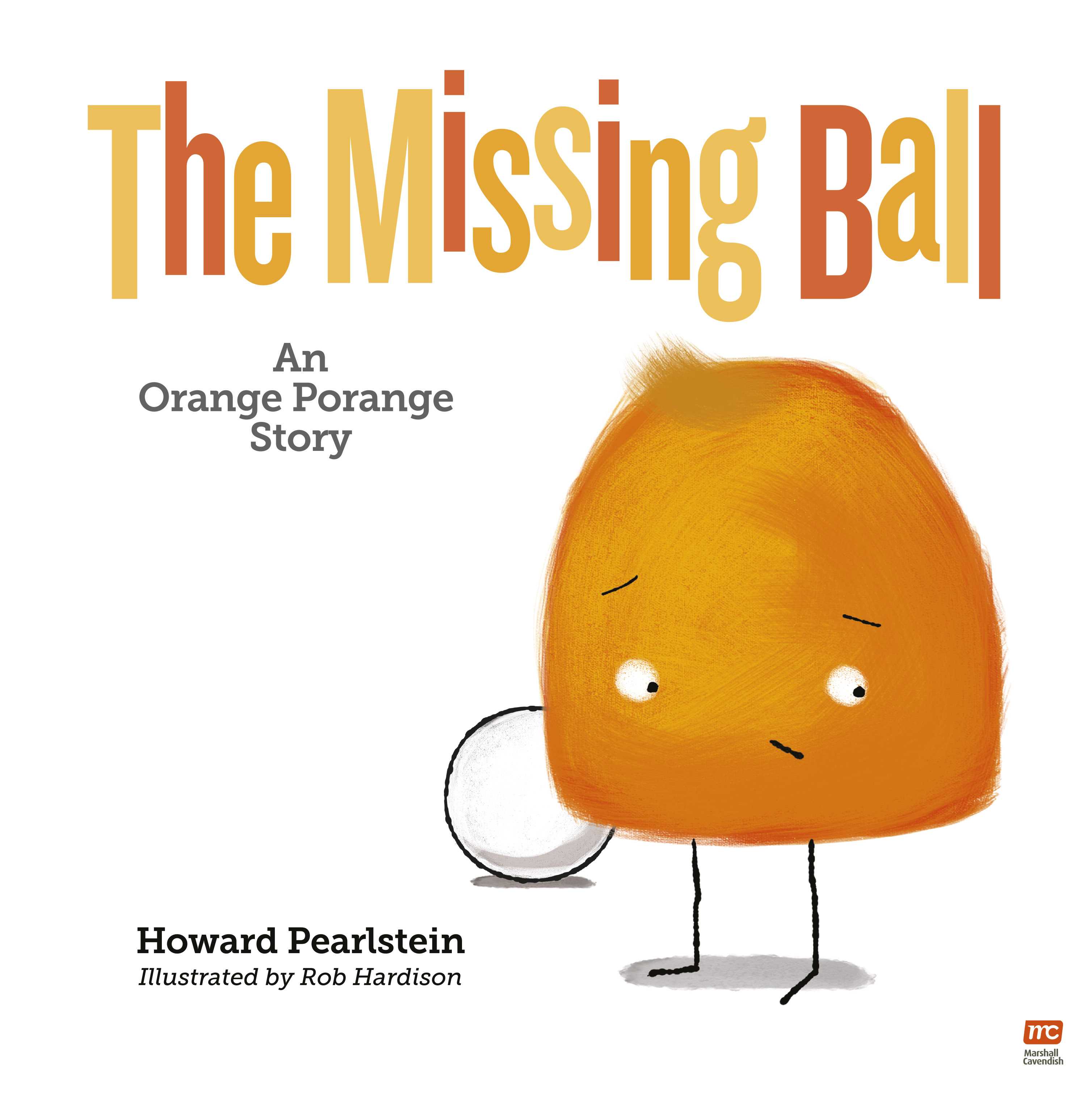 Related product authors