9789815084153
Navigating Life: Reflections & Stories
Publisher :
Marshall Cavendish International
Product Binding :
Softcover
Imprint :
Marshall Cavendish Editions
Pub Date :
Mar 3, 2023, 00:00 AM
CMS Pub Date :
Mar 3, 2023, 00:00 AM
Feature Priority :
Getting one's life principles in order and then applying them are of prime importance as they form the foundations upon which our lives – both personal and professional – are built. This book is a distillation of the author's experiences in life and contains nuggets of wisdom which have guided him in his life's journey as a legal academic, judge and family man.
These open and honest reflections, together with illustrations by the author's younger daughter, provide fascinating and thought-provoking material to form the basis of potential reflection by readers, and may perhaps be of useful application to their own lives.
About the Author
Andrew Phang spent almost a quarter of a century in legal academia before joining the Supreme Court of Singapore as a Judicial Commissioner, Judge and then Justice of the Court of Appeal. He recently retired and is presently a Senior Judge as well as a professor in universities in both Singapore and overseas.
About the Illustrator
Christine Phang, the author's younger daughter, graduated Phi Beta Kappa from Carnegie Mellon University with a Bachelors of Humanities and Arts, majoring in Fine Art and Psychology. She is presently working as an art therapist at a community mental health clinic in California and is completing her Masters in Marriage and Family Therapy at Dominican University of California.
Words of wisdom and advice for personal growth.
authors :
Andrew Phang
Christine Phang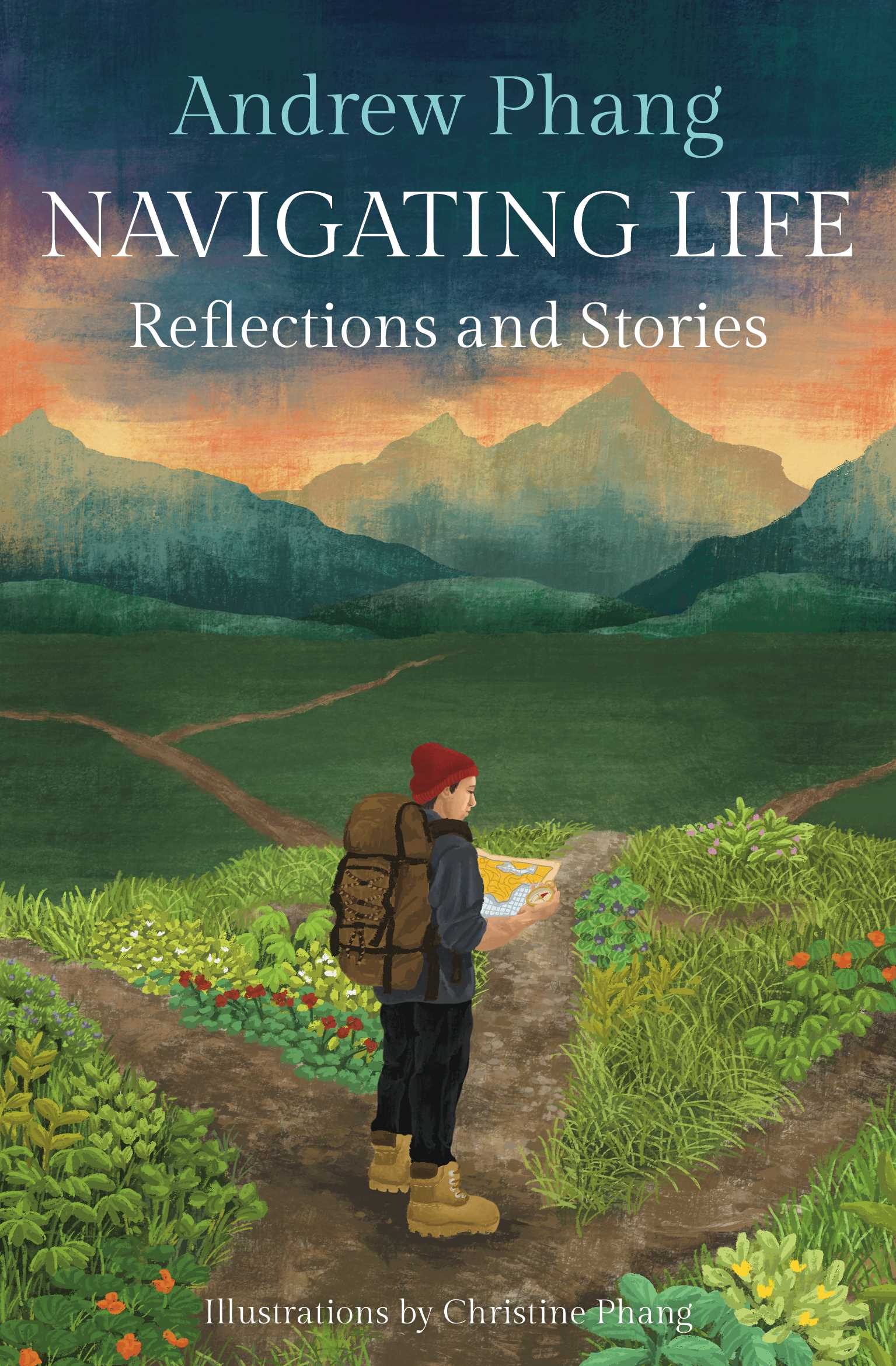 Related product authors