9789814868617
A Far Horizon
Publisher :
Imprint :
Pub Date :
Jan 6, 2020, 08:00 AM
CMS Pub Date :
Calcutta, 1756. In Indian Black Town, the beautiful, young Sati is believed to be possessed by the goddess Kali, and finds herself at the centre of a religious cult. In British White Town, Chief Magistrate Holwell and Governor Drake come together to face a common enemy, Siraj Uddaulah, the young nawab in Murshidabad.
When the nawab finally descends upon Calcutta with a huge army, it's too late for those British residents who have not fled the city in time. Locked into Fort William with a large number of the Black Town population, these British prisoners spend a night of horror that would become legend of the history of the Raj.
A sweeping, fictionalised chronicle of the notorious incident of the Black Hole of Calcutta in 1756 that would later be used to justify the British empire's colonisation of India.
Meira Chand is of Indian-Swiss parentage and was born and educated in London. She has lived for many years in Japan, and also in India. In 1997 she moved to Singapore, where she is now a citizen. Her multi-cultural heritage is reflected in her novels.

Sacred Waters
A Far Horizon
A Choice of Evils
The Painted Cage
The Bonsai Tree
Last Quadrant
The Gossamer Fly
A Different Sky
Tags :
epic
heritage
Historical Fiction
India
Young Adult Fiction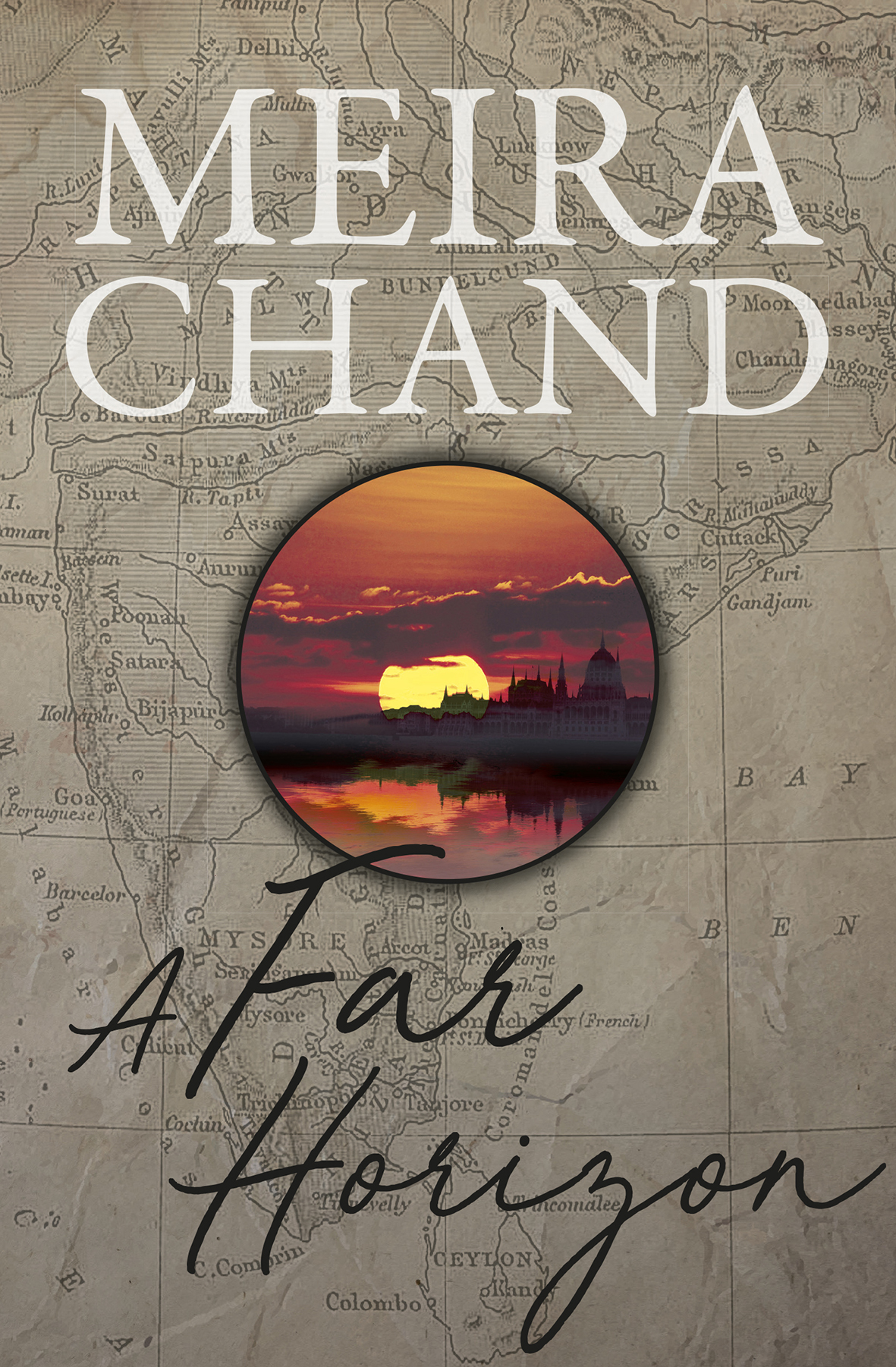 Related product authors