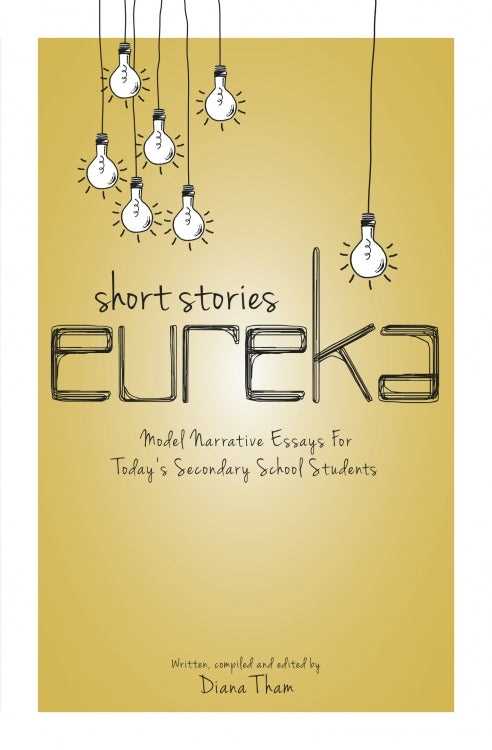 Short Stories Eureka
ISBN 9789814398138
A relevant, practical book featuring essays designed to help students understand and apply writing techniques to their own work.
Short Stories Eureka features the best of model narrative stories written by English Language and Literature specialist, Diana Tham. Through her stories, as well as works by her students, Diana shows students how to apply model structures and writing techniques to their own writing, providing them with strategies that will help to crystallise their ideas and realise their creative potential. Using these essays as a guide, students will be able to hone the necessary writing skills they need to ensure exceptional scores in any examination.
---
Diana Tham has been teaching for more than a decade and writing for more than three. Throughout her teaching career, she has taught more than a thousand students a plethora of academic skills, ranging from comprehension and critical writing skills for English, to literary skills for Literature.
Her passion for teaching and writing has inspired countless students to love English and Literature. Her teaching is a synthesis of writing techniques that she teaches her students as well as an amalgamation of skills that she has gleaned from years of teaching. Also an International Baccalaureate (IB) certified teacher, Diana teaches English and Literature.
From The Same Author