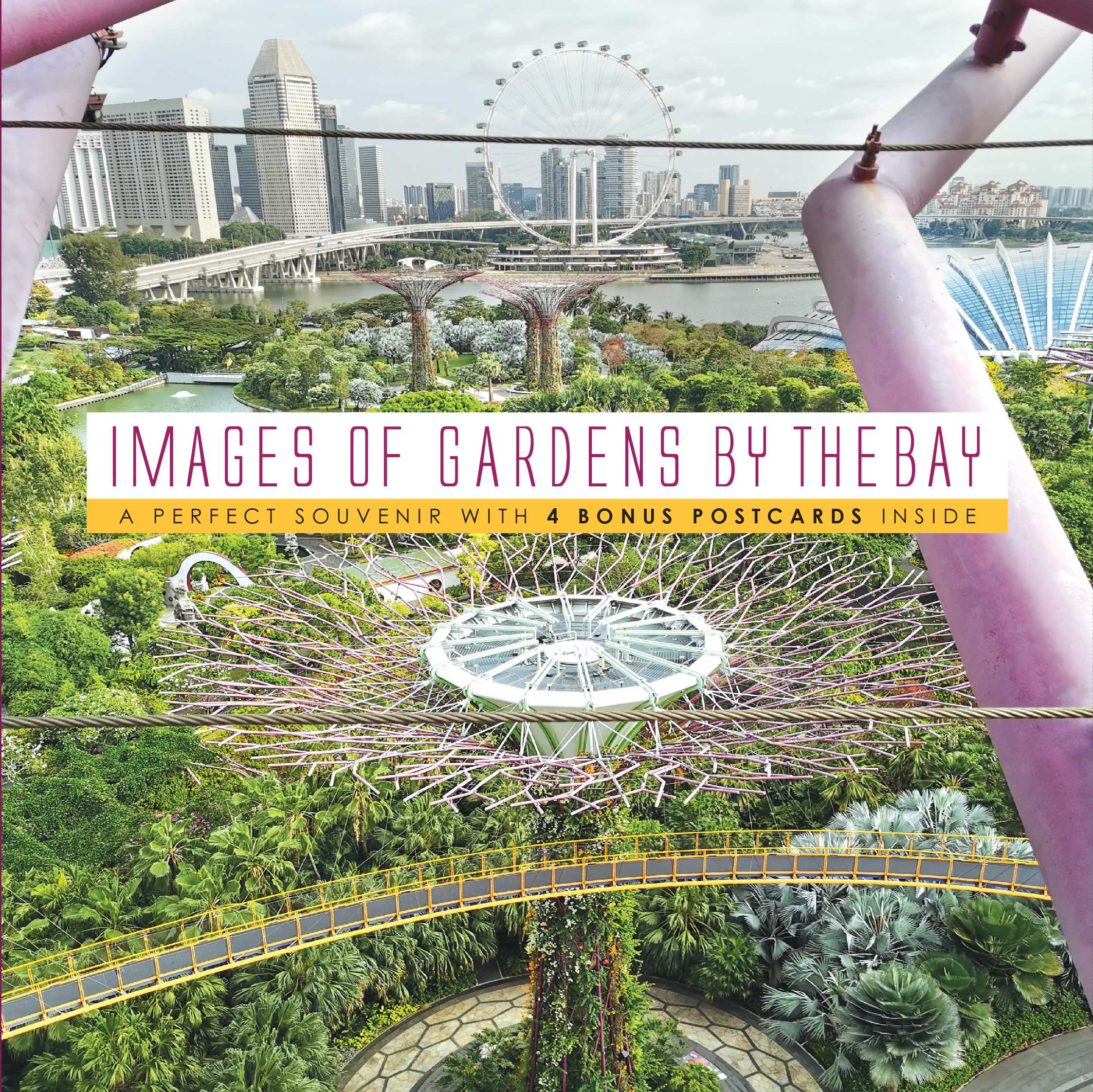 Images of Gardens by the Bay (3rd Edition)
ISBN 9789814893404
A beautiful collection of photographs on Singapore's amazing City in a Garden.
The Gardens by the Bay comprising three distinctive waterfront gardens will eventually occupy 101 hectares of land by Marina Bay when completed. It is the product of Singapore's "City in a Garden" vision and captures the essence of Singapore as a tropical city in a garden where one can live work and play.
Covering 54 hectares, the lively Bay South Garden showcases the best of tropical horticulture and garden artistry with a display of tropical flowers, coloured foliage and lots more. The highlights of Bay South include the Flower Dome and Cloud Forest conservatories as well as the Supertree Grove.
Filled with stunning photographs of the Gardens by the Bay captured from dawn to night, this illustrated book shows the many moods and character, by day and by night. Captured on print are lush landscaped panoramas, close-ups of local flora as well as dramatic structures with specialized integrated lighting effects. This revised edition includes updated photos of the Gardens.
This handy illustrated book is the perfect keepsake for those with an interest in the Gardens by the Bay. It also makes an excellent gift for tourists, locals and anyone with an eye for nature brought to life through the lens.
This new edition of the book features the Garden's latest attraction: the Supertree Observatory. Also included are photos on Floral Fantasy which was opened some months earlier.
---
Bernard Go works in the creative industry and is a photo enthusiast. He spends much of his free time capturing images of what he sees around him; finding inspiration in street scenes, good food, well-designed items and exceptional architecture. He was also the photographer for Images of Gardens by The Bay, a contributing photographer, art director and food stylist to various cookbooks.
From The Same Author