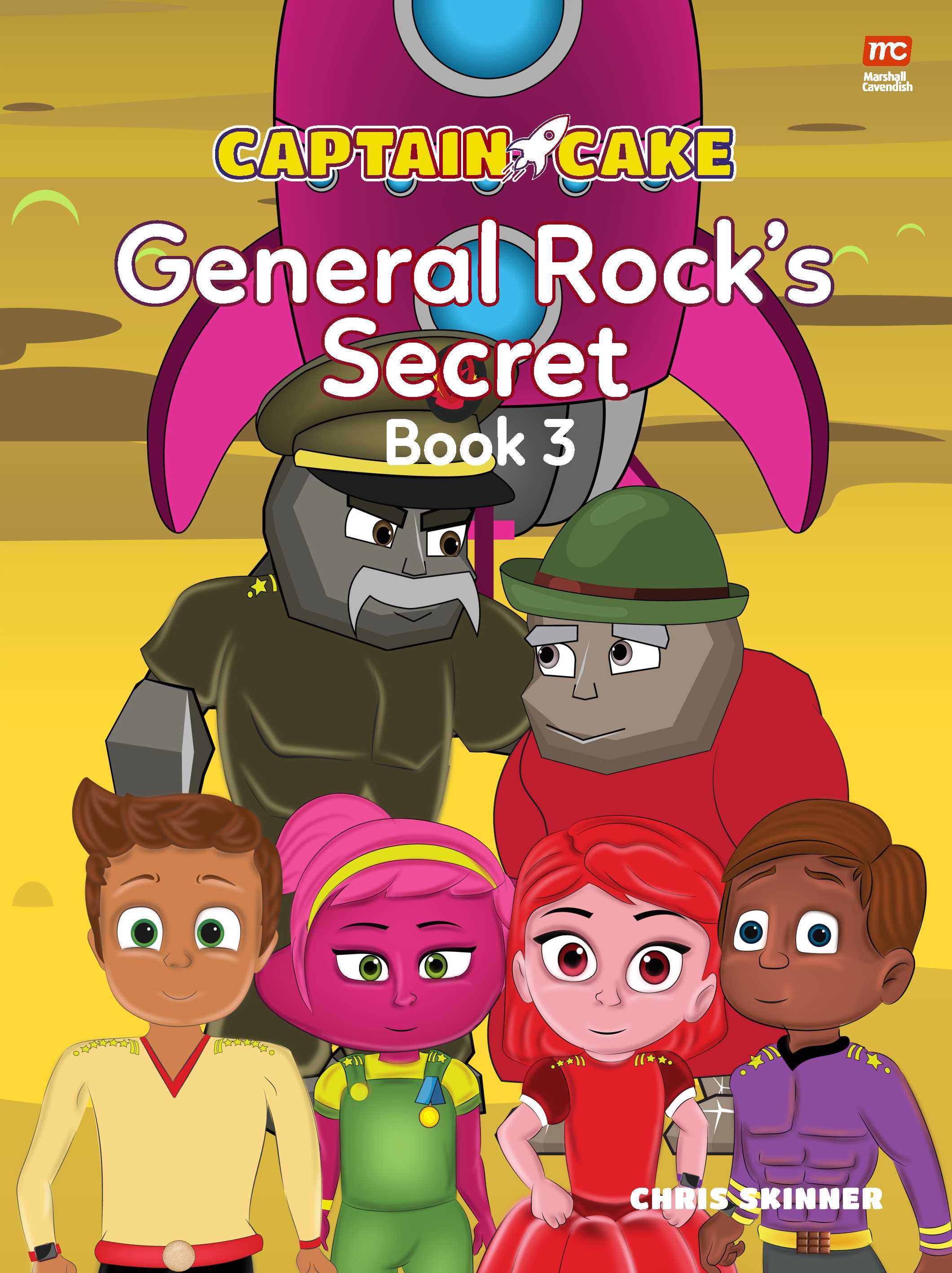 Captain Cake (Book 3): General Rock's Secret
ISBN 9789814928656
Captain Cake's space adventures will captivate young readers as they learn key principles of integrity and honesty, and about taking responsibility for everyday actions.
The Candy Crew travel to Planet Lava in search of hidden treasure. There, they find out a secret about General Rock. What should the crew do with what they have learnt?
The Series
Join Captain Cake and his friends, Lieutenant Chocolate, Sergeant Jelly and Private Potato as they journey through space. The Captain Cake stories will keep young readers engaged as they explore important character-building lessons.

---
Chris Skinner is the bestselling author of Digital Bank and its sequel ValueWeb. He is Chair of the European networking forum The Financial Services Club and Nordic Finance Innovation, as well Non-Executive Director of the Fintech consultancy firm 11:FS. He has been voted one of the most influential people in banking by The Financial Brand and one of the Top 40 most influential people in financial technology by the Wall Street Journal's Financial News.
From The Same Author