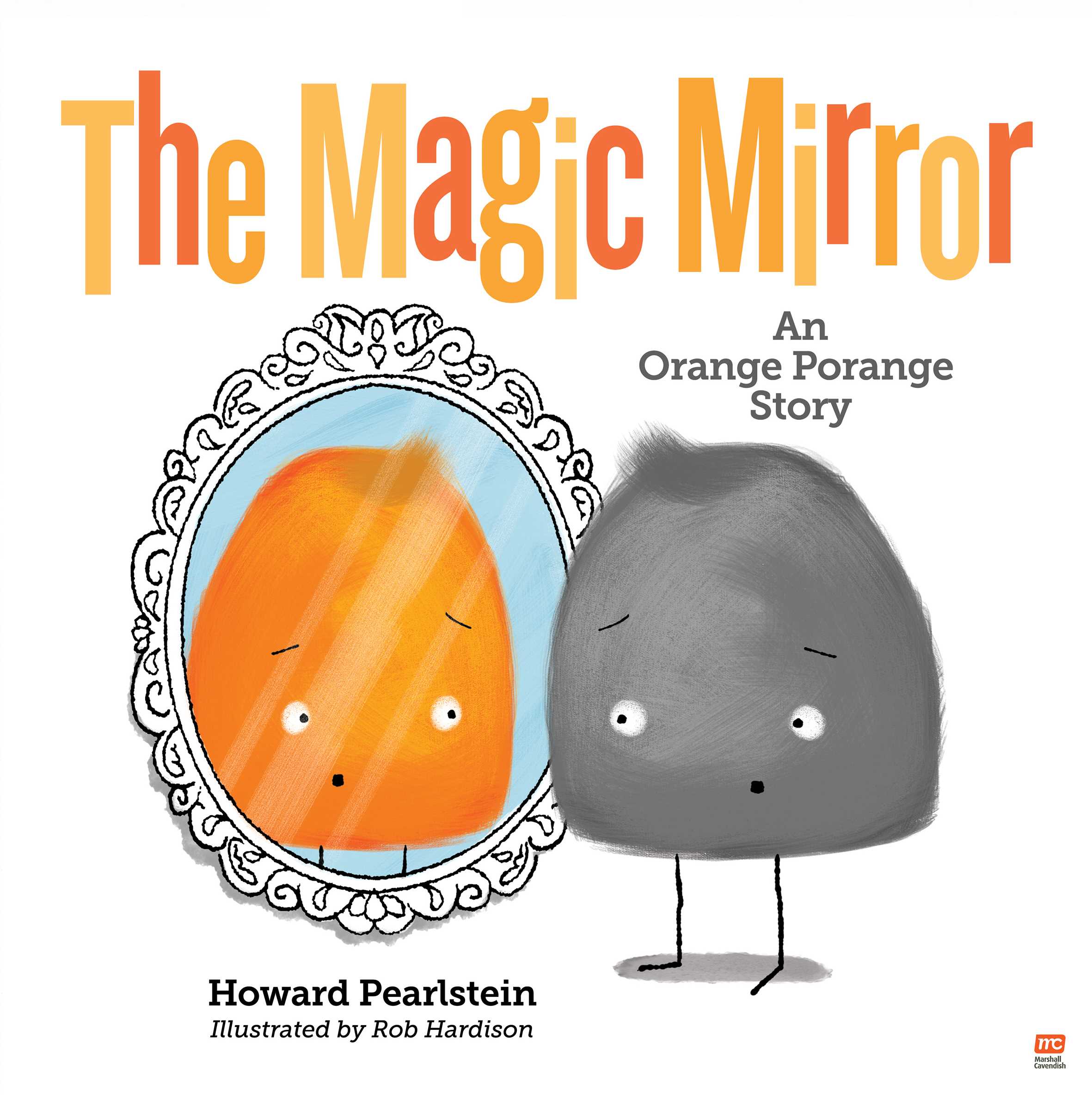 The Magic Mirror: An Orange Porange Story (Hardcover)
ISBN 9789814974097
When the Colors become colorless, they're quick to blame a magic mirror. But is the mirror to blame — or did the colours forget something important?
Blue is no longer blue. Red is no longer red. And Yellow is no longer yellow. Is a magic mirror to blame? Or did everyone forget that their actions impact others — for good or for bad?
The Magic Mirror, An Orange Porange Story, is an enchanting tale where young readers will discover that the best magic is kindness.
---
Howard Pearlstein is an advertising creative director. He has spent his entire career writing ads for some of the world's most popular brands, including Toyota, Verizon and Mitsubishi. Orange Porange is Howard's first book and his first writing project not designed to sell something (except, of course, this book). A California native, Howard now lives in Birmingham, Alabama with his wife, Debi. Howard has three daughters, Amanda, Jacquie and Emily, who now live across the country, and one dog, Maeby, who still lives at home.
Rob Hardison is an award-winning graphic designer and illustrator based in Birmingham, Alabama. After a career creating advertising campaigns, logos and package designs, he's thrilled to be illustrating his first book — just in time for the arrival of his first child.
From The Same Author