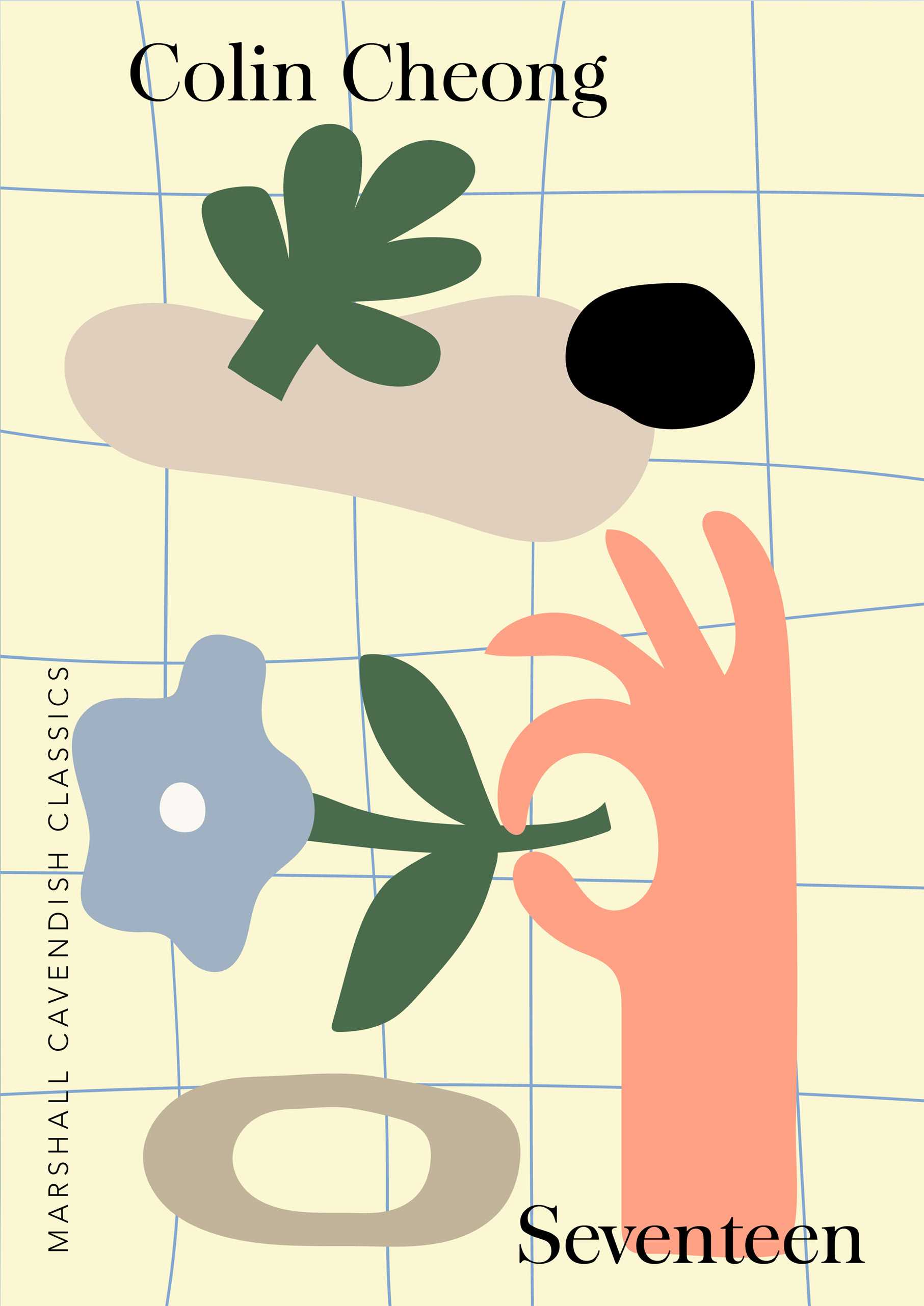 Marshall Cavendish Classics: Seventeen
ISBN 9789814974516
Running away from his family and second-language problems, Richard Young With-No-Chinese-Name finds refuge in his college darkroom and his friends. Like shutterbug ZZ. Like the seemingly unattainable Samantha. Like gung-ho Janice and laidback Jacqueline. And seventeen looks like a great age to be forever. Until a mysterious Chinese flute player suddenly enters their lives, and slowly – and tragically – Richard's life begins to unravel.
About the Marshall Cavendish Classics series
This title is being reissued under the new Marshall Cavendish Classics: Literary Fiction series, which seeks to introduce some of the best works of Singapore literature to a new generation of readers. Some have been evergreen titles over the years, others have been unjustly neglected.
Authors in the series include: Catherine Lim, Claire Tham, Colin Cheong, Michael Chiang, Minfong Ho, Ovidia Yu and Philip Jeyaretnam.
---
One of Singapore's most prolific contemporary writers, Colin Cheong has received numerous literary accolades for his literary work, including the NBDCS Highly Commended Award in 1990 and the 1996 Singapore Literature Prize. His work has been featured in the many anthologies, and his novel The Man in the Cupboard was adapted into a TV movie for the drama series, AlterAsians II. Outside of writing, Colin has worked as a journalist, political analyst, and teacher.
From The Same Author