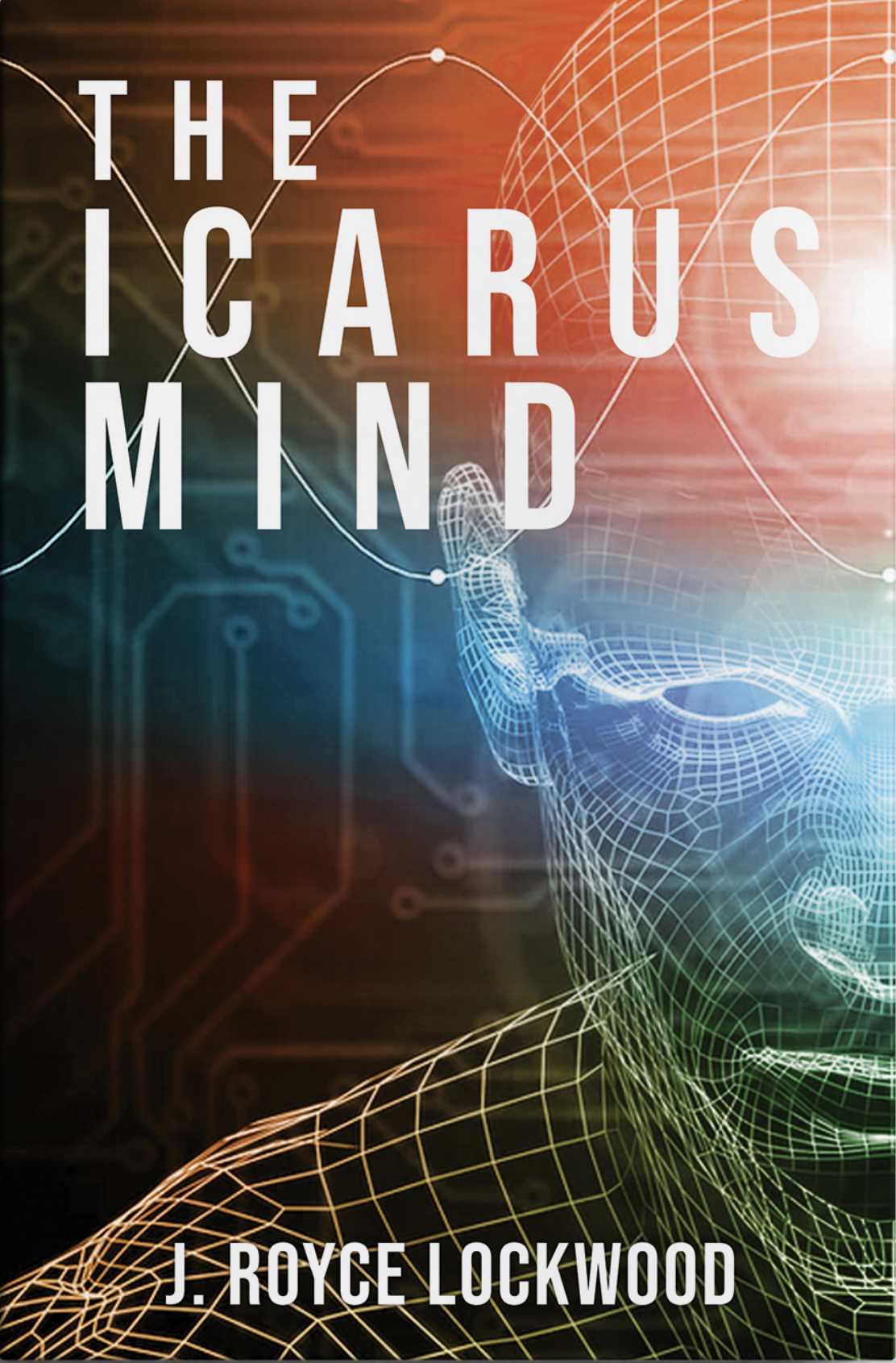 The Icarus Mind
ISBN 9789815009125
This work of science fiction set in the immediate future is based on scientific disciplines to provide a level of plausibility and realism. The book includes traditions of eastern philosophy, western religion and mythology to give a balance view of consciousness and will appeal to readers who ponder deeper questions in sci-fiction epics.

Thirty years from now, the bulk of humanity lives in hyper-connected, automated urban centers around the world. But Michael Quinn and the small rustic community in the Driftless Reservation in the US are living lives apart. Michael was delivered to this off-grid reservation as an infant by a mysterious foreigner known only as Dr Lim.
Michael is gnawed by the mystery of his parents' untimely deaths, and he is compelled to flee when his presence is detected by nefarious governmental actors. Michael's search for answers takes him to Chicago and then Singapore, where he unearths secrets about his father, Simon Quinn. Simon had, decades earlier, been the subject of ethically dubious brain imaging experiments carried out in Shenzhen, China. The knowledge gained from these experiments would ultimately fall into the hands of a powerful Singapore-based corporation, becoming the foundation of a ubiquitous artificial intelligence infiltrating every corner of the virtual world.
As Michael engages the intelligent network, he finds it has now become host to a familiar consciousness.
---
J. Royce Lockwood is an American businessman and author living and working in Singapore. Hailing from Milwaukee, Wisconsin, he has spent the last two decades serving in management roles at several multinational aerospace firms in Singapore and Taiwan.
His formal education ranges from an undergraduate study of intellectual history and Chinese language at the University of Wisconsin-Madison, to graduate work in international relations and business management at the University of California-San Diego.
This combination of travel, work experience and education has contributed to the development of this novel, which explores the question of what it means to be human in the context of the commercial, technological and ideological trends currently underway.