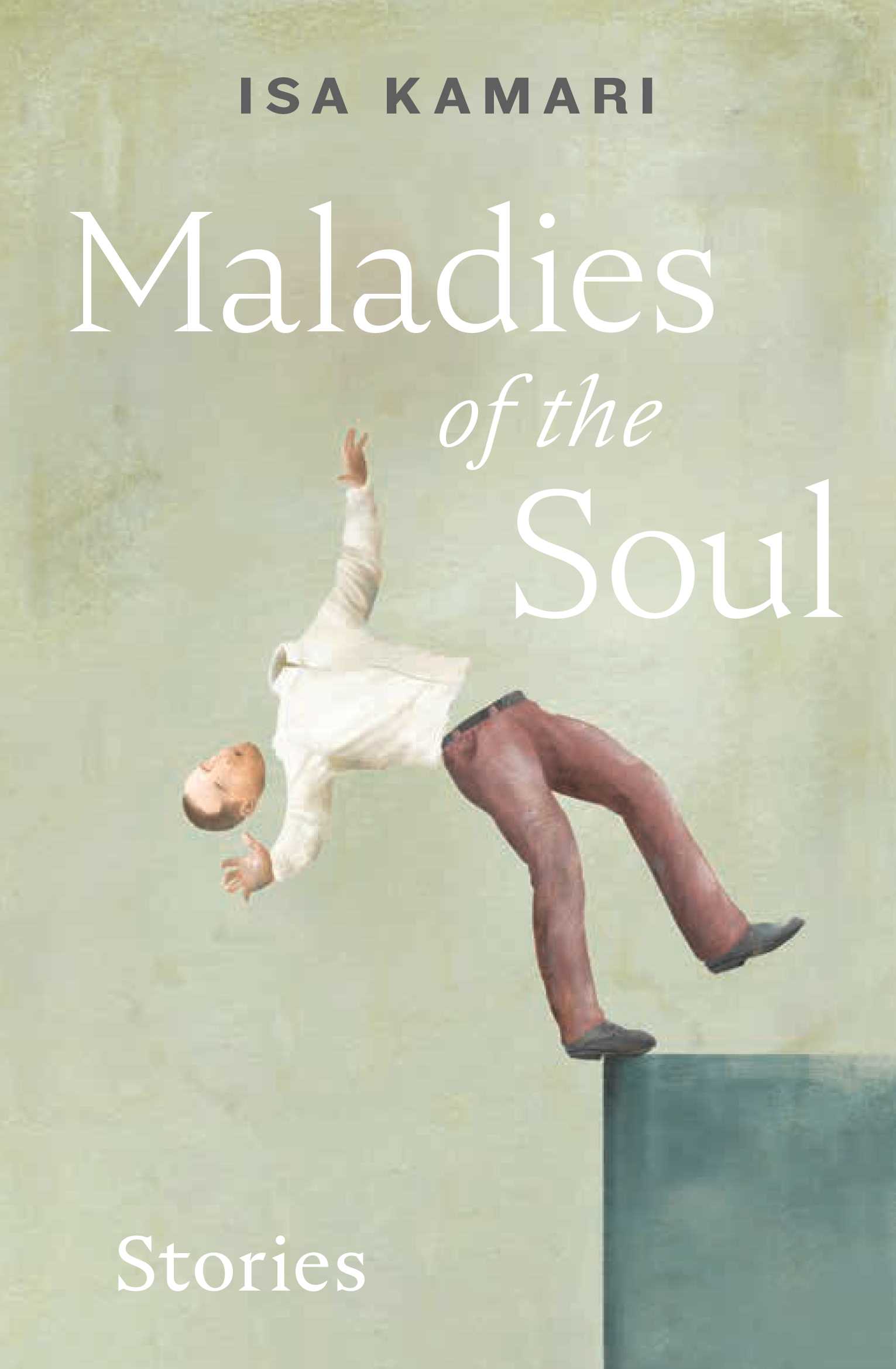 Maladies of the Soul
ISBN 9789815044355
A collection of short stories that touch on the surreal and unhinged.
We live in a fragmented world that has caused alienation of our lives in many spheres and at multiple levels. The fifteen stories in this collection delve into the cracks and crevices of such lives in the social, political, economic, technological, cultural, artistic, sexual, psychological and religious spheres. The book depicts levels of madness which ring in the lives of the characters caused by estrangement, isolation, desolation and loss of meaning in our contemporary world. The disheartening fact is that such alienated experiences are perceived to be normal and acceptable to many. There is still hope if we open doors of introspection and mindfulness to begin healing of our hearts and minds.
These stories were originally published in Malay and have been translated into English.
---
Isa Kamari is an award-winning writer and his works include novels, poetry, short stories, theatre scripts and song lyrics. His novels in Malay have been translated into English, Turkish, Urdu, Arabic, Indonesian, Jawi, Russian, Spanish, French and Mandarin. His collections of essays and selected poems have been translated into English. Isa was conferred the Southeast Asia Write Award from Thailand in 2006, the Singapore Cultural Medallion in 2007, the Anugerah Tun Seri Lanang from the Singapore Malay Language Council in 2009 and the Mastera Literary Award from Brunei Darussalam in 2018.