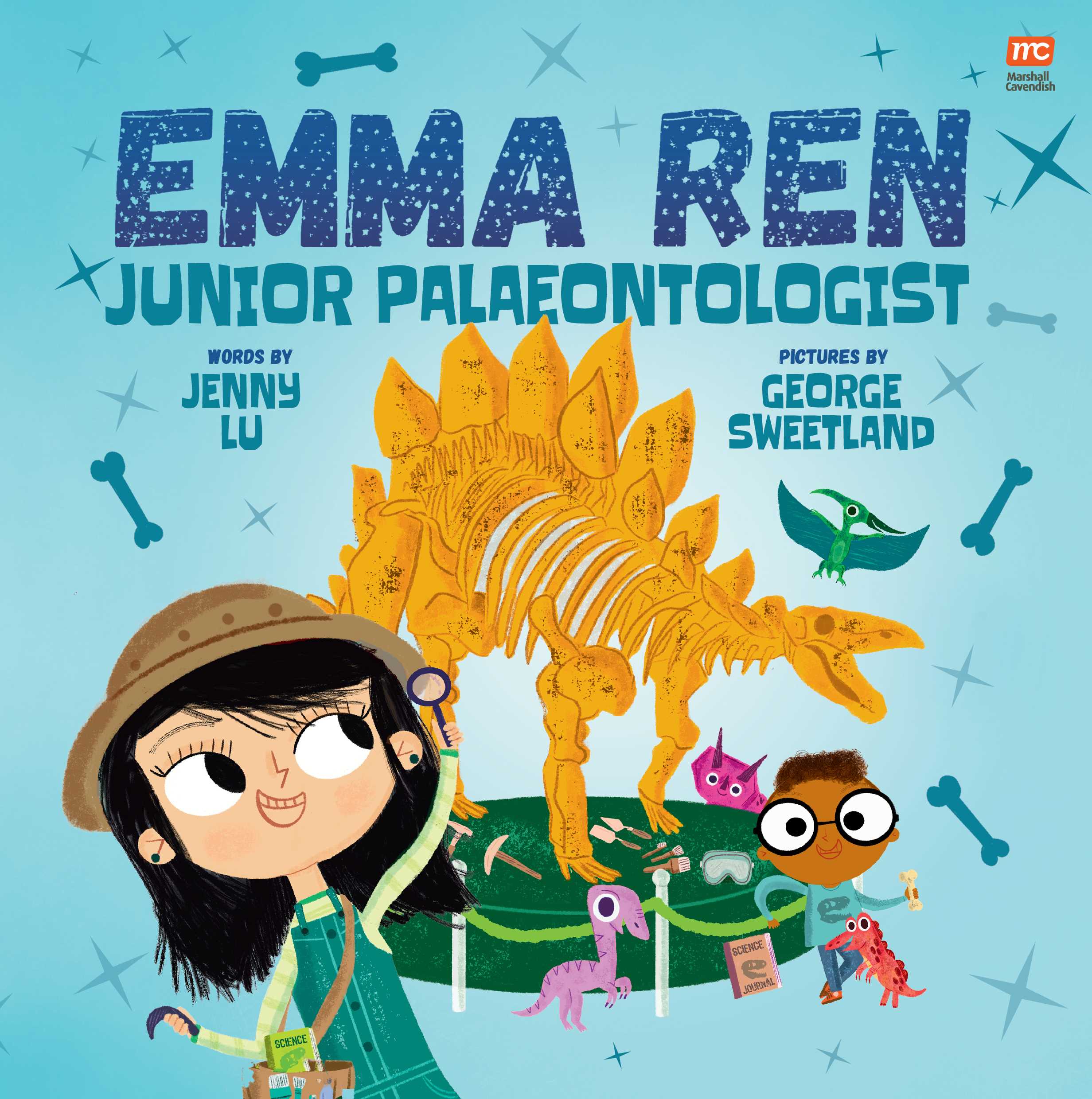 Emma Ren: Junior Palaeontologist
ISBN 9789815084610
A diverse children's book that promotes STEM (science, technology, engineering and math) concepts to young children.
Emma thinks dinosaurs are scary so when her class goes on a trip to the National History Museum to study dinosaurs and fossils, she isn't at all keen…especially when she's partnered with Jake to find a fossil in a big chunk of dirt. Luckily, Jake loves dinosaurs and is happy to take the lead, but will Emma be able to overcome her fear to become a palaeontologist for the day?

Emma Ren: Junior Palaeontologist highlights a STEM (Science, Technology, Engineering, Math) approach to learning, promoting key skills such as problem solving, creativity, critical thinking and collaboration.
---
Jenny Lu was born in Sacramento, California and now lives in Los Angeles, California. She holds a master's degree in education and is a passionate elementary school teacher and an Early Language and Literacy Coordinator. She is married with two boys and enjoys spending her weekends cheering them on at basketball tournaments.
George Sweetland is a freelance illustrator with a sweet spot for fantastical creatures. Among his favourite things are music from the 80s and a good cheeseburger.
From The Same Author