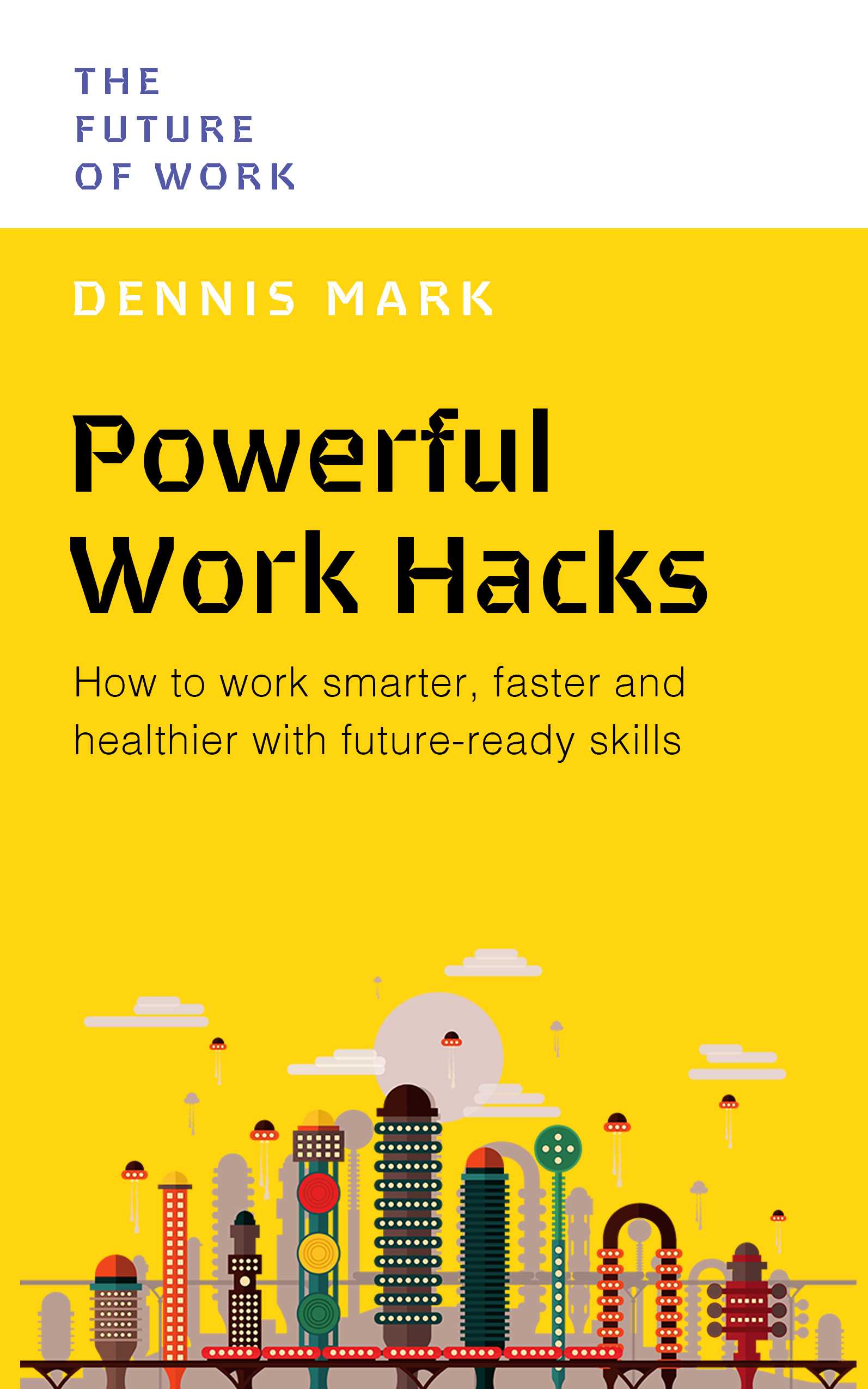 Powerful Work Hacks: How to work smarter, faster and healthier with future-ready skills
ISBN 9789815113808
Powerful Work Hacks presents readers with highly effective "hacks" that can be put into practice right away.
Essential tools for keeping up with new and future work realities
Actionable strategies for immediate results
Written in highly engaging style
Remote working, automation, co-working spaces, diversity and inclusion – the workplace is undergoing unprecedented change. In order to stay not just relevant, but productive and successful, today's professionals will need to upgrade their work practices and skills.
Powerful Work Hacks presents readers with highly effective "hacks" that can be put into practice right away. These tools are designed to improve personal productivity, increase job fulfilment, promote mental well-being, accelerate career growth, and ensure future-readiness.
Chapters include:
Work Hacks for Managing Time Effectively
Work Hacks for Asking for a Raise
Work Hacks for Saying No Smartly
Work Hacks for Standing Out and Promoting Yourself
Work Hacks for Dealing with Different Types of Managers
The Future of Work is a game-changing collection of business books that explore the rapidly evolving landscape of work today. Within the next five years, many jobs will disappear, many will be created, but what is certain is that all will change. The titles in this new series, written by some of the most influential business leaders, thought leaders, practitioners and consultants in the industry, cover everything from business trends and technological innovations to revolutions in work culture and the critical skills you'll need in order to stay ahead of the curve.

---
Dennis Mark has more than 30 years of experience in the Information Technology industry, holding senior leadership positions including Vice President and General Manager of Solutions & Services for HP Inc Asia Pacific. In his international consulting capacity, Dennis provides business subject matter expertise supporting organisational development, critical research and business decisions.
Michael Dam is an Adjunct Lecturer at Santa Clara University, California. He conducts career talks at universities as well as teaching career workshops, and provides individual coaching to career professionals. Michael holds an MBA and participated in the prestigious Accelerated Executive Leadership Program at Stanford University.
From The Same Author