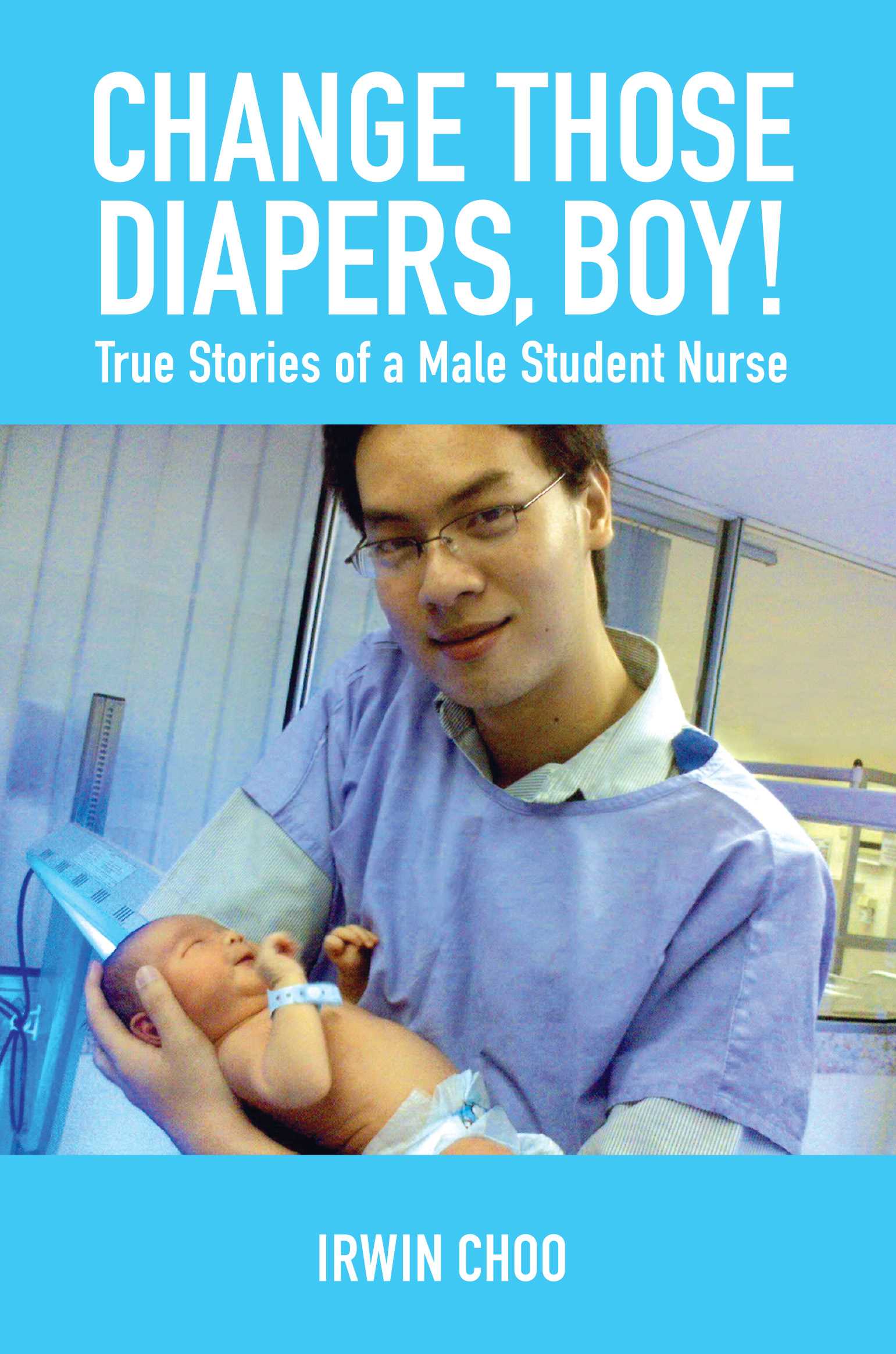 Change Those Diapers, Boy! : Change Those Diapers, Boy!
ISBN 9789814721820
From the ICU to the psychiatric ward, student nurse Irwin Choo takes us on a journey into the world of nursing in a typical hospital in Penang, Malaysia. As a teenager, Irwin knew he wanted to be a nurse despite the objections from his family. With great determination, he persevered in following his heart and clinched a sponsorship for a three-year nursing course. This book is an honest and humorous account of one man's start in the nursing profession. Heartwarming and entertaining, it gives a good insight into the challenges faced by a male nurse in a predominantly female world.
---
Irwin Choo graduated as a male nurse in 2009 and has worked in the Emergency Department since then. It has always been his heart's desire to share his stories and experiences with others and he hopes this book will serve as a guide to those who are interested to join the nursing profession.