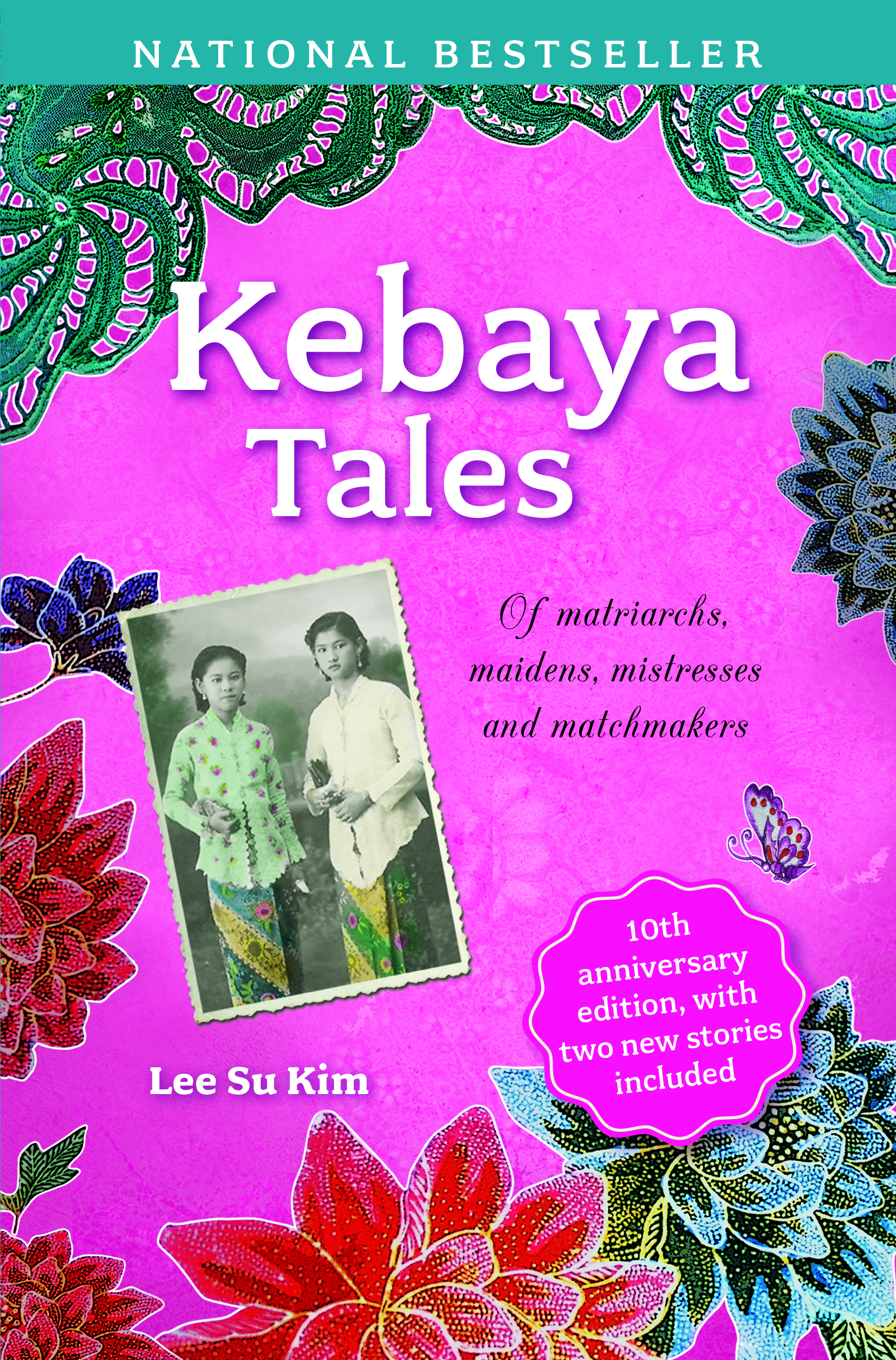 Kebaya Tales (10th Anniversary Edition) : Kebaya Tales (10th Anniversary Edition)
ISBN 9789814868754
Ten years after its initial publication, national bestseller Kebaya Tales: Of Matriarchs, Mistresses and Matchmakers returns with two brand-new stories.
This collection of short stories teems with fascinating characters, plot twists and turns, and cultural idiosyncrasies of the Peranakan community. Laced with humour and occasional satire, Kebaya Tales kickstarted the three collections of stories centred on the nonyas and babas of the Straits Chinese people.
Kebaya Tales won the 2011 Popular-The Star Readers' Choice Awards for fiction, Malaysia's top literary prize.
---
Dr Lee Su Kim is the author of ten books including three bestsellers. She is a full-time writer and language consultant. Formerly Associate Professor of English at Universiti Kebangsaan Malaysia, Su Kim's research interests are in language, culture and identity. She holds a Doctorate in Education from the University of Houston and a Masters degree from the University of Malaya. She has presented papers at international conferences in Europe, the USA and Asia and published widely on language and identity issues. She is the founding President of the Peranakan Baba Nyonya Association of Kuala Lumpur & Selangor.
From The Same Author