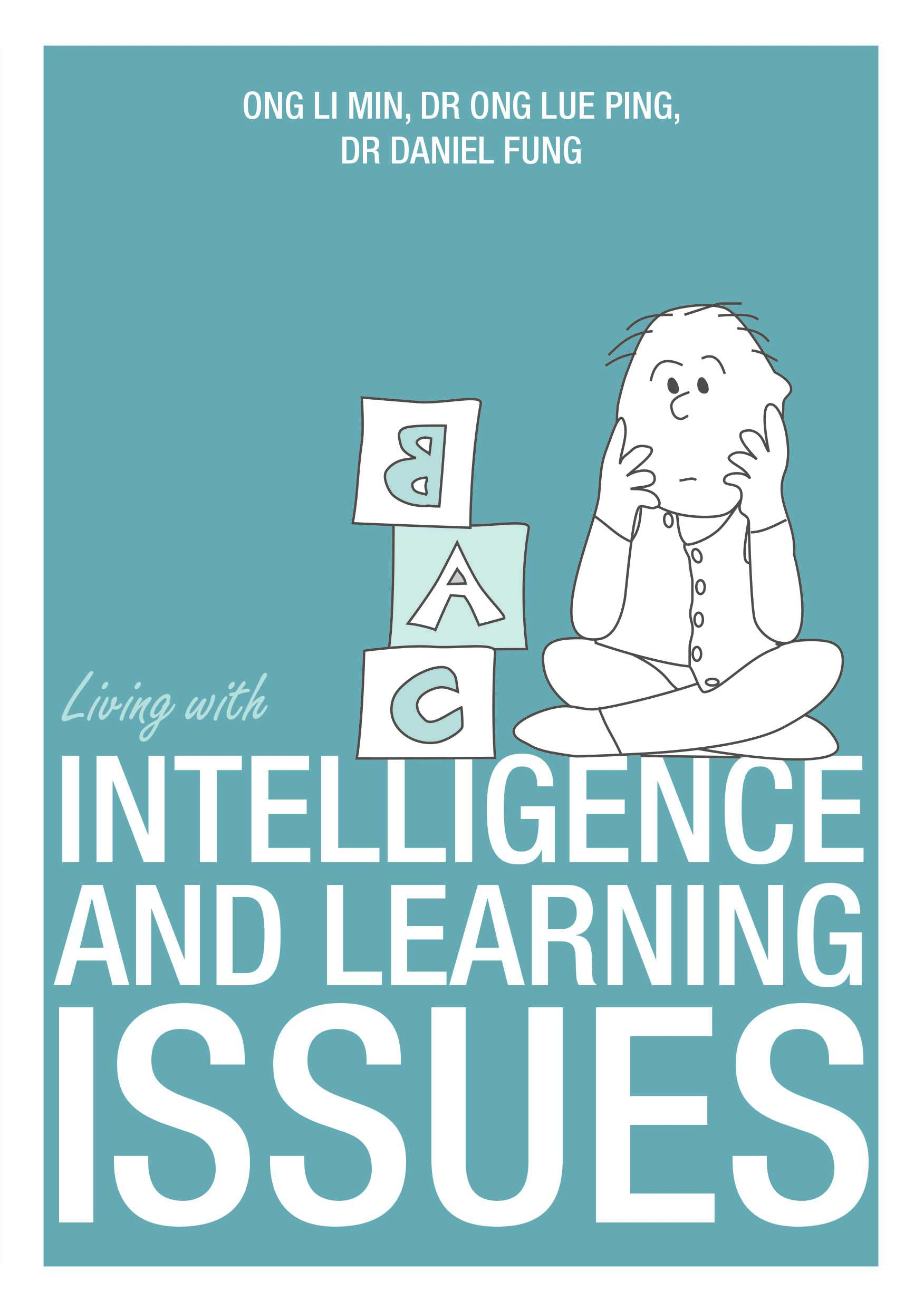 Living With Intelligence & Learning Issues
ISBN 9789814634212
---
Dr Daniel Fung is married to Joyce and is a full-time father to five wonderful children. He is also a child psychiatrist at the Institute of Mental Health's Child Guidance Clinic and Chairman of the Medical Board of Singapore's Institute of Mental Health.
He graduated from the National University of Singapore's Faculty of Medicine in 1990 and obtained a Masters of Medicine in Psychiatry in 1996 and was awarded the Singapore Psychiatric Association Book prize. Dr Fung is an Adjunct Associate Professor at the Yong Loo Lin Medical School, Duke-NUS Medical School, National University of Singapore and Lee Kong Chian School of Medicine, Nanyang Technological University.
He is currently the Vice President of the International Association for Child and Adolescent Psychiatry and Allied Professions and the Immediate Past President of the Asian Society of Child and Adolescent Psychiatry and Allied Professions.
Dr Fung has been involved with working with children who have been abused since the start of his career and is active with the Singapore Children's Society where he received their Platinum Service Award in 2017. As a Principal Investigator and Co-Investigator for various studies involving innovative clinical interventions on disruptive behaviour disorders and anxiety disorders, his research is supported by the National Medical Research Council and other funding agencies.
Dr Fung has been involved in over 10 national level funded research grants. He has co-authored over 100 peer reviewed research papers (88), books (30) and book chapters (18). Dr Fung is also the programme director of REACH (Response, Early interventions and Assessment in Community Mental Health), a community-based mental health programme in Singapore.
From The Same Author