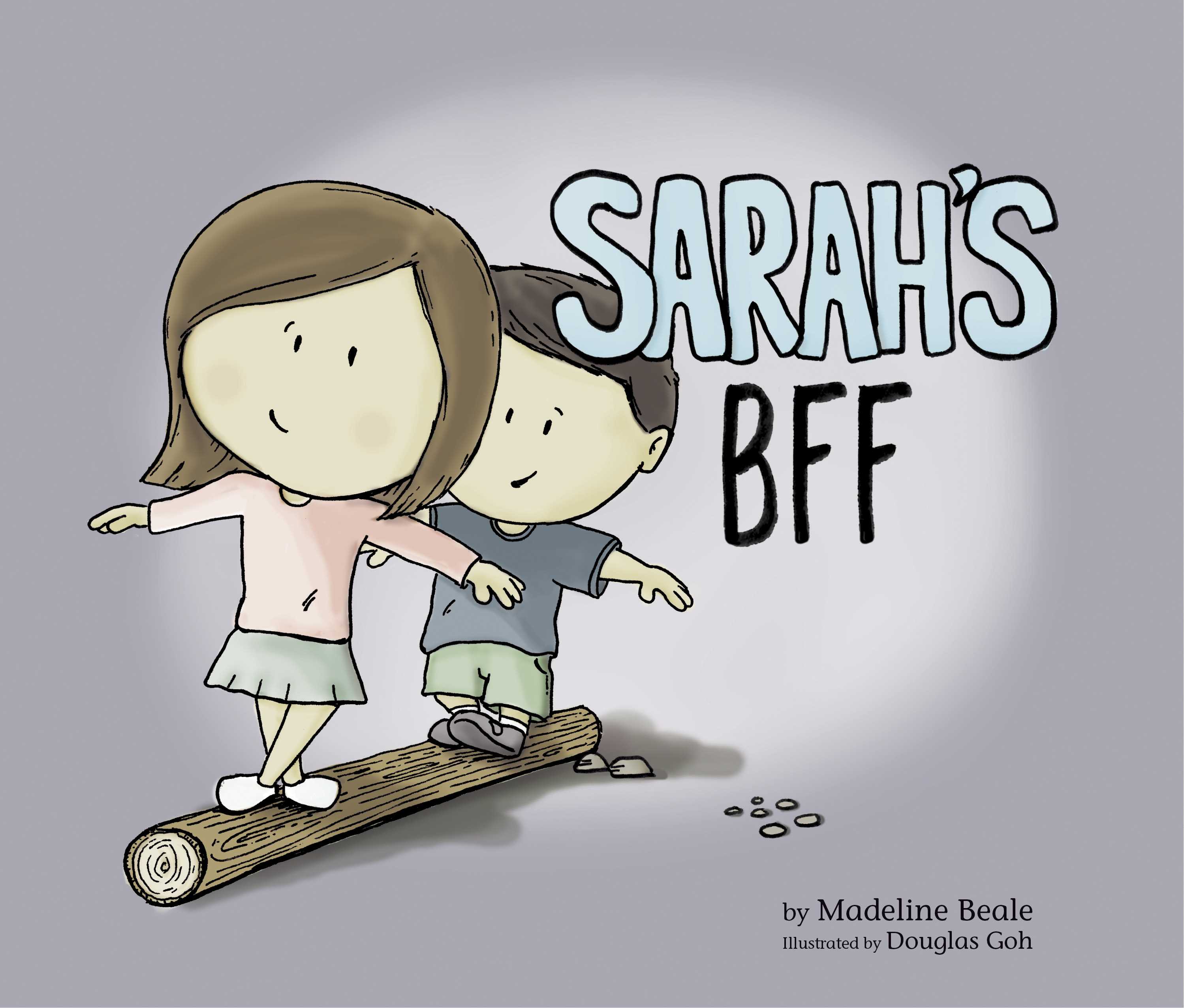 Sarah's Bff (Best Friend Forever)
ISBN 9789814751872
Sarah is a little girl of 3 years, starting kindergarten. She begins to experience all of the fun of learning how to read, dance, speak Chinese and make great friendships. Her best friend is Tyrone. They do everything together. Until one day, three years later, Tyrone tells Sarah that he is moving away. See how Sarah handles this difficult situation and how they can remain BFFs (best friends forever).
---
Madeline Beale is a writer and a stay-at-home mum to two beautiful girls: Sarah and Alaina. She taught creative writing and phonics and was also a part-time English tutor for kindergarten and lower primary students. Madeline stopped teaching after her elder daughter was born. In her spare time, she enjoys painting, cycling, a great coffee, and spending time with her family. Inspired by her daughters' loving upbringing
from within their multicultural extended family, Madeline developed the Sarah series based on real experiences and her children's simple understanding that no matter what type of family you have or where you come from, the most important element is unconditional love.
From The Same Author