9789814634588
Celebrate! Top Picks from the Chinese Table
Publisher :
Imprint :
Pub Date :
Jan 2, 2015, 08:00 AM
CMS Pub Date :
Celebrate! Top Picks from the Chinese Table promises to brighten your dinner table with 28 classic recipes from The Best of Singapore's Recipes series, a six-book collection of favourites from the late Mrs Leong Yee Soo, culinary matriarch and the foremost authority on Singapore food. Specially selected to spice up any celebration or gathering, this indispensable collection of recipes includes all-time favourites such as seven-treasure steamed duck, yu sang and braised hot pot as well as traditional crowd-pleasing snacks such as spicy prawn rolls, pineapple tarts and kuih bangkit. With entertaining snippets on the diets of the 12 animals of the Chinese zodiac, this book makes an ideal gift and is an absolute must-have for all occasions!
The late Mrs Leong Yee Soo represented the last bastion of Peranakan cooks whose attention to detail is legendary and for whom cooking skills were developed to a fine art. In this invaluable collection of favourite Singapore recipes, she imparts all her wealth of expertise and gives it that distinctive flavour as only she knew how. From her decades of cooking experience, you can expect only the very best from each family recipe.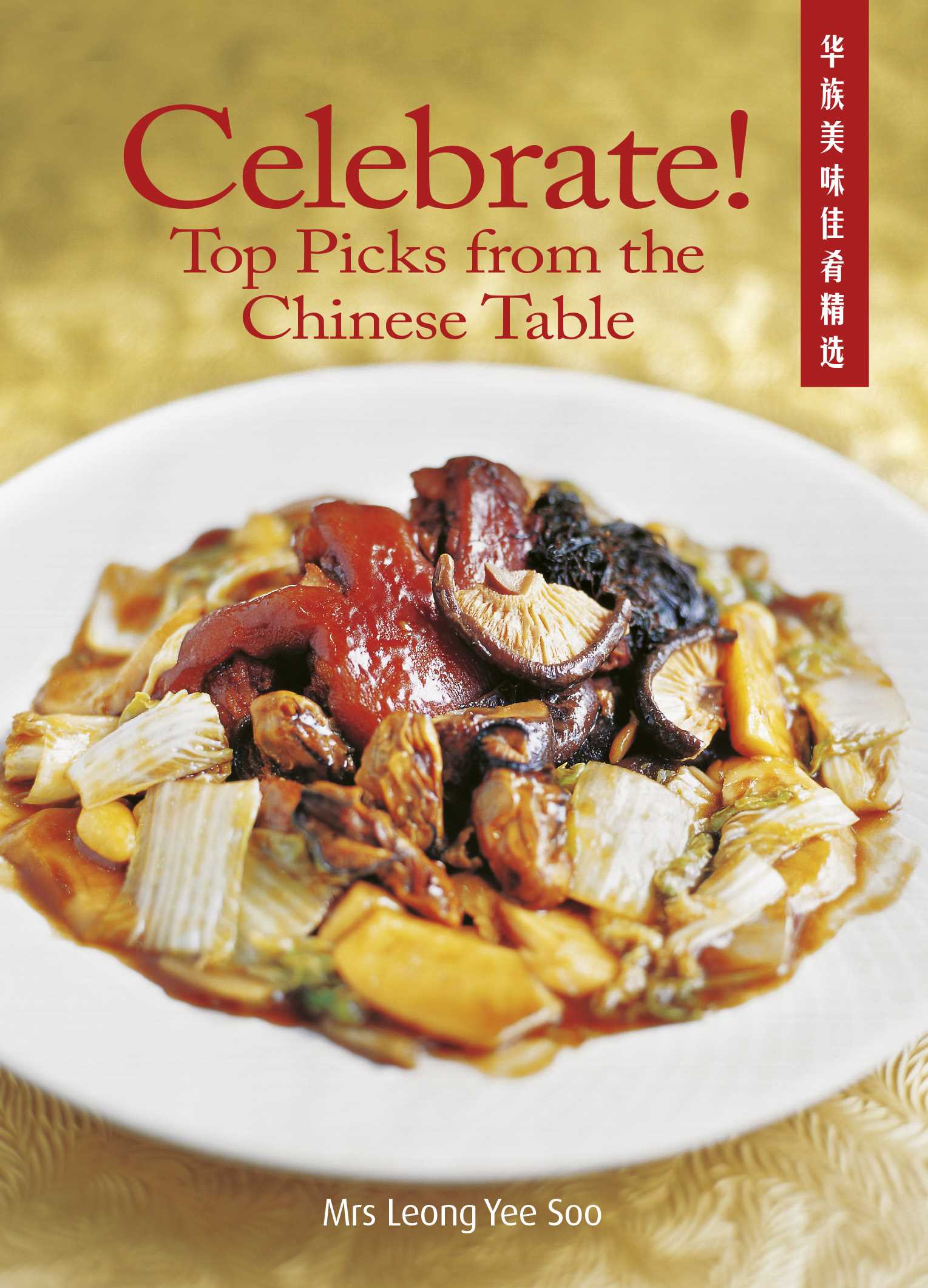 Related product authors