9789814794510
CultureShock! Malaysia
Publisher :
Imprint :
Pub Date :
Jan 6, 2019, 08:00 AM
CMS Pub Date :
CultureShock! Malaysia is the complete guide for those who wish to make the most of this country's rich mix of traditional ways of life and ultramodern cityscapes. A charming, eclectic blend of East and West, historic and progressive, fast and slow, Malaysia boasts an incredible array of diverse experiences within a single country: from the street vibes of Kuala Lumpur to the lush rainforests of Borneo; from the sun-kissed sandy beaches of Langkawi to the old-school colonial charm of Malacca; and from the laid-back homeliness of its towns to world-class luxury in Penang. Get the most out of your stay with this essential guide to a Southeast Asian gem with many sparkling facets, moods and characters.
Kate Mayberry is an award-winning journalist and researcher, working across print, television, and online media. She has lived in Southeast Asia for more than two decades and was until 2014 a Senior Field Producer with Al Jazeera English in Kuala Lumpur. Follow her on Twitter: @kate_mayberry.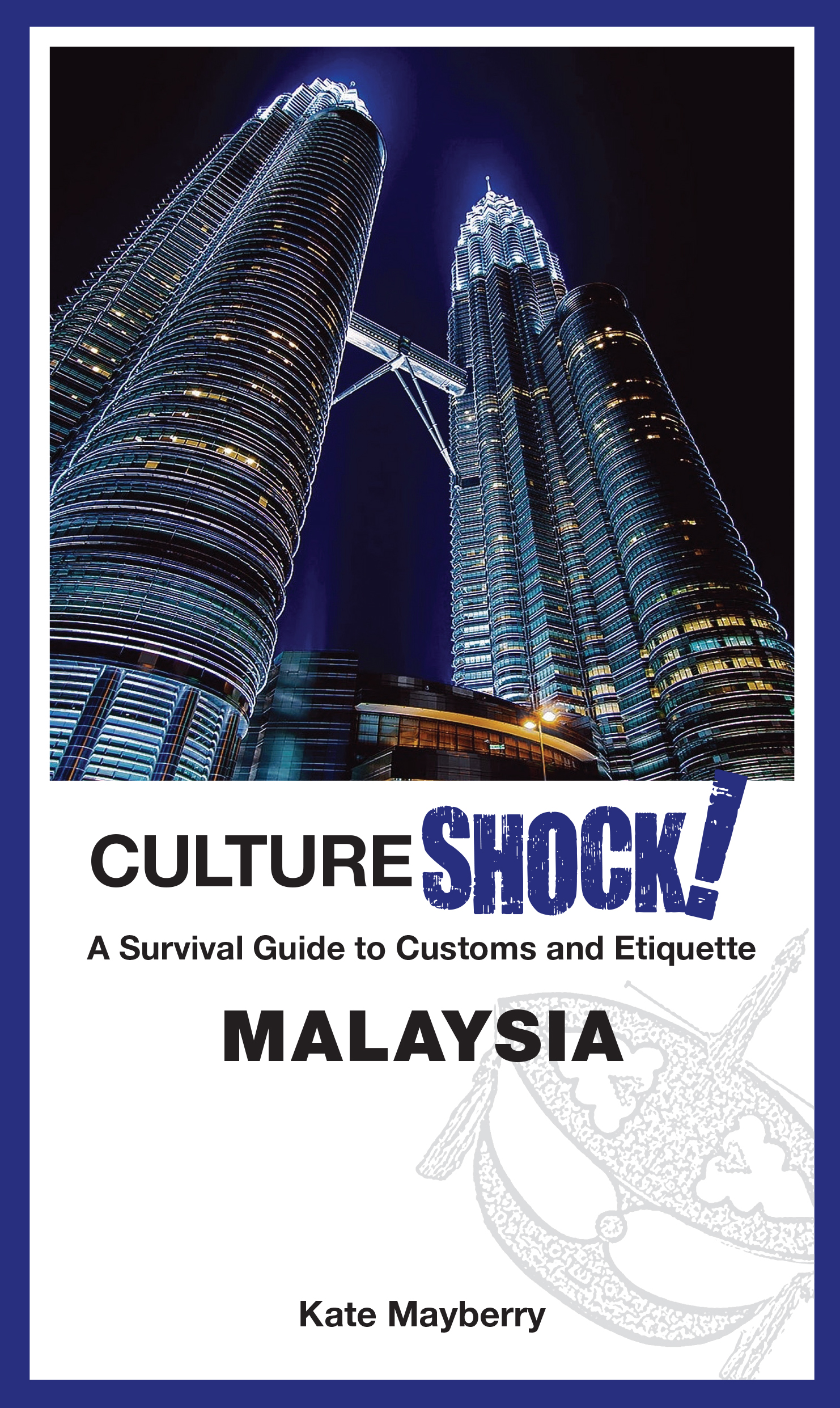 Related product authors