9789814841412
Dim Sum Basics
Publisher :
Imprint :
Pub Date :
Jan 1, 2019, 08:00 AM
CMS Pub Date :
Irresistible bite-sized snacks made easy
Learn to prepare authentic dim sum snacks with ease from dim sum master Ng Lip Kah. In Dim Sum Basics: Irresistible bite-sized snacks made easy, Chef Ng demonstrates how to make all-time favourites like siew mai, paper-wrapped chicken, glutinous rice in lotus leaf and egg tarts; as well as creative additions such as salted egg yolk custard buns and snow skin dumplings. Written in an easy-to-follow manner and presented with step-by-step photographs, these recipes will help perfect your skills in making dim sum, be it moulding dumplings into various shapes or preparing crisp and flaky pastries. With Chef Ng's guide, you can enjoy delicious, freshly made dim sum at home.
Ng Lip Kah has more than 30 years of experience working at established restaurants, which include TungLok Restaurant, Red Star Restaurant (Chin Swee) and Habour City Restaurant (PSA Building), all of which are known for their dim sum specialties. In 2008, Chef Ng was conferred Individual Second Runner-up and the Group Champion Award by the World Association of Chinese Cuisine (WACC), an international non-government and non-profit organisation that promotes Chinese cuisine worldwide. The WACC is endorsed by members from various Asian, European, and American regions. Chef Ng is very passionate and sincere about his craft. He currently conducts culinary classes, where he shares his sought-after skills in making dim sum and other Chinese dishes.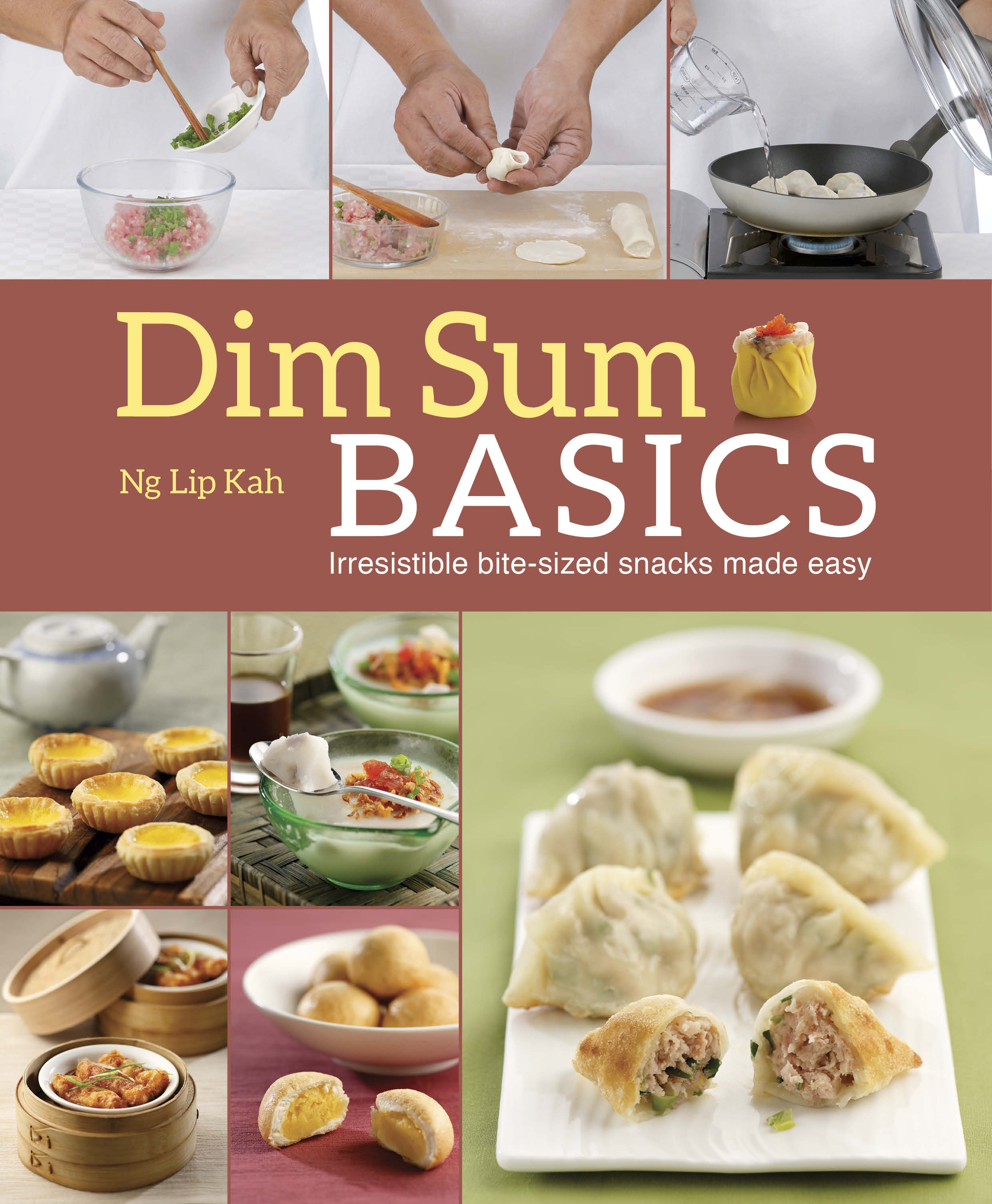 Related product authors