9789814721769
Family Of Stamford Raffles
Publisher :
Imprint :
Pub Date :
Jan 2, 2016, 08:00 AM
CMS Pub Date :
When Stamford Raffles married the "handsome, elegant" Sophia Hull in February 1817 and a year later welcomed the arrival of his first child, Charlotte, family life looked to be full of happiness. His earlier marriage, to Olivia Mariamne Devenish, a widow nearly ten years older than him, had ended with her untimely death in Java, leaving him bereft of "all that I held dear on earth". Now, settled in Bencoolen as Governor-General, he watched with satisfaction over the growth of Singapore and the increase of his young family. For all these joys, however, he was also to find that in this "most wretched place", death was never far away. Drawing on a wide range of sources – including new findings from birth records, marriage registers, letters and wills – historian John Bastin makes an invaluable contribution to what is known about the members of Sir Stamford Raffles's family. Rigorously researched and engagingly written, this new book is a superb account of Raffles's ancestry, immediate family and closest relations – and how they intertwined with each step of his celebrated career.
John Bastin is the leading authority on Stamford Raffles, and currently Emeritus Reader in the modern history of Southeast Asia at the University of London. He has written and edited numerous books and articles on the history of Indonesia, Malaysia and Singapore, including most recently the Letters and Books of Sir Stamford Raffles and Lady Raffles (2009).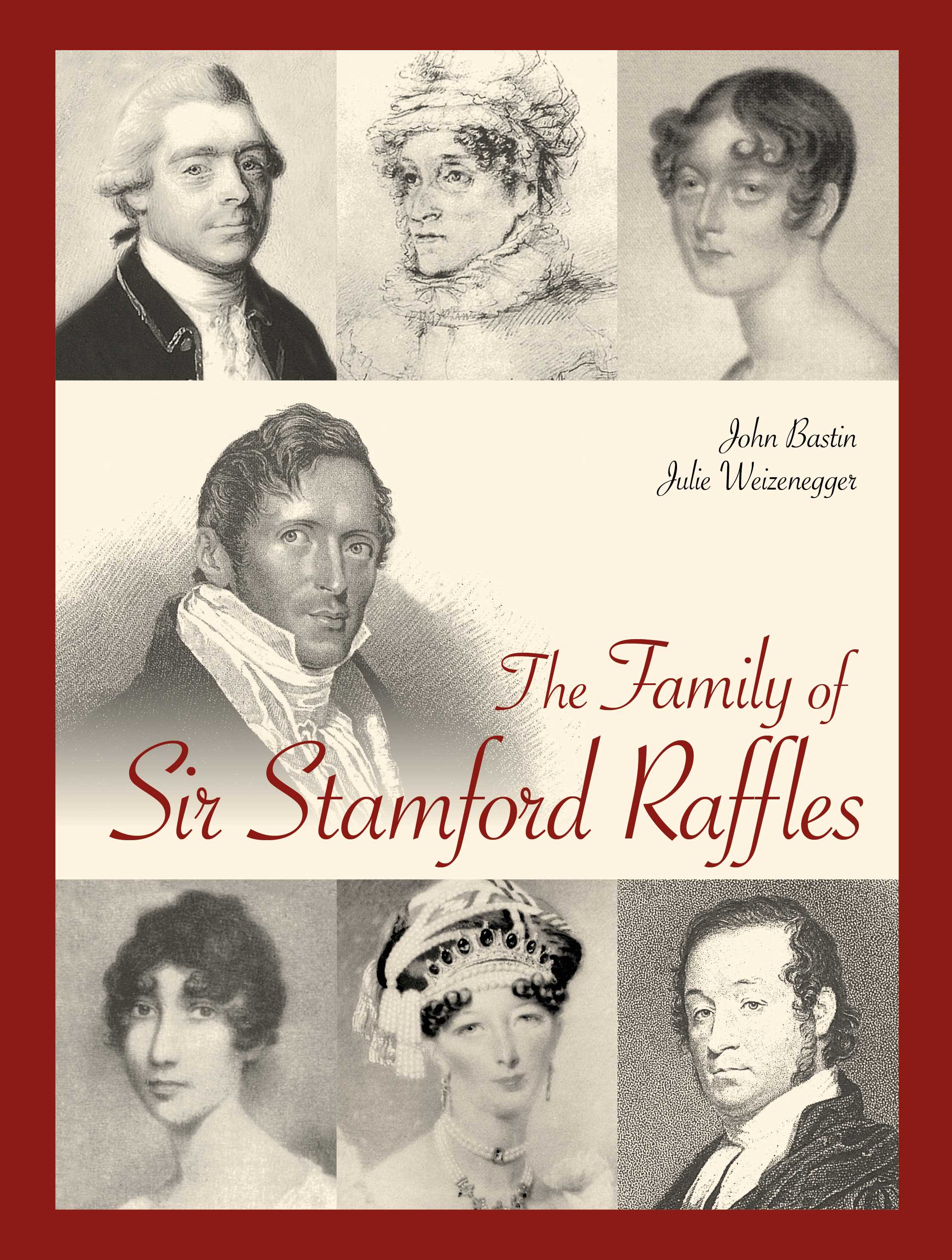 Related product authors