9789814721257
Feng Shui for Small Spaces
Publisher :
Product Binding :
flexi-cover
Imprint :
Pub Date :
Jan 11, 2015, 08:00 AM
CMS Pub Date :
An introduction to geomancy
Feng Shui is often misunderstood as being superstitious and religious as some of its imageries and concepts are borrowed from a certain religion. This book provides a fresh perspective to help readers re-imagine Feng Shui culture and its practices. Using clean designs and a neutral color theme, Feng Shui for Small Spaces provides an introduction to geomancy for homes. It focuses on the fundamental concepts: the placement of furniture and lighting as well as the organization of space. Isometric 3-D illustrations accompany the easy-to-understand text that explain the principles. As our living spaces gradually becoming smaller, readers sometimes encounter difficulties in adapting conventional Feng Shui concepts in their home. This book also presents alternative solutions and knowledge for homeowners living in small spaces.
Alan Chong holds a Bachelor of Fine Arts in Visual Communication from Nanyang Technological University and is currently pursuing Masters of Arts (Research). His research interest is in Feng Shui, Yi-Jing and Chinese Philosophy applications in art history in academic writings. Growing up and living in a Buddhist temple has exposed him to Chinese cultures and sparked off an intimate curiosity which made him pursue this subject and learn about its culture and practices. He aims to create a new way of presenting this ancient Chinese tradition and practice in a contemporary setting through this new artistic direction.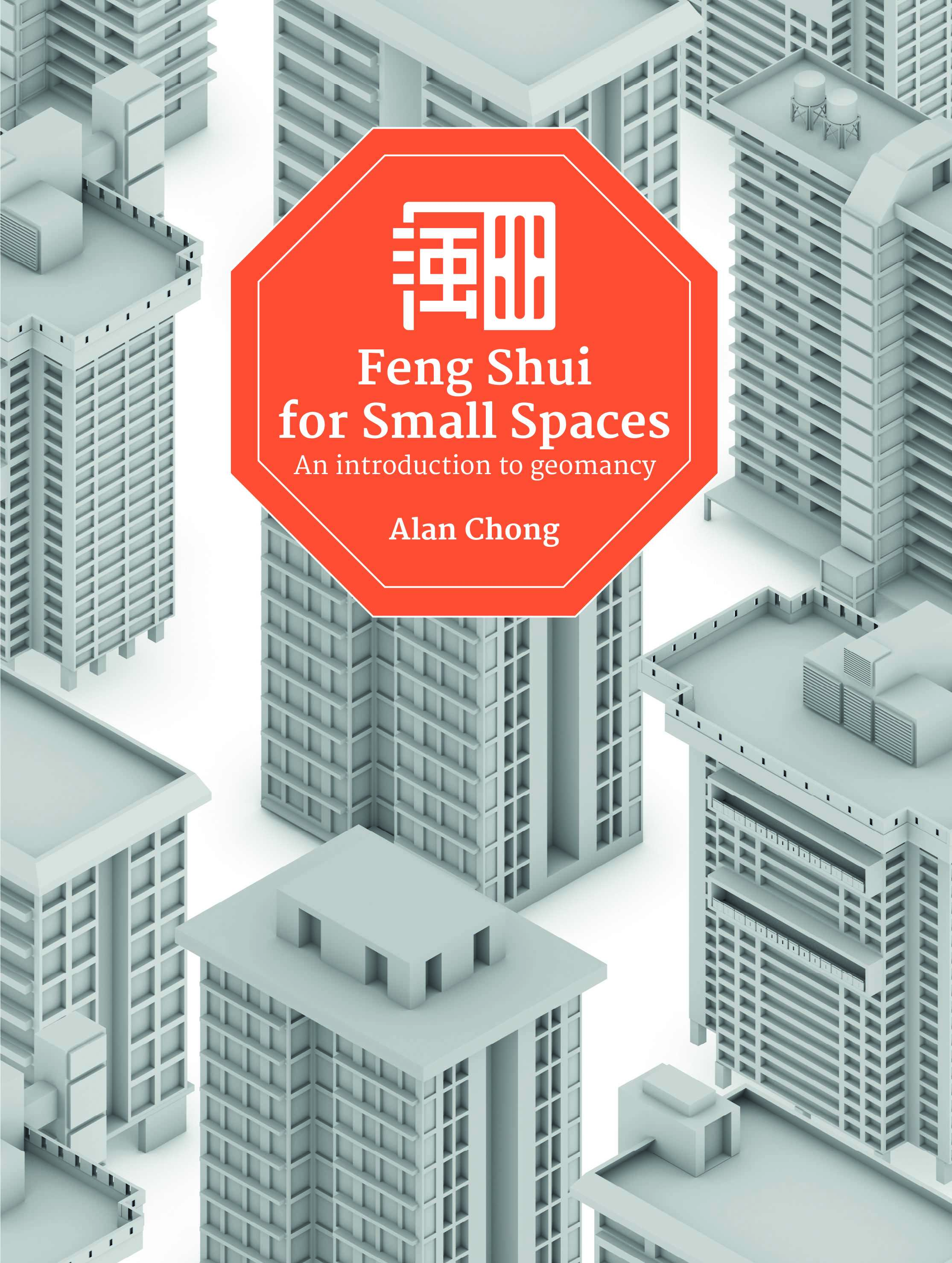 Related product authors