9789814751513
Finding Arcadia
Publisher :
Imprint :
Pub Date :
Jan 10, 2016, 08:00 AM
CMS Pub Date :
To understand the present, Arcadia Greentree must dig deep into her past. In Book 1, sixteen-year-old Arcadia discovered she was adopted and that her development had been shaped and monitored by her "parents" together with the headmaster of her school. The discovery resulted in a tragedy as her father was murdered and her mother put in a coma. In Book 2, Arcadia tries to locate the "professor" whom she believes to be ultimately responsible for her situation. A series of bomb threats lead her to Oxford University and a confrontation with her enemy—but all is not as it seems.
Simon Chesterman is a Professor and Dean of the National University of Singapore Faculty of Law. An Australian Rhodes Scholar, he met his wife, a Singaporean Rhodes Scholar, at Oxford before moving to New York for six years, three of which were spent teaching at New York University. Since 2006 he has lived and worked in Singapore. He is the author or editor of fourteen books, including One Nation Under Surveillance, You, The People, and Just War or Just Peace?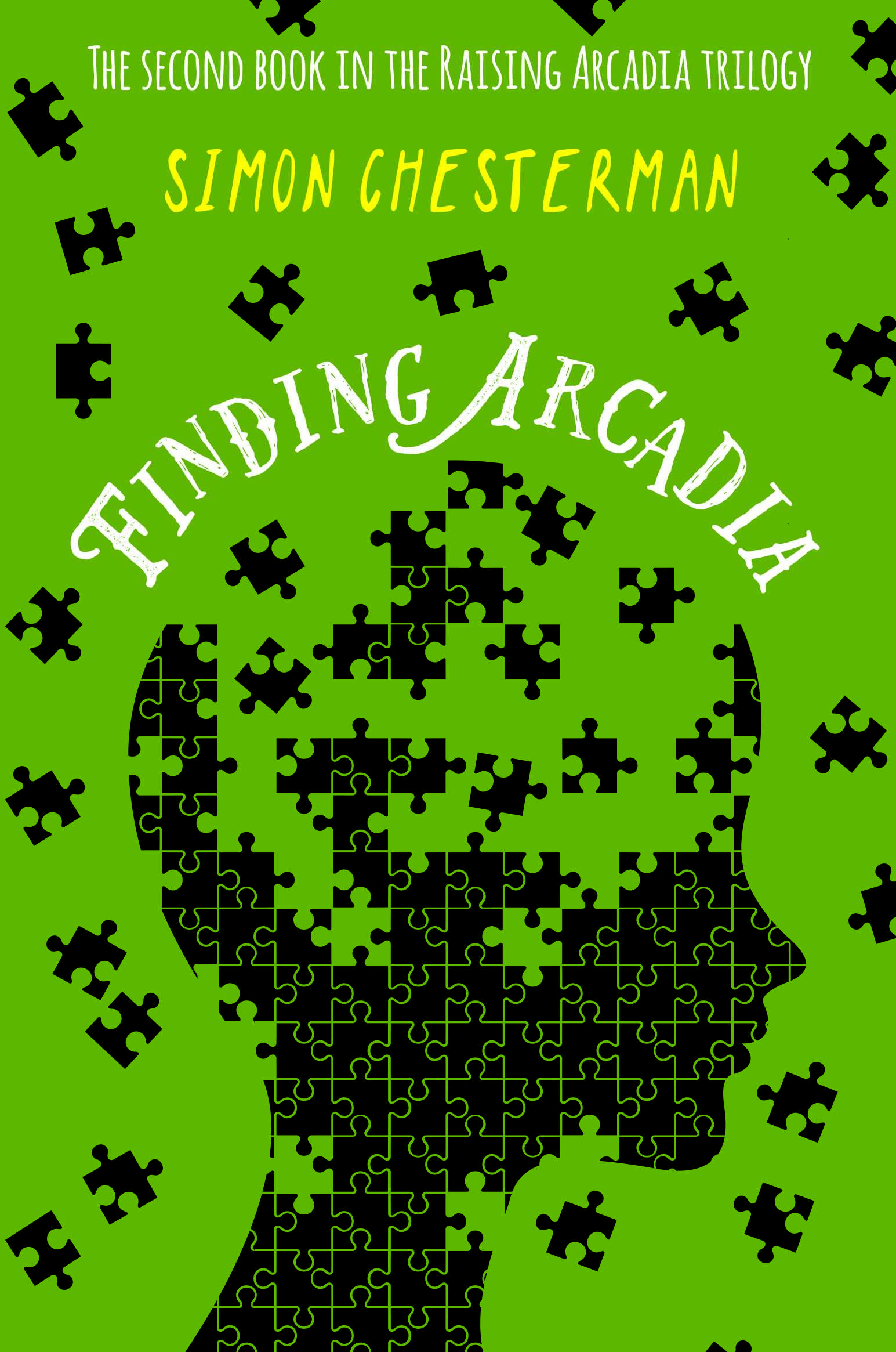 Related product authors