9789814794152
Get Started Making Fun Treats
Publisher :
Imprint :
Pub Date :
Jan 10, 2017, 08:00 AM
CMS Pub Date :
Award-winning cookbook author and food blogger Shirley Wong returns with even more kawaii creations. Familiar favourite treats – the bao and the doughnut – get transformed with a playful twist. These teatime and party favourites turn into cute, edible creatures and flowers. With many utilising aromatic flavours such as matcha, houjicha and earl grey, this collection of unique and flavourful treats promises endless hours of baking fun! Find new ideas for your next tea party, celebration or simply elevate the everyday coffee break with something to delight the senses.
Shirley Wong, better known by her online avatar Little Miss Bento, is the top bento artist, food stylist and blogger in Singapore. She has won many awards for her food art creations and been featured in numerous local and international media platforms and publications.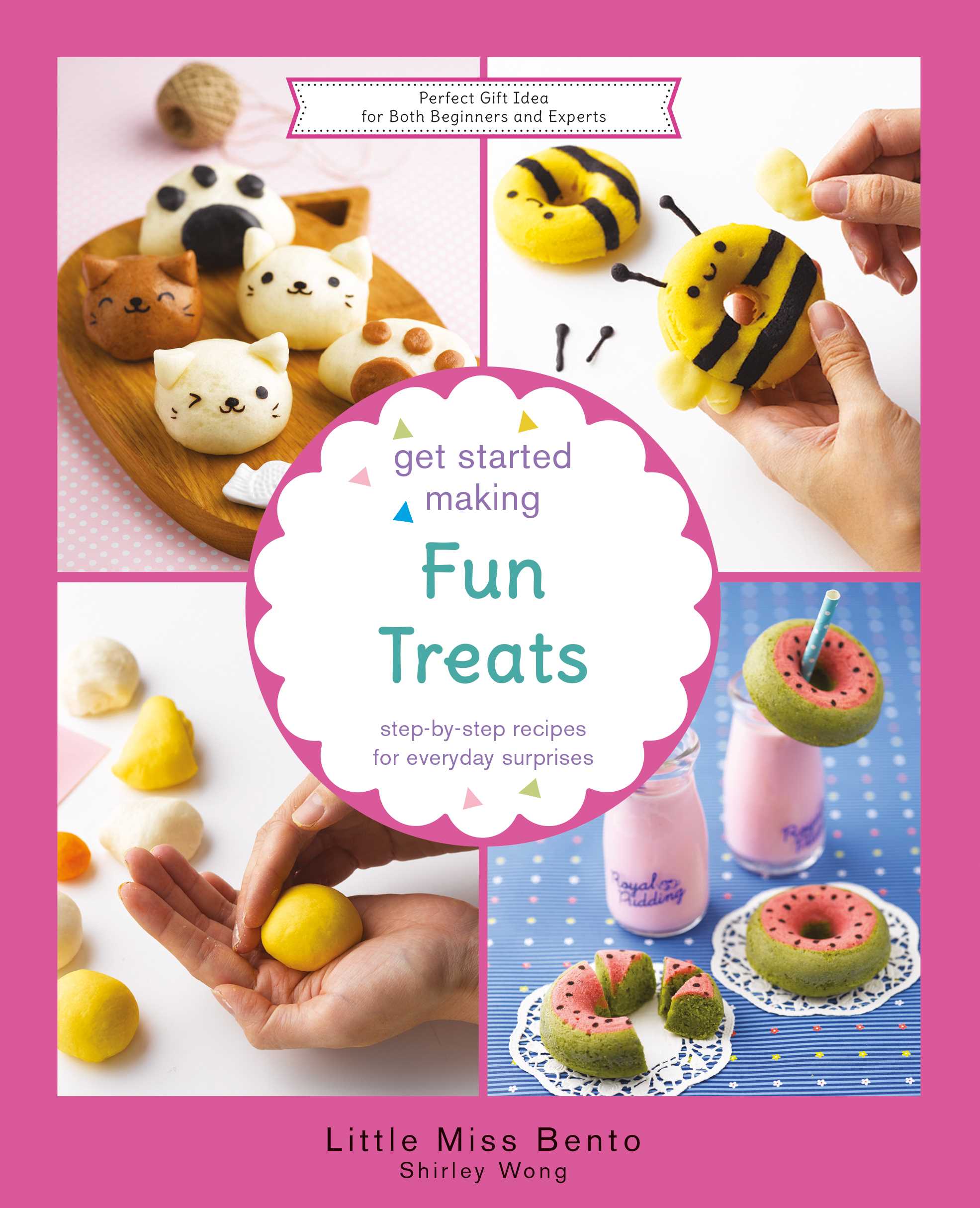 Related product authors