9789814868600
House of the Sun
Publisher :
Imprint :
Pub Date :
Jan 3, 2020, 08:00 AM
CMS Pub Date :
"In March Saturn is coming into the House of the Sun. Saturn is strong and will bring trouble. […] Wear a sapphire, then nothing can harm you," Bhai Sahib, the priest, warns Mrs Hathiramani, reading her horoscope in his temple on the second floor of Sadhbela, a Bombay apartment block. Forty years before, at the time of Partition, the residents of Sadhbela were Hindu refugees from the rival towns of Rohri and Sukkur. In Sadhbela now these Sindhi exiles live as one family, fortunes drastically changed. Before blown out of the House of the Sun in a monsoon squall, the planet has influenced some lives irreversibly. Sham Pumnani, the embezzler, finds a new, unexpected future. His sister, Lakshmi, experiences the worst cruelties of womanhood in a traditional society. Rani Murjani learns to stand up for herself and reach out to a new age. Through it all Mr Hathiramani writes furiously against time, to complete a translation of Shah Abdul Latif, immortal poet of medieval Sind, so that in Sadhbela a proud past and a dying identity will not be entirely forgotten.
Meira Chand is of Indian-Swiss parentage and was born and educated in London. In 1997 she moved to Singapore, where she is now a citizen. Her multi-cultural heritage is reflected in her many novels, which include A Different Sky (a Waterstones Book of the Month; recommended by Oprah Winfrey), The Painted Cage (longlisted for the 1986 Booker prize), A Choice of Evils, A Far Horizon, Last Quadrant, The Bonsai Tree and The Gossamer Fly.
Tags :
epic
Historical Fiction
Indian culture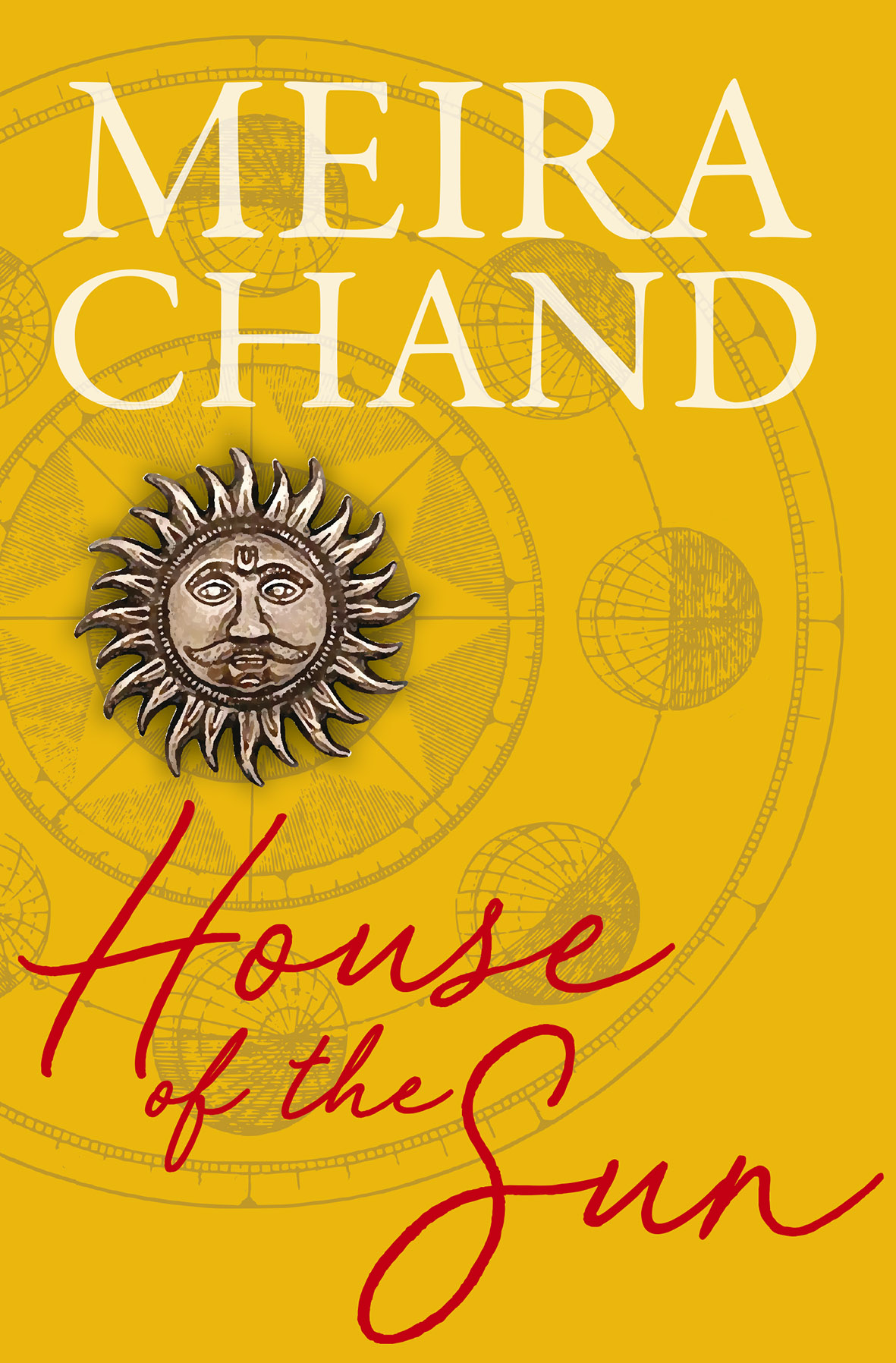 Related product authors