9789814771733
Kawaii Bread
Publisher :
Imprint :
Pub Date :
Jan 5, 2017, 08:00 AM
CMS Pub Date :
Bestselling cookbook author, Shirley Wong (Little Miss Bento) presents a brand new collection of adorable food creations using another favourite staple, bread. In this book, Shirley shares basic techniques and essential know-how on making cottony soft Asian-style bread, moulding the dough to take on a host of different shapes and forms, and preparing a range of yummy fillings that can be mixed and matched with different breads. With a wide range of recipes for plain and filled buns, as well as loaves and pull-part bread, you can now add a dash of colour and a touch of magic to your baking with Kawaii Bread!
Shirley Wong, better known by her online avatar Little Miss Bento, is currently the top bento artist, food stylist and blogger in Singapore. She has won many awards for her food art creations and has been featured in numerous local and international media platforms and publications. She has worked with Disney and Sanrio to feature their characters in her creations, and she co-created the menu and helped with the food styling for the Gudetama Café in Singapore. The only Singaporean to be certified under the Japan Sushi Instructor Association in Tokyo, Shirley also conducts bento classes and workshops to share her skills. She has written three others cookbooks, Kawaii Bento, Kawaii Deco Sushi and Kawaii Sweet Treats, all which are bestsellers.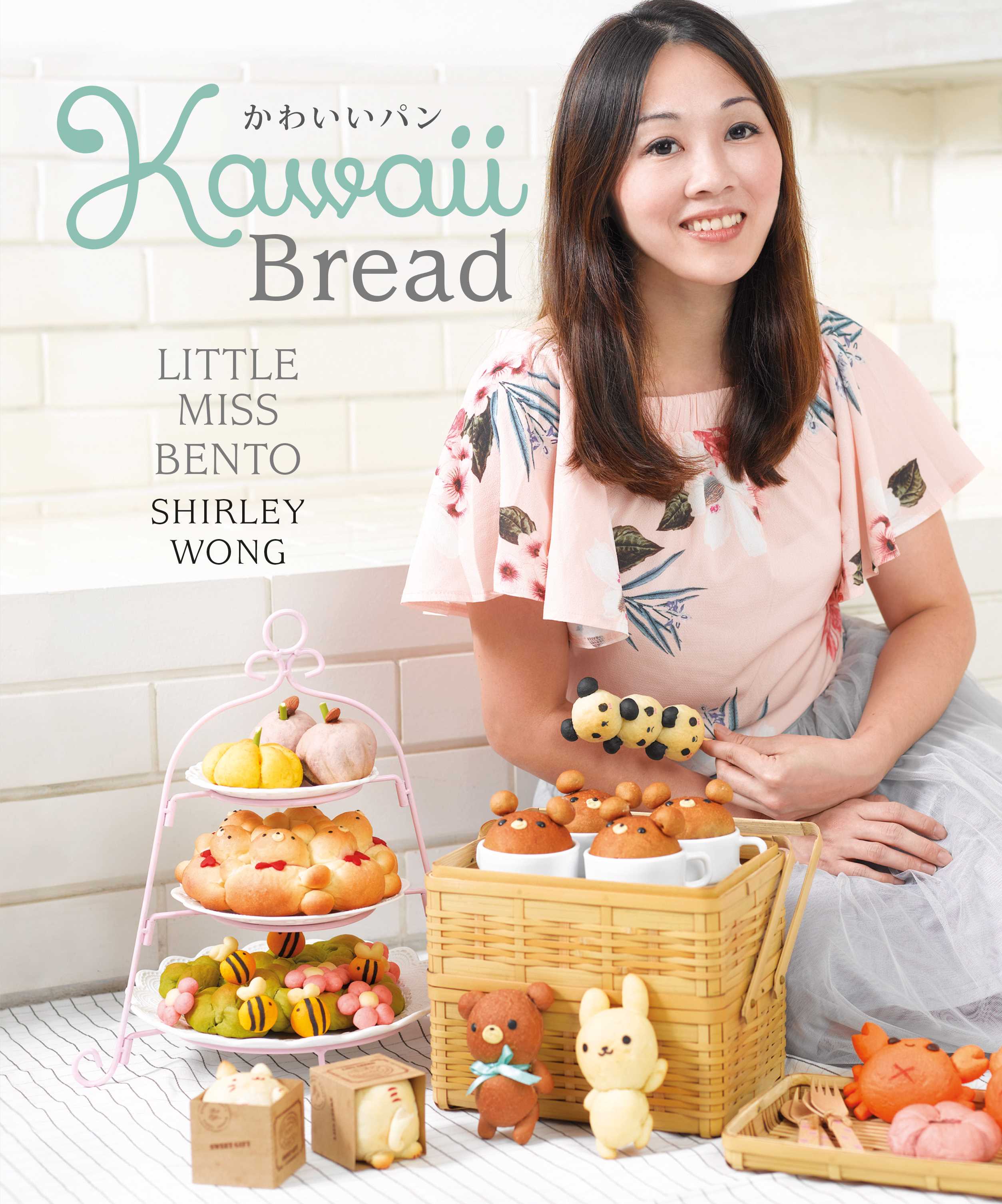 Related product authors