9789814794121
Kumoya Cafe Miffy Cookbook
Publisher :
Imprint :
Pub Date :
Jan 10, 2017, 08:00 AM
CMS Pub Date :
Created in 1955 by Dutch artist Dick Bruna, the loveable white rabbit Miffy continues to charm children and adults alike today. Whether you're an adoring Miffy fan or someone looking for fun dishes to prepare, the Kumoya Café Miffy Cookbook has something for everyone! From bento meals and sushi rolls, to cookies, cakes and tarts, bestselling cookbook author Shirley Wong shows how you can recreate these cute meals and treats for the whole family! With character templates to help perfect your creations, as well as bonus cupcake liners, cake toppers, mini buntings and place cards to complete the theme, the Kumoya Café Miffy Cookbook promises to brighten everyday meals and make parties memorable, every time.
Shirley Wong, better known by her online avatar Little Miss Bento, is currently the top bento artist, food stylist and blogger in Singapore. She has won many awards for her food art creations and has been featured in numerous local and international media platforms and publications. She has worked with Disney and Sanrio to feature their characters in her creations, and she co-created the menu and helped with the food styling for both the Gudetama Café and Miffy Pop-up Café in Singapore. The only Singaporean to be certified under the Japan Sushi Instructor Association in Tokyo, Shirley is often invited to conduct bento classes and workshops both locally and overseas to share her skills. She is also the author of Kawaii Bento, Kawaii Deco Sushi, Kawaii Sweet Treats and Kawaii Bread, all of which are bestsellers.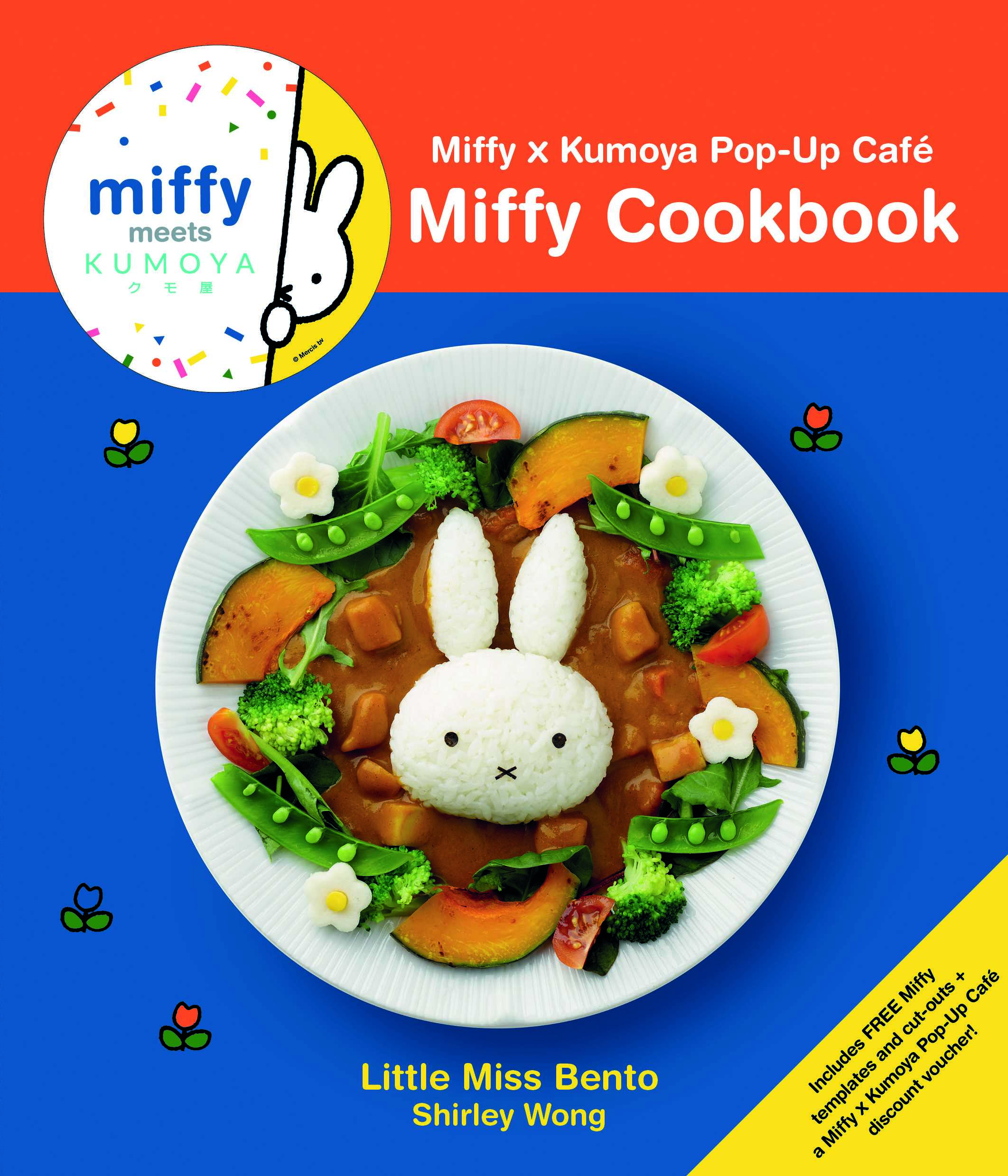 Related product authors