9789814751186
Long Long Time Ago (Part 1) Chinese
Publisher :
Imprint :
Pub Date :
Jan 3, 2016, 08:00 AM
CMS Pub Date :
Long Long Time Ago is a heart-warming story of a family living in a kampong in pre-independence Singapore, when gangsters were rife and racial tensions were high, all the way up to the present. It revolves around the life of Zhao Di who is chased out of her husband's home by his first wife when he passes away. Heavily pregnant and with three young daughters in tow, Zhao Di is forced to return to her father's house where she has to bear with her father's prejudice against her and her daughters, and find ways to make ends meet.
Jack Neo is an actor, emcee and filmmaker. He was awarded the Cultural Medallion in 2005 for his achievements in filmmaking. He has produced more than 20 films to date, with several films being translated into bestselling comic novels.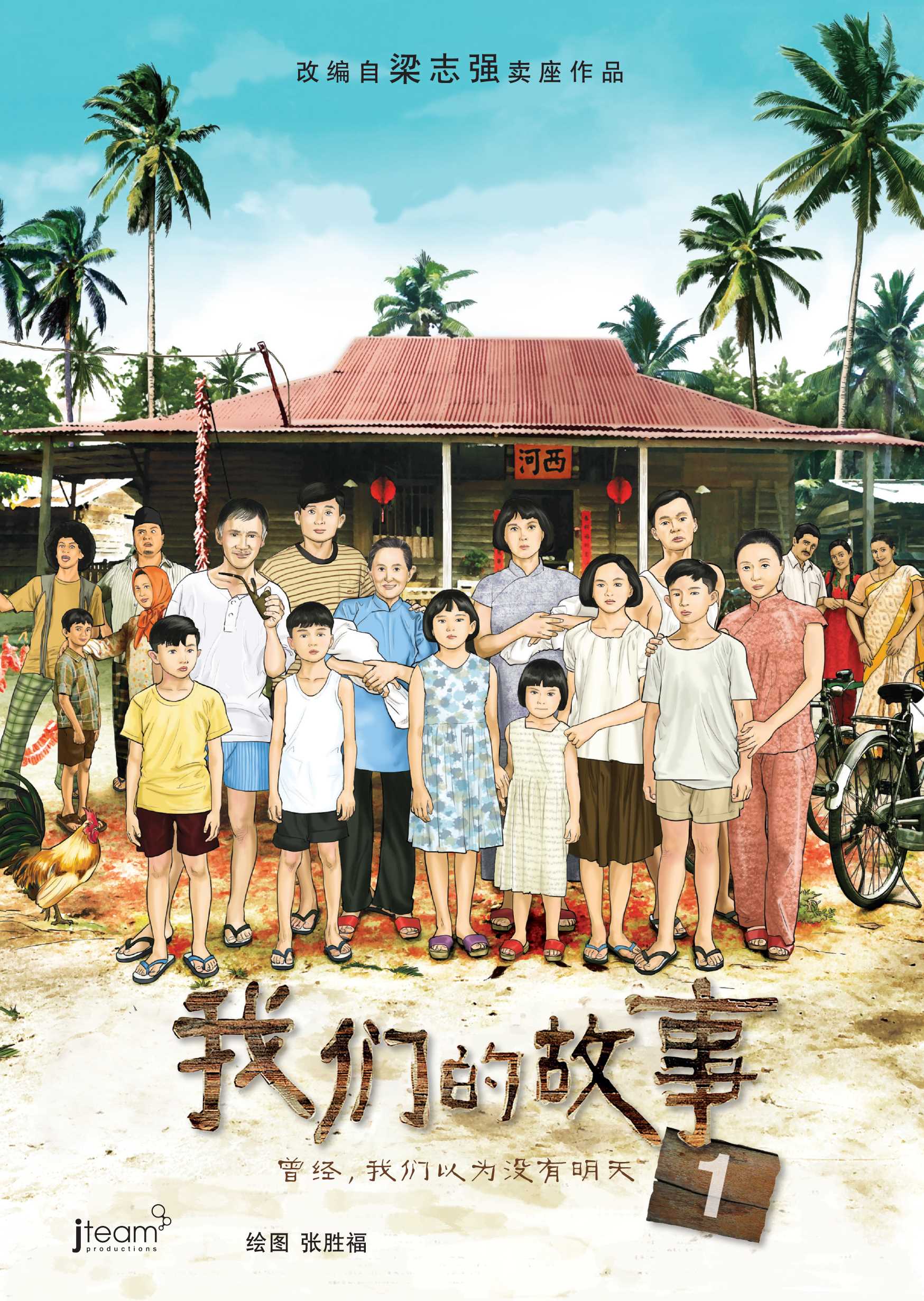 Related product authors