9789814751544
Making A Difference Together
Publisher :
Imprint :
Pub Date :
Jan 10, 2017, 08:00 AM
CMS Pub Date :
As recently as the 1990s, support for people with autism was almost non-existent. Many children went undiagnosed and struggled at school. In 1996, a small band of passionate parents and professionals set out to change that. Their initiative, Reach-Me Project (RMP), pioneered a range of autism-specific services. Reach-Me eventually became the autonomous charity ARC(S). This book traces the transformations that ARC(S) has made in Singapore's autism landscape over the last 20 years, from the introduction of diagnostic, training and outreach services to the setting up of Pathlight School, Singapore's first autism-specific school. This is the story of many helping hands and generous individuals and organizations coming together to sow the seeds of change. Together, they worked to create an inclusive society for all. Together, they made a difference.
Theresa Tan is a writer and editor with more than 20 years of creative editorial experience. Theresa is the author of A Clean Breast (2013), a book about her cancer experience. She authored this book in close consultation with past and present members of RMP, ARC(S) and Pathlight School.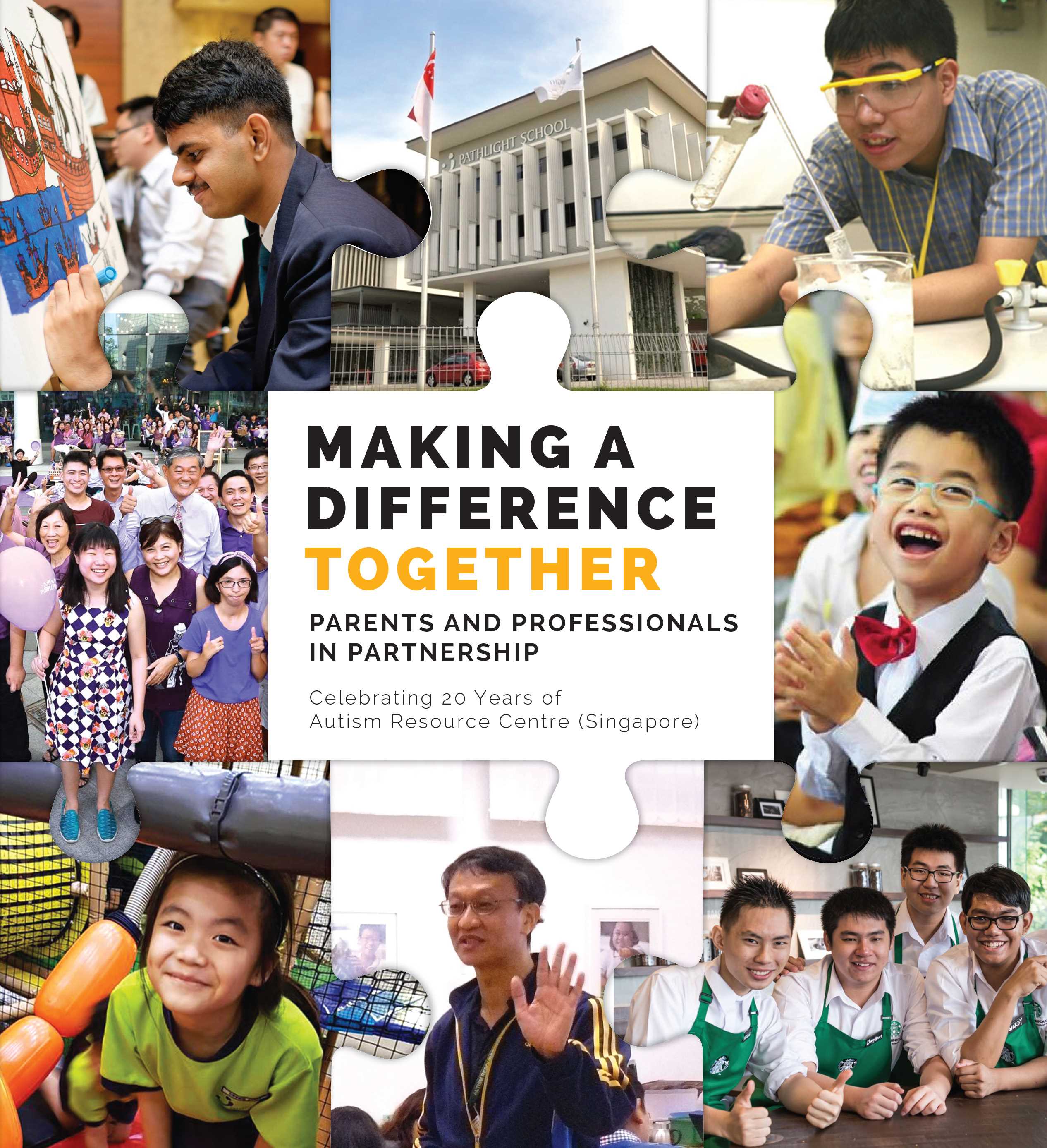 Related product authors