9789814779913
Preparing for A Property Upturn
Publisher :
Imprint :
Pub Date :
Jan 9, 2017, 08:00 AM
CMS Pub Date :
Trends and Pitfalls in Real Estate Investments
The property market goes through cycles and an investor needs understand market conditions before entering into any transaction. But how can one sieve through the noise and formulate a clear strategy? In this collection of essays, fifth-time author Ku Swee Yong looks at market trends, explains the impact of government policies and dispels common misconceptions. A regular contributor TODAY and Business Times, he offers practical advice based on his ground experience of having bought, sold and leased many properties. He discusses the residential, retail, office and industrial sectors, and covers the issues that will impact property value. This book offers an overview of the current real estate market and will help you understand the short-term and long-term implications of your decisions. Whether you are looking at local properties or seeking regional opportunities, investors will benefit from the insightful analyses drawn from extensive data and research.
Ku Swee Yong is a practising property agent and the CEO of Century 21 Singapore Holdings Pte Ltd — a leading global property agency. He is concurrently a CEO of International Property Advisor Pte Led — a real estate family office that is qualified to carry out the work of an Estate Agency and provide real estate investment advise. Swee Yong's daily work as a property agent puts him in direct contact with a wide range of properties and immediate feedback from clients. He has bought, sold, leased and managed properties for high-net-worth individuals, corporations, property developers and funds.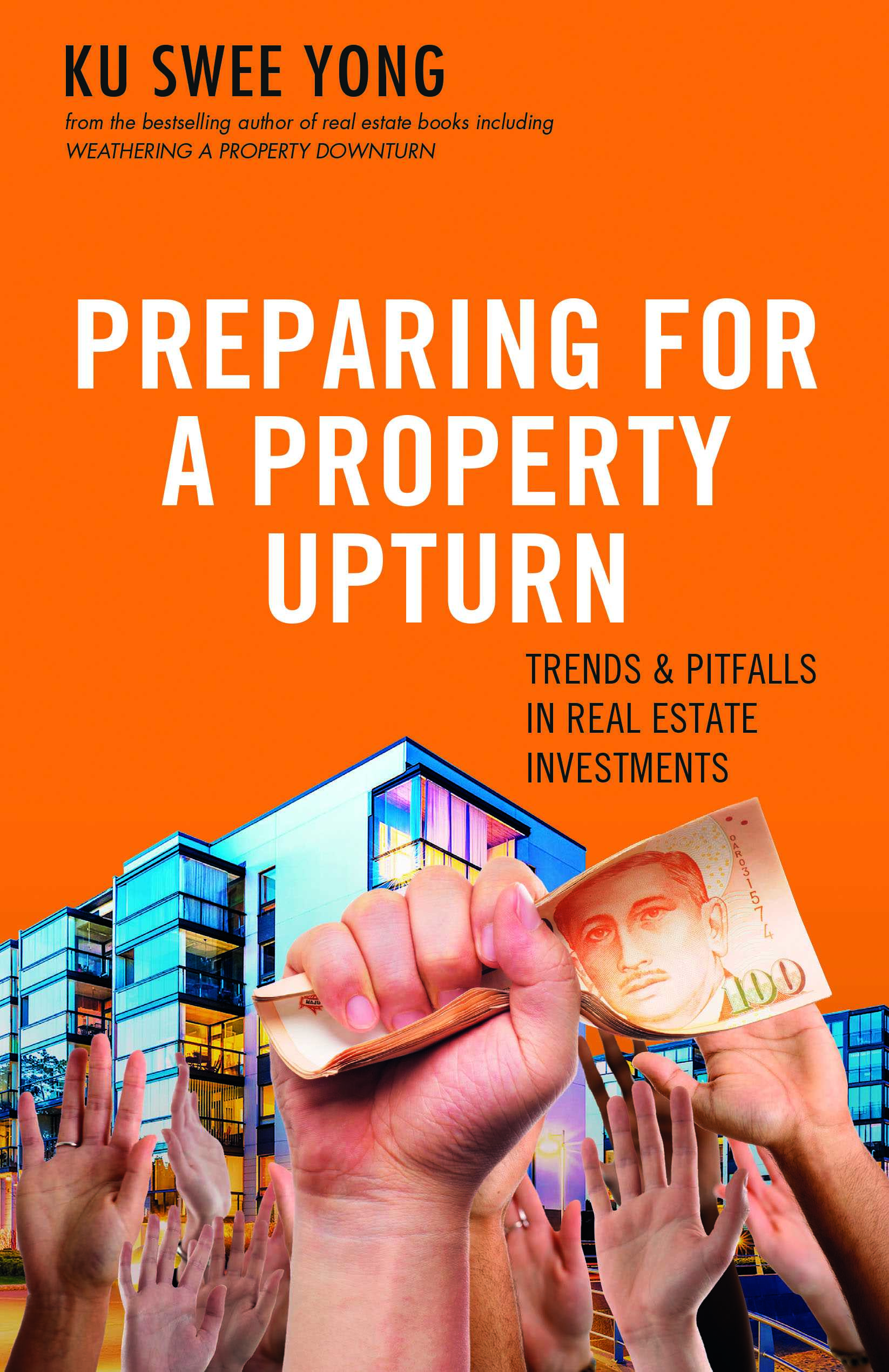 Related product authors