9789814751506
Raising Arcadia
Publisher :
Imprint :
Pub Date :
Jan 5, 2016, 08:00 AM
CMS Pub Date :
Arcadia Greentree knows she isn't exactly normal. But then she discovers she isn't Arcadia Greentree either. Arcadia Greentree sees the world like no one else. Exceptionally observant, the sixteen-year-old is aware of her surroundings in a way that sometimes gets her into trouble — and then out of it again. But then she discovers something odd going on at school, and a tragedy at home forces her to use her skills to catch a killer. Set in the contemporary real world, the story begins with a sixteen-year-old Arcadia attending an elite public school in twenty-first century England. Written in the third-person present-tense, the book captures her observational skills and puts the reader next to her as she confronts mystery, danger, and tragedy. The central plotline concerns the tension between the emergence of her character and the unravelling of her identity. By the end of the first book, her father has been murdered and her mother put in a coma — yet only days before, she had learned that they were not her biological parents at all. In fact, they have been monitoring and shaping her development together with the headmaster of her school for an unseen actor referred to as "the professor".
Simon Chesterman is a Professor and Dean of the National University of Singapore Faculty of Law. An Australian Rhodes Scholar, he met his wife, a Singaporean Rhodes Scholar, at Oxford before moving to New York for six years, three of which were spent teaching at New York University. Since 2006 he has lived and worked in Singapore. He is the author or editor of fourteen books, including One Nation Under Surveillance, You, The People, and Just War or Just Peace?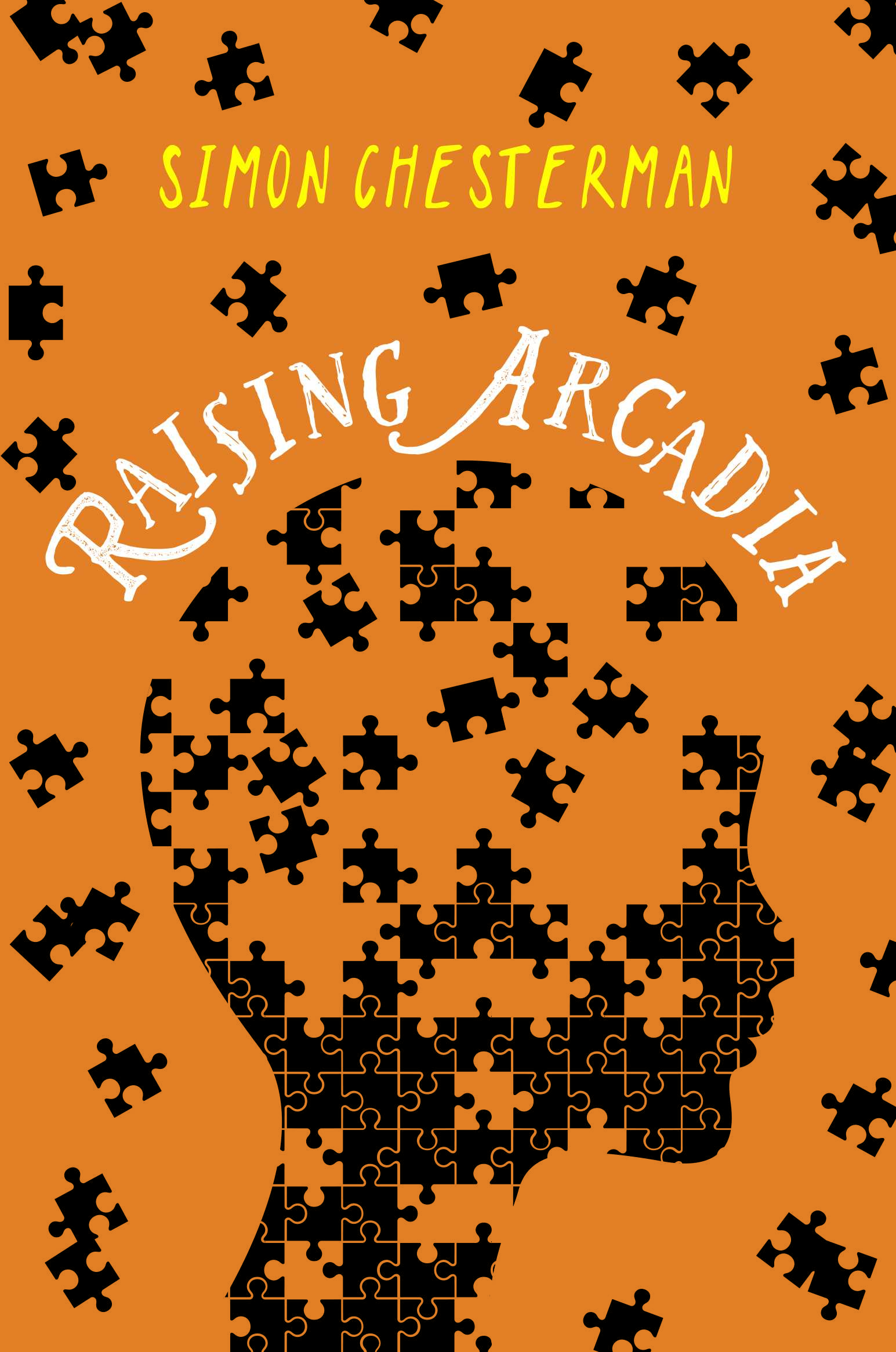 Related product authors