9789814751889
Sarah's Happy Holidays
Publisher :
Imprint :
Pub Date :
Jan 9, 2016, 08:00 AM
CMS Pub Date :
Sarah is a little girl, born to a very big multi-cultural and multi-religious family. Every year, Sarah gets to enjoy many holidays, celebrating with all of her family members. Her happiest holidays are Hari Raya, Deepavali and Christmas. While every festivity is different in its own way, Sarah's love for her big family allows her to see something similar in every one. Find out what makes each of these special celebrations so close to her heart.
Madeline Beale is a writer and a stay-at-home mum to two beautiful girls: Sarah and Alaina. She taught creative writing and phonics and was also a part-time English tutor for kindergarten and lower primary students. Madeline stopped teaching after her elder daughter was born. In her spare time, she enjoys painting, cycling, a great coffee, and spending time with her family. Inspired by her daughters' loving upbringing
from within their multicultural extended family, Madeline developed the Sarah series based on real experiences and her children's simple understanding that no matter what type of family you have or where you come from, the most important element is unconditional love.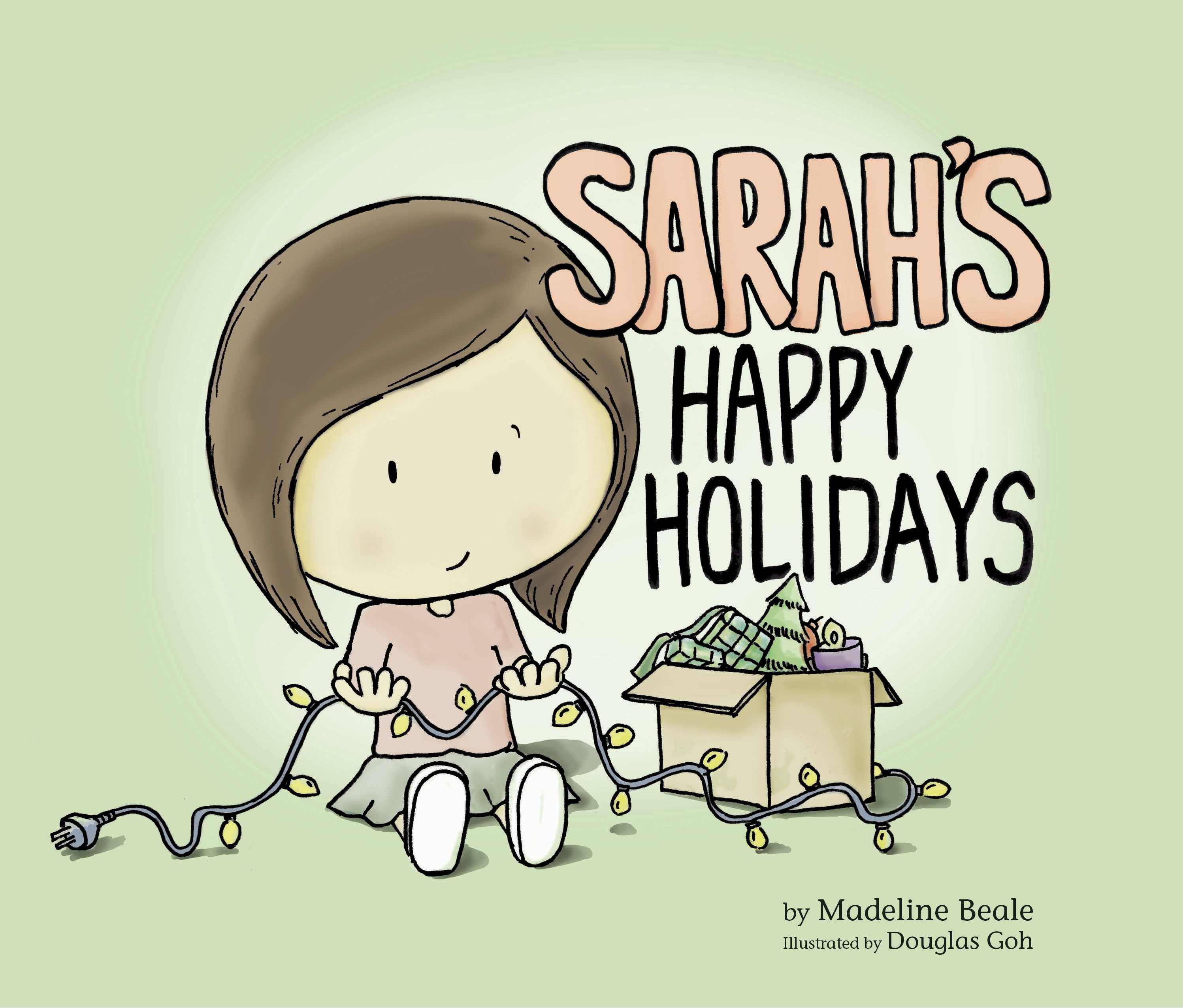 Related product authors