9789814771955
Simply Natural: Health
Publisher :
Imprint :
Pub Date :
Jan 6, 2017, 08:00 AM
CMS Pub Date :
Natural therapist Juliet Kelly-Wong shares her personal journey of good health, life improvement and more in Simply Natural: Health and dispenses practical advice in this informative and essential step-by-step manual to natural health and remedies. Whether it's the common cold, food allergies or a persistent skin condition, Juliet aims to open readers to the world of natural alternative treatments that have changed her life. From its index of common ailments to its comprehensive illustrated subject content, Simply Natural: Health is a comprehensive guide and a must-have for those looking for alternative sources of remedies and treatments!
Having been diagnosed with a life threatening disease at age 19, Juliet was determined not to let her health condition get the better of her, so she turned to the alternative side of medicine for answers. 28 years later and symptom-free, she is now the founder and practicing natural therapist at The Natural Clinic and has now spent the last 10 years treating and teaching people how to restore their heatlh without harmful medications. Having been through this difficult journey herself and seeing how it has truly changed her life, Juliet's goal is to help people retsore balance in their lives and ultimately give them an alternative choice in health.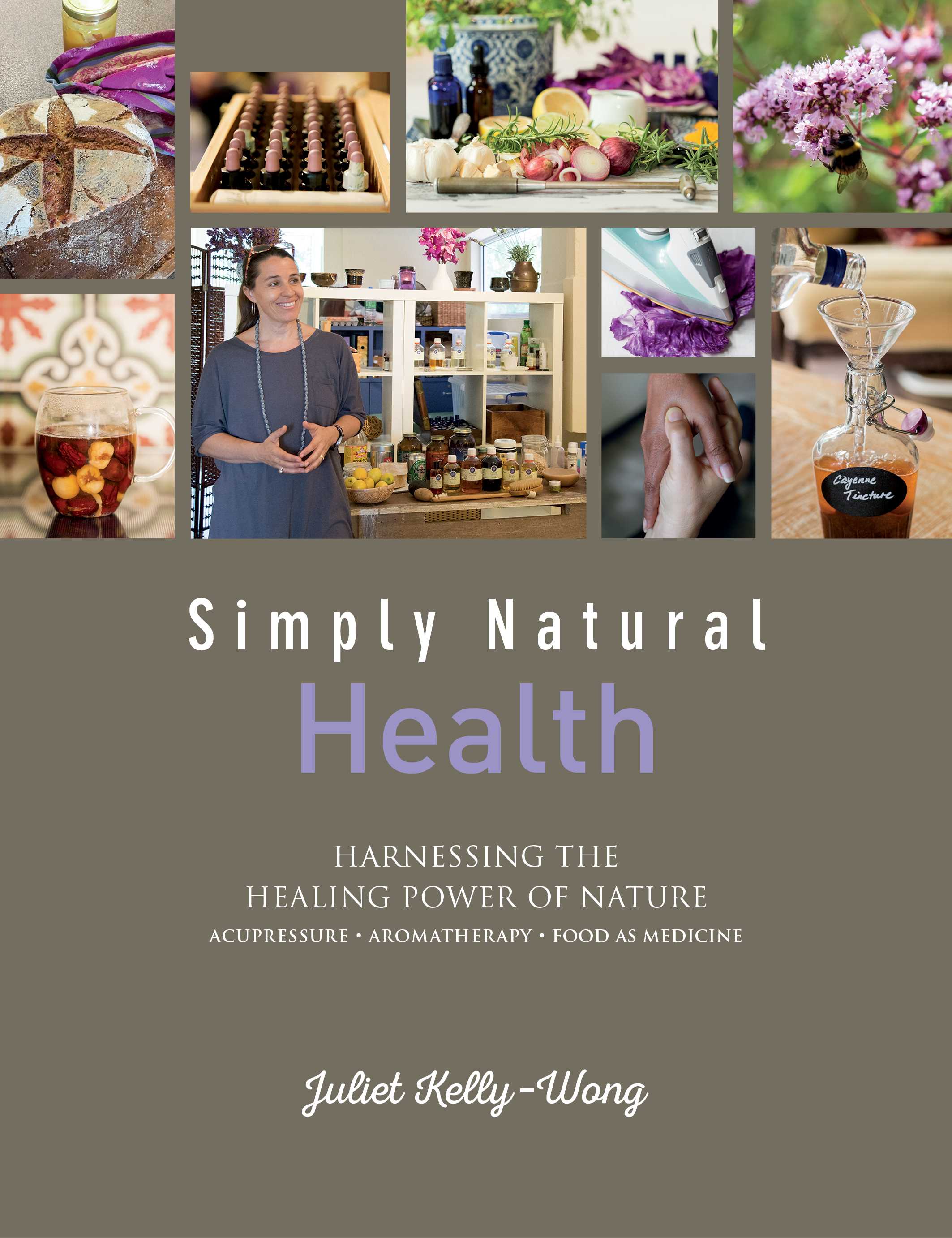 Related product authors