9789814828116
Singapore Food
Publisher :
Imprint :
Pub Date :
Jan 5, 2018, 08:00 AM
CMS Pub Date :
First published in 1989, Wendy Hutton's Singapore Food has since been recognised as one of the most authoritative titles on the unique culinary heritage of Singapore. It was the first of its genre to provide an extensive socio-historical map of the culinary traditions of this island state. This edition retains the original fascinating insights on how the various ethnic groups met and mingled, as well as the scrumptious ways in which their traditional culinary styles influenced one another. Having explored and written extensively about the cuisines of Asia for more than 25 years, Wendy Hutton presents this collection of more than 200 local recipes. The best-loved recipes from the earlier editions of Singapore Food have been updated through years of relentless recipe-testing.
Wendy Hutton – who has been hailed as "the diva of Southeast Asian cuisine" – has been working in the region as a writer and editor since the end of 1967. During her early years in Singapore, she went on a relentless pursuit of its multi-cultural cuisines, learning about unfamiliar ingredients and cooking styles in the days before English recipe books were available. She put her knowledge and enthusiasm together in the ground-breaking Singapore Food, first published in 1979 and in print ever since. Since the publication of her first cookbook, Wendy has written countless articles and almost 20 books on cooking throughout Asia, as well as books on tropical herbs, spices, fruits and vegetables. Some of her recent works include Green Mangoes and Lemon Grass: Southeast Asia's Best Recipes from Bangkok to Bali, A Cook's Guide to Asian Vegetables and Tropical Asian Cooking. Based in Sabah (Malaysian Borneo) since 1989, Wendy continues to write travel books and articles, as well as working as a copywriter. She travels frequently to explore the food and culture of Southeast Asia, including, of course, visits to Singapore to indulge in her love of its magnificent food.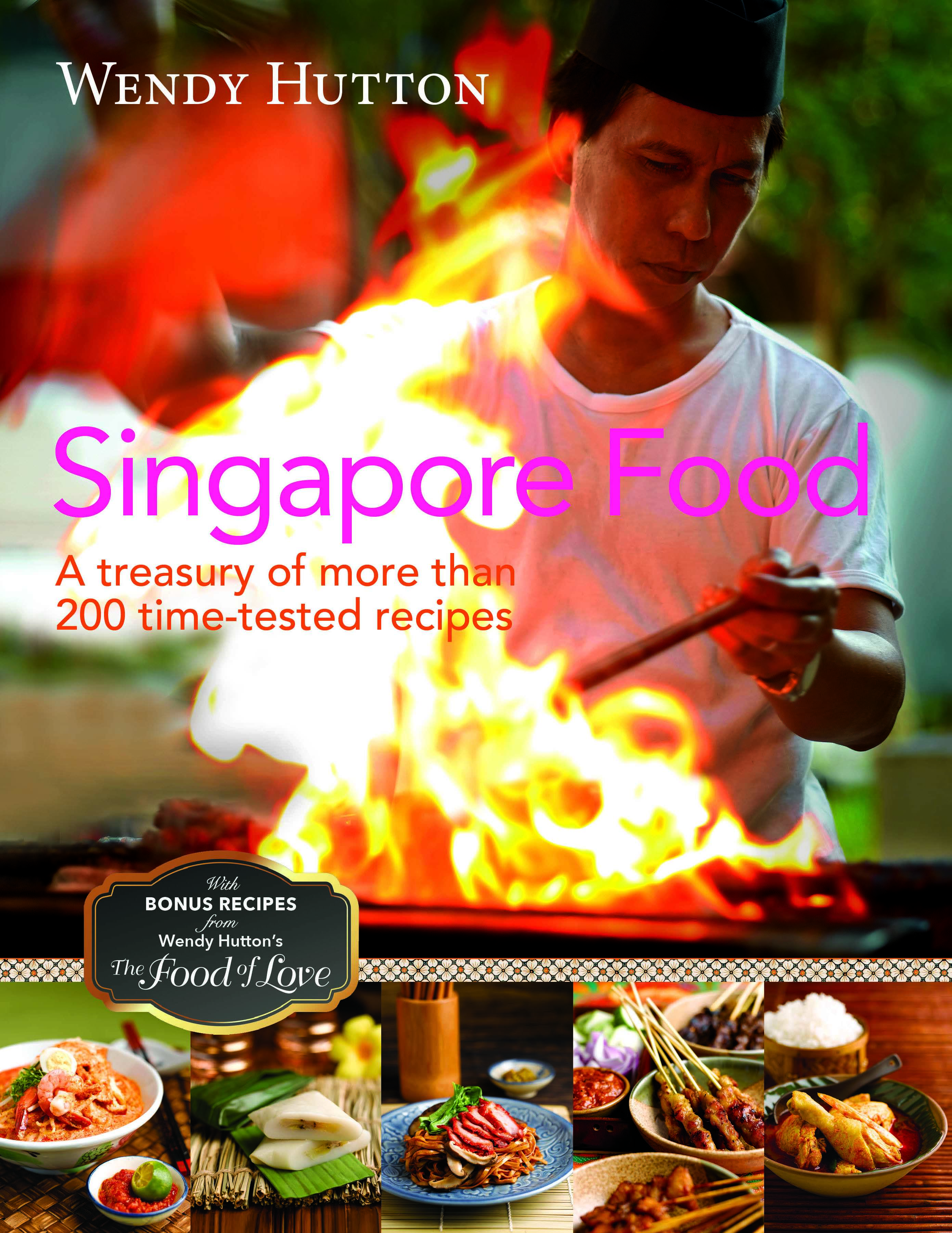 Related product authors