9789814794589
Stay Gold
Publisher :
Imprint :
Pub Date :
Jan 5, 2018, 08:00 AM
CMS Pub Date :
At 18 months, Daniel underwent the first of three open-heart surgeries. At 15 he grappled with his own mortality and accepted life's challenge, whether that meant throwing a party, launching a business or being there for a friend struggling with addiction. At every stage of his life, Daniel made a difference to someone else's, while surmounting great physical challenges of his own. The story is told through alternating perspectives of Daniel, his parents, and the people he made an impact on. His parents experience a journey of growth, experiencing fear, heartbreak, joy and love as their almost-healthy son finds his place in a mostly-healthy world. Their story runs parallel to Daniel's in every chapter, while his friends feature in various chapters about the things Daniel does with and for them. If Daniel's heart was enlarged by deformity, it was also enlarged by love. He used it to make each of his 25 years count. Let his story inspire you to do the same.
Clara Lock is a writer by profession and storyteller at heart. She has written for publications such as The Straits Times and Sports and Travel Magazine, brands such as Unilever, Skyscanner and Uniqlo, and organisations such as SingHealth and the Children's Cancer Foundation. Clara was formerly the editor of the Singapore Navy magazine, where she spent many happy days at sea. Stay Gold is her first published work.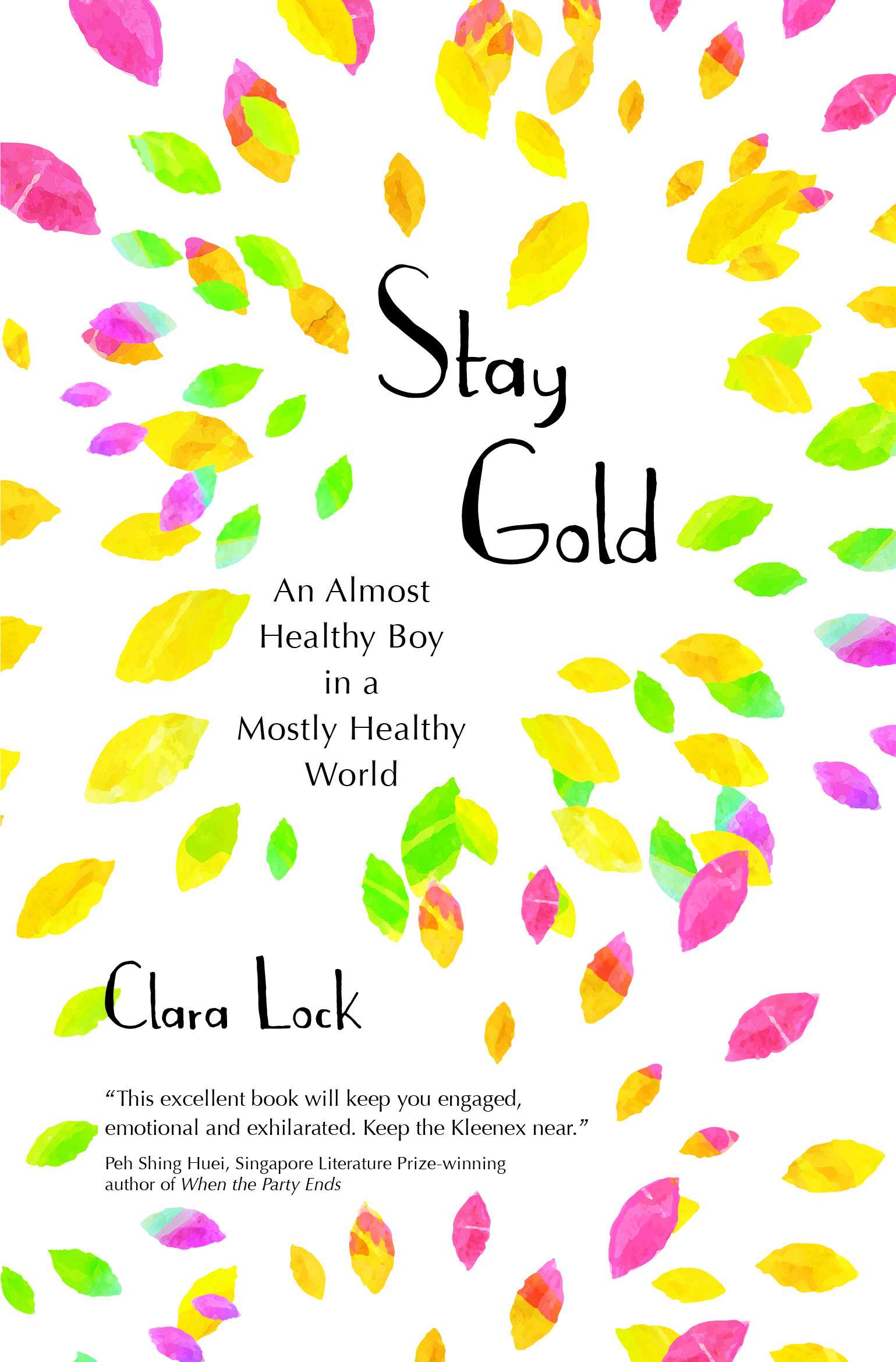 Related product authors