9789814771160
The Magic Urn And Other Timeless Tales Of Malaysia
Publisher :
Imprint :
Pub Date :
Jan 9, 2016, 08:00 AM
CMS Pub Date :
Timeless Tales of Malaysia brings together the legendary stories that have etched themselves into the collective consciousness of Malaysians for generations. These stories, painstakingly collected from around Malaysia, are retold here in vivid detail and accompanied by magical illustrations from the author herself. The themes transcend time and repeat the motifs of good versus evil, nature versus nurture, appearance versus reality and magic versus logic. Fascinatingly told in clear, engaging prose with beautifully presented illustrations, the book is a handsome, thoughtful gift for the young adult book lover and folklore buff.
Tutu Dutta was born in India but grew up in Malaysia. She has travelled and lived in Japan and France as a student and later in Singapore, Nigeria and New York as the wife of a diplomat. Her lifelong interest in culture, folklore and children's literature inspired her to research and retell the stories in The Magic Urn and Other Timeless Tales Of Malaysia.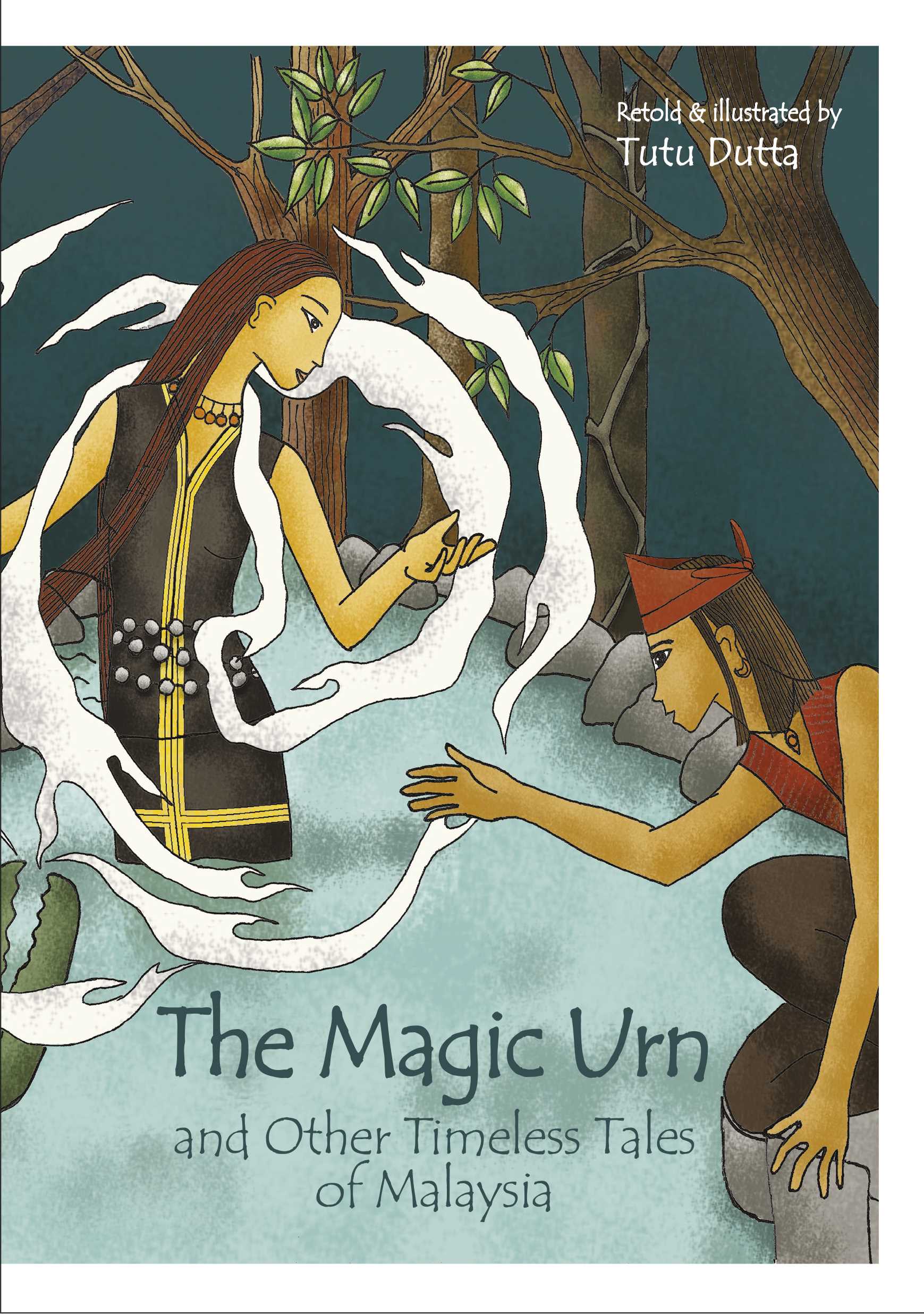 Related product authors