9789814868167
We Adopted
Publisher :
Imprint :
Pub Date :
Jan 7, 2019, 08:00 AM
CMS Pub Date :
A collection of dog rescue tales
'Adoption' is the new badge of honour; Adoption is the new 'Black'. The book is an anthology of modern, real life fairy tales of doggie salvation. It features some of the most incredible comeback stories, tales of resilience, forgiveness, trust, love, human cruelty, greed and miracle rebounds, dogs on the brink of death and the owners who never gave up on them. Most of the dogs in this book have been through their own personal Hell. Every single one at the hands of a species called Humans. And they have all bounced back and remain as trusting and as compassionate and loving as ever. The stories are accompanied by stunning editorial fashion spreads. No one would ever guess that these beautiful canine models were once abused, neglected, crippled or abandoned. With art by Sam Lo and essays by Louis Ng, Member of Parliament and founder of ACRES, Dr Jaipal Singh, Executive Director of SPCA, Cheryl Chou, Miss Universe Singapore 2016 and Belinda Lee, actress and host.
Daniel Boey is a creative director and TV personality who has designed experiences for fashion events worldwide. His portfolio includes work in the world's fashion capitals, for many high-profile clients. He is a Governor on the Board of the Asian Couture Federation and his TV credit includes being a fashion director in Asia's Next Top Model. He is the author of The Book of Daniel: Adventures of a Fashion Inside and Behind Every *Itch is a Back Story: The Struggles of Growing Up with Rash. Daniel is also the proud pawrent of adopted ex-breeding dog Leia.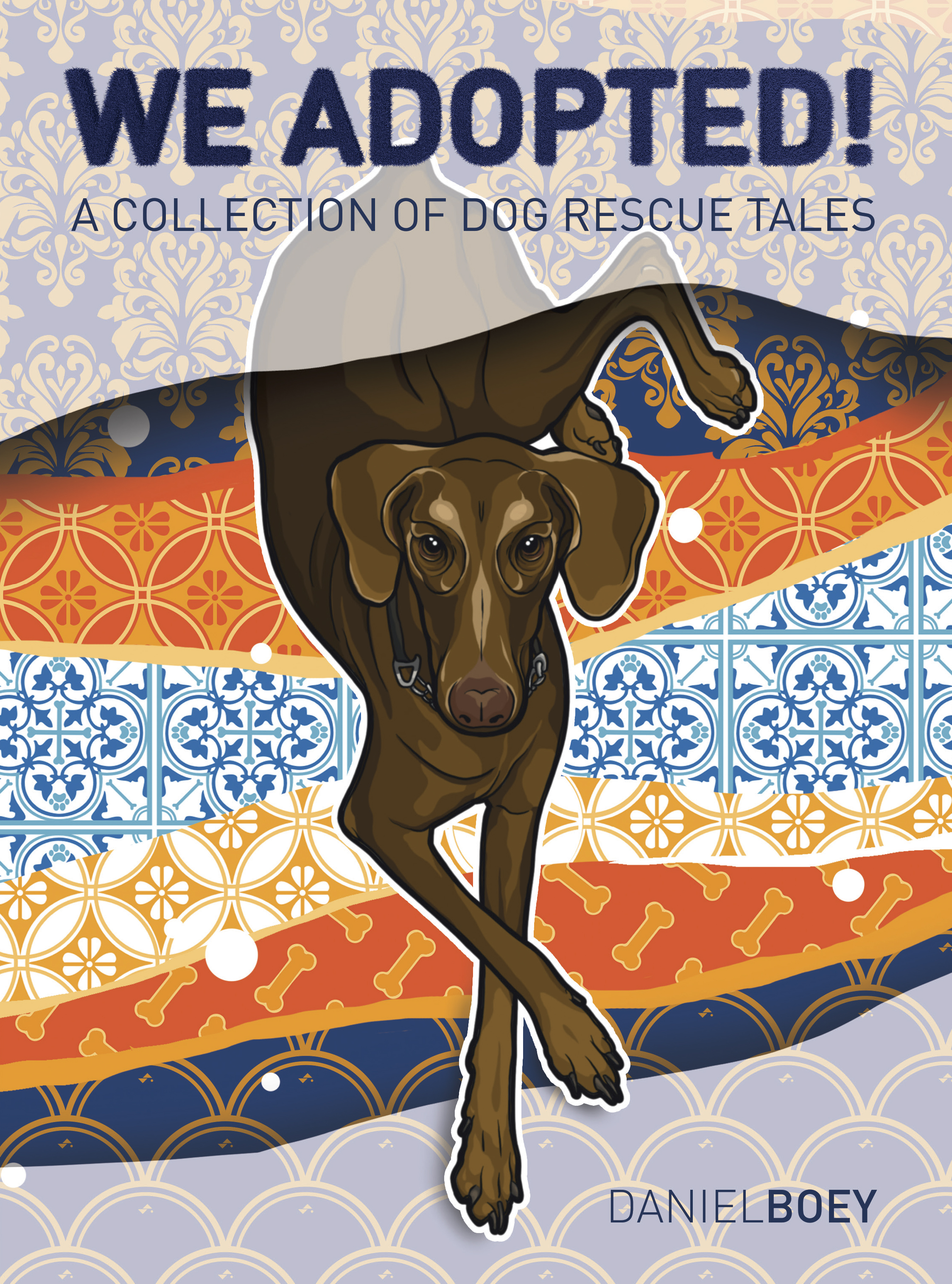 Related product authors