9789814751063
Weathering A Property Downturn
Publisher :
Imprint :
Pub Date :
Jan 2, 2016, 08:00 AM
CMS Pub Date :
Defensive Plays for Real Estate Investors
Ku Swee Yong's Real Estate Riches, Building Your Real Estate Riches and Real Estate Realities have become a valuable resource for property investors in Singapore during the past few years. In his new book, he takes stock of the prolonged downturn and weak market conditions and offers useful defensive strategies in the face of supply gluts and weakening prices. The lead article warns of potential risks arising from an extremely high rate of home ownership in Singapore, followed by frank insights into various local property segments. The book also includes illuminating coverage on some regional markets which he recommends investors to look into. Backed by solid research and astute observations, Weathering A Property Market Downturn is a sobering read that portends a scenario where massive supply overhangs will drive prices markedly down. Addressing current issues faced by property investors through a collection of articles previously published in Today, The Business Times and The Edge, he offers qualified and invaluable observations on public and private properties, mixed developments, luxury estates and overseas properties.
Ku Swee Yong is a practising property agent and CEO of International Property Advisor Pte Ltd (IPA). He was previously General Manager of Far East Organization's Indonesia office, the Director of Marketing and Business Development at Savills (Singapore) and Director at the Real Estate Centre of Expertise in Société Générale Private Banking. He has bought, sold, leased and managed properties for high net worth individuals, corporations, property developers and funds. He provides consultancy services and advice to private banks and their clients. His views are widely quoted in the media and he speaks on property investments at events, addressing private banking clients, fund managers and industry practitioners.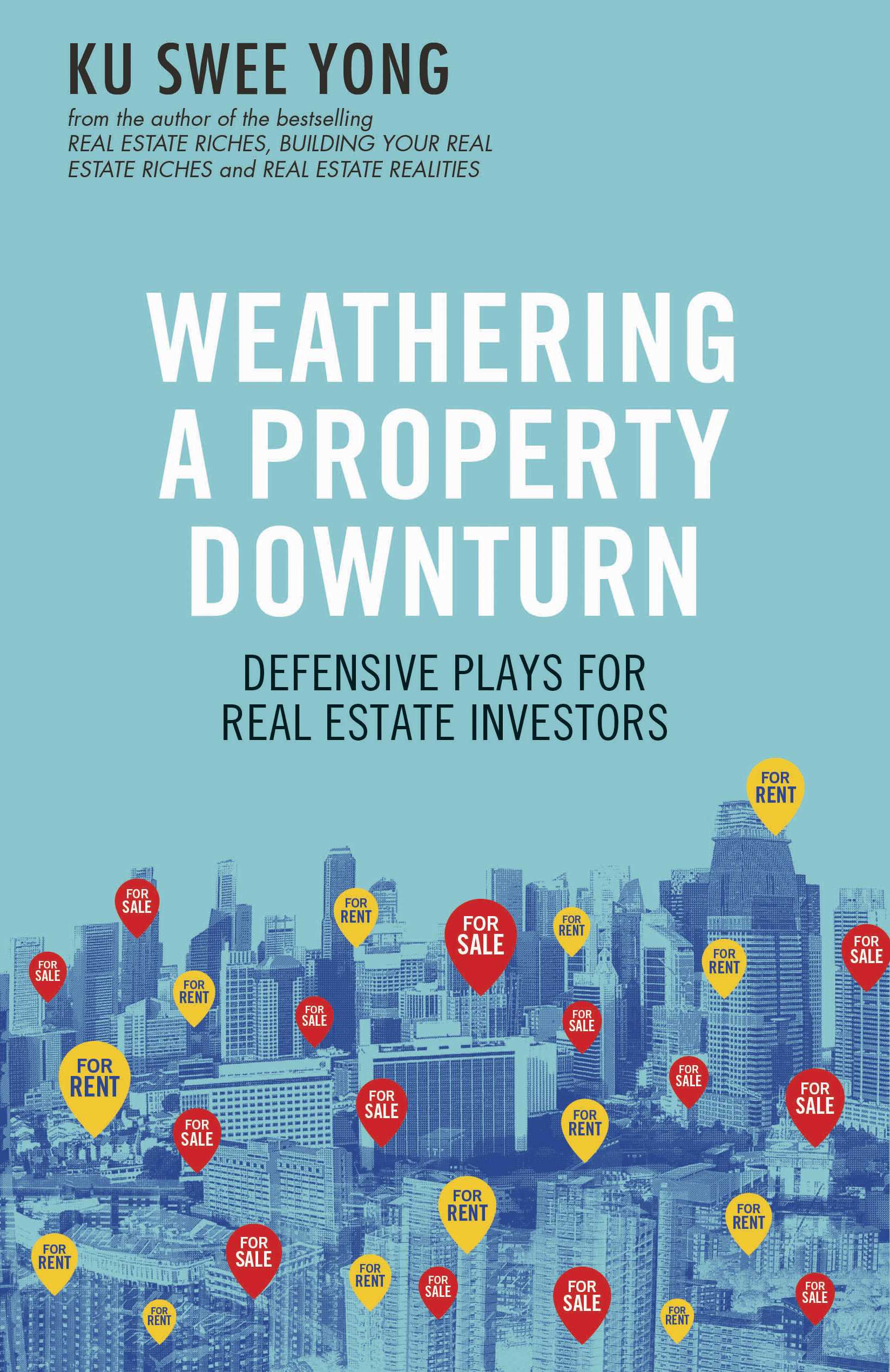 Related product authors