9789814751438
Yo-yo Diplomacy
Publisher :
Imprint :
Pub Date :
Jan 7, 2017, 08:00 AM
CMS Pub Date :
An American Columnist Tackles The Ups-and-Downs Between China and the US
The third of the "Tom Plate on Asia" series, Yo-Yo Diplomacy compiles the compelling and insightful columns on Asia by award-winning journalist Tom Plate over the past two years. From tensions in the South China Sea to China's stock market turbulence and Hong Kong's bookseller saga, the veteran columnist continues to examine the rise of Asia and the role of America in this dynamic and diverse region. The collection is enlivened with thoughtful retrospectives and personal comments providing vivid backstories. The result is an informative and readable anthology that would prove valuable not only political and current affairs commentators, but also to the layperson wishing to learn more about pivotal developments in the Asia-Pacific region.
Tom Plate is a university professor, a veteran columnist focused on Asia and America, and an educational innovator. A Los Angeles resident, this full-time Clinical Professor and Distinguished Scholar of Asian and Pacific Studies at Loyola Marymount University has orchestrated live interactive seminars with major universities across Asia, as part of LMU's path-finding Asia Media International Center. He teaches courses on the United Nations, and on Asia and on its media, and is the author of 13 books, including the bestsellers Confessions of an American Media Man (2007) and four volumes in the 'Giants of Asia' series; and The Fine Art of the Political Interview (2015), all published by Marshall Cavendish Editions. Born in New York, he was educated at Amherst College, where he was Phi Beta Kappa, and Princeton University, where he was awarded his professional degree in public and international affairs. He has received a number of major journalistic recognitions, including from the American Society of Newspaper Editors its annual Deadline Writing Award. For further detail, please see: https://en.wikipedia.org/wiki/Thomas_Plate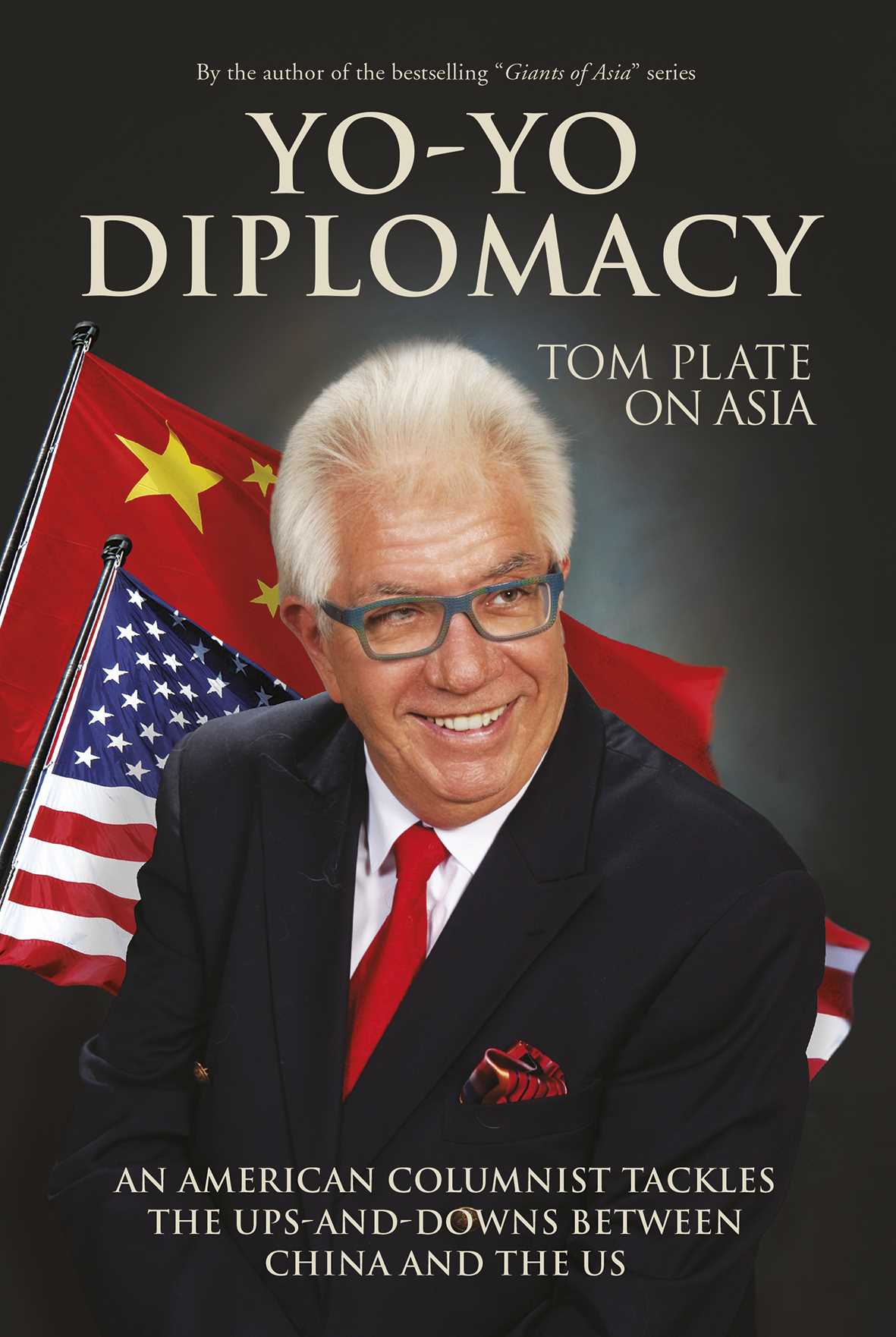 Related product authors