9789814794619
20 Years of Can Asians Think
Publisher :
Imprint :
Pub Date :
Jan 5, 2018, 08:00 AM
CMS Pub Date :
Commemorative Edition
It has been 20 years since Kishore Mahbubani first took the bold step of asking the politically incorrect question, "Can Asians think?" His collection of essays has stood the test of time, continuing to resonate with both Asian and Western minds alike over two decades and four editions of the book.
This 20th-anniversary edition of
Can Asians Think?
provides an opportunity for all Asians, from East Asia to West Asia, from Central Asia to Southeast Asia, to reflect on how remarkable these past two decades – from 1998 to 2018 – have been for Asian history.
As Asia's recent experience shows, and as this volume documents, Asians
can
think. Perhaps the time has finally come for Western thinkers to learn from Asian thinking.
"This 20th anniversary edition of Can Asians Think?
provides an opportunity for all Asians, from East Asia to West Asia,
from Central Asia to Southeast Asia, to reflect on how remarkable these
past two decades – from 1998 to 2018 – have been for Asian history."

– Kishore Mahbubani
Kishore Mahbubani has enjoyed a career in government and academia. With the Singapore Foreign Service from 1971 to 2004, he had postings in Cambodia, Malaysia, Washington, DC, and New York, where he served two stints as Singapore's Ambassador to the UN and as President of the UN Security Council in January 2001 and May 2002. From 2004 to 2017, he served as the Dean and Professor in the Practice of Public Policy at the Lee Kuan Yew School of Public Policy of the National University of Singapore. Currently, he is Senior Advisor (University and Global Relations) and Professor in the Practice of Public Policy at the National University of Singapore.

Kishore Mahbubani was listed as one of the top 100 public intellectuals in the world by Foreign Policy and Prospect magazines in September 2005, and included in the March 2009 Financial Times list of Top 50 individuals who would shape the debate on the future of capitalism. He was selected as one of Foreign Policy's Top Global Thinkers in 2010 and 2011. In 2011, he was described as "the muse of the Asian century". He was also selected by Prospect magazine as one of the top 50 world thinkers for 2014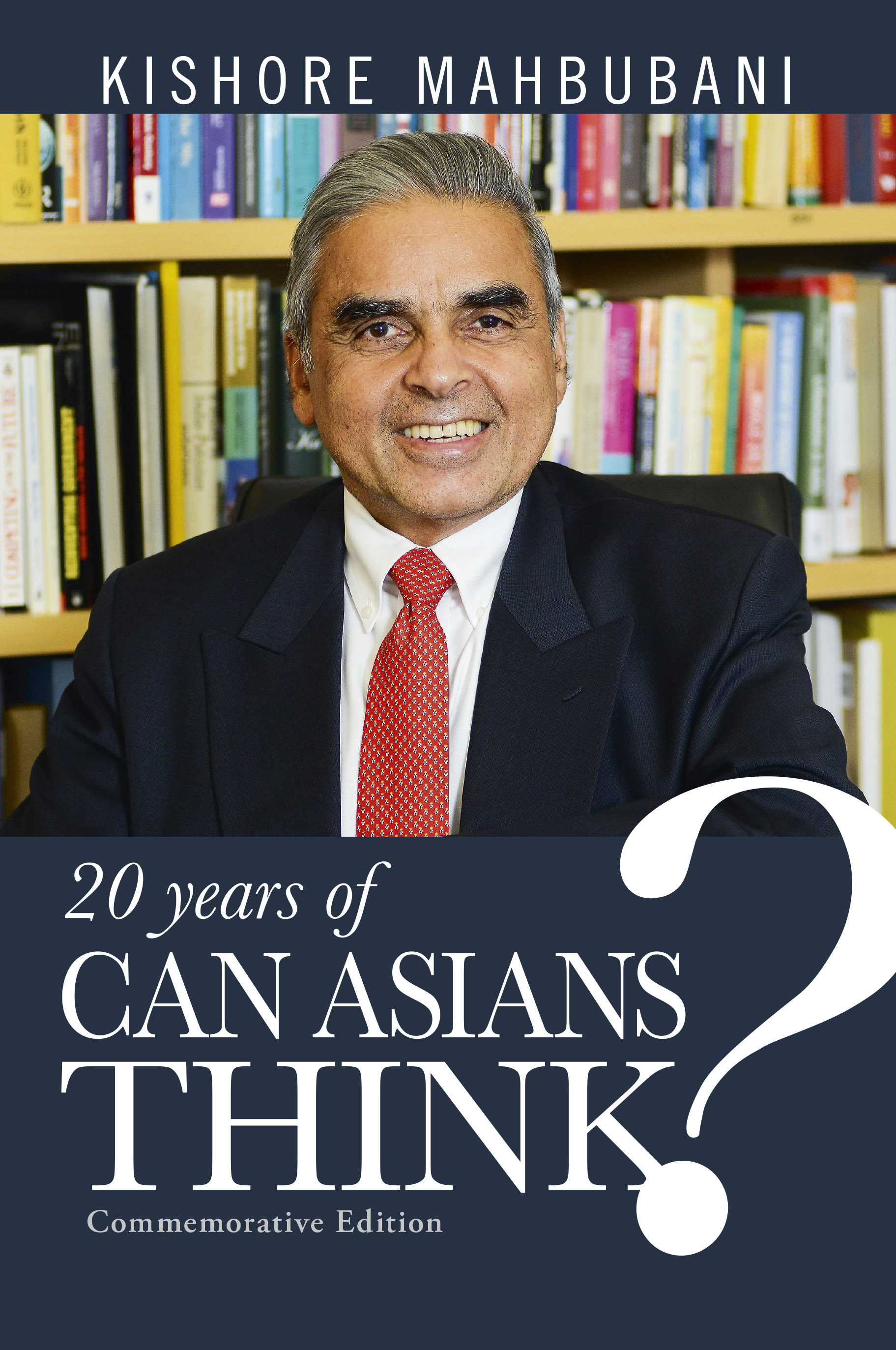 Related product authors